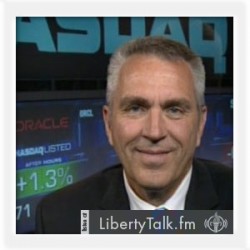 BY: Todd Horwitz, Host & Senior Contributing Analyst
PUBLISHED: October 10, 2016
What is next for Gold?
I
t's Columbus Day, a day that marks America's discovery and during the weekend it was discovered that Donald Trump had conversations about women that were less than flattering. The big question brought up by Bubba is, don't these types of conversations go on all of the time? Don't women have similar conversations about men? Bubba talks about the circumstances and understands that the situation shows Trump in a poor light, but compared to things the Clinton's have done in the same category, it is nothing more than talk. Bubba discusses the FED as well and their clueless attempts at fixing the economy.
Jane King of LilaMax Media joins Bubba as they go back and look at the Vice Presidential debate. Both agree that Pence was clearly the more mature candidate and Kaine was the well-rehearsed, stay-off-topic and disrupt the debate candidate. Hillary Clinton must be very proud at the antics that Kaine displayed. Jane and Bubba discuss Hurricane Matthew and the devastation that this will cause not only to the people directly but the insurance companies who are struggling with the ability to make money on their premiums.
Bubba brings in Matt Demeter from DemeterResearch.com to talk about how the market's technical indicators are playing out. Bubba asks Matt about gold and the huge down move last week, as they talk about Matt's gold trade special. Matt feels that gold will probably bounce this week but is still waiting for one bigger down leg to hit his target and release his trade. Bubba asks Matt about the holiday trade on Columbus Day and if that will affect his charts.
As they come back from the break, Bubba and Matt talk about the dollar; Bubba feels that the dollar is going to 100 while Matt thinks 99 and down until later this year. Bubba comments that he feels the commodity space has priced in the stronger dollar while Matt feels commodities probably have more downside coming, especially the grains. Matt believes that the meats are at do or die levels and must hold around here or they will be under more selling pressure.
[/kt_box]
About Jane King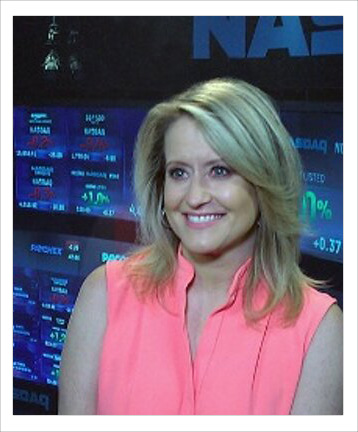 With 15 years of covering money news, Jane King has been bringing her audience not just breaking economic news but also "pocketbook" issues. The decisions moms make at the supermarket, high school students weighing various colleges, helping young couples buy their first home.
[Full Bio at LiliMax Media] • [Follow Jane King on Twitter]
[/kt_box]
About Matt Demeter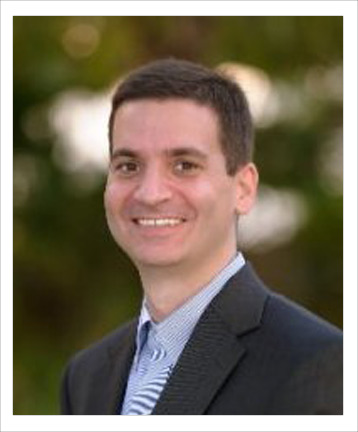 Matt Demeter is the master market technician behind DemeterResearch.com. From 2005 to 2012, Matt was an active money manager with audited total returns of 201.9% vs. the S&P's total return of 17.4%. In Nov 2015, Matt began offering his technical analysis to outside funds and individual investors on an affordable subscription basis.
[Join Matt on LinkedIn] • [Follow Matt on Twitter] • [demeterresearch.com – Website]