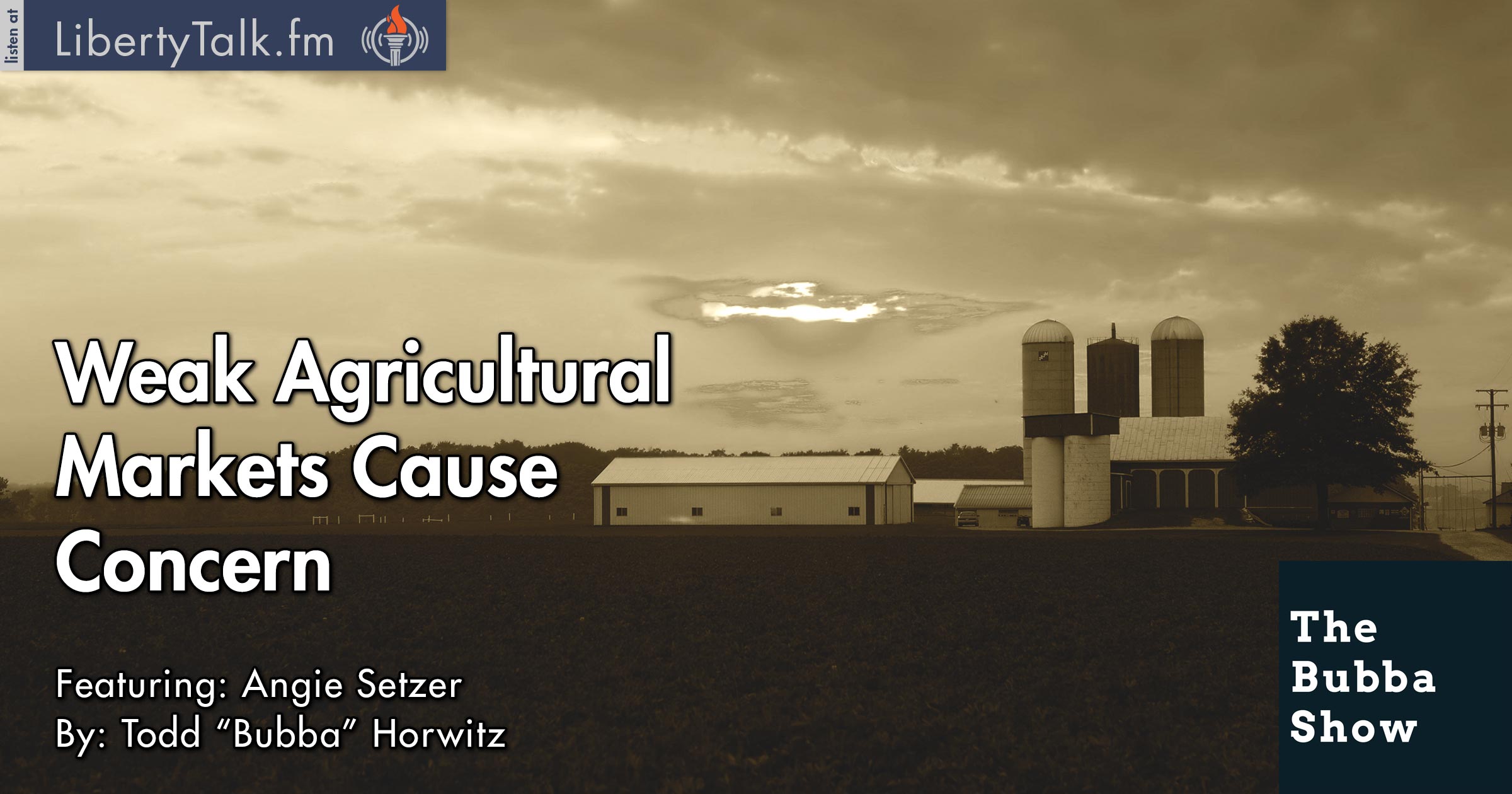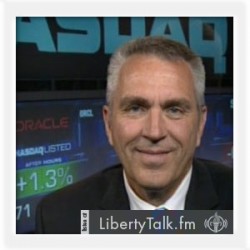 BY: Todd Horwitz, Host & Senior Contributing Analyst
PUBLISHED: October 11, 2016
Is There Potential for a Fall Rally?
T
he Goddess herself
Angie Setzer
joins Bubba for the day. Bubba expresses his concern about the agricultural markets and asks Angie what her take is. Angie feels that there is some funny business going on in the grain markets, especially Corn, believing the crop may not be as big as originally thought. Angie states that buyers are having trouble buying and that farmers are not anxious to sell at these levels, figuring a rally might be near.
Bubba starts ranting on the USDA and tells Angie they remind him of the FED, Angie has a little chuckle and agrees with Bubba. Both are concerned with the small farmers, feeling that through times like this they are being forced into bad positions because the banks are pressuring them to liquidate or, as Bubba likes to call it, the tap on the shoulder. Both Angie and Bubba believe there is some shaky business going on.
Angie brings up many concerns, especially with the problems with Russia and some of the other overseas markets. The concerns are warranted and could cause some problems down the road. Bubba explains that the FED through all of the financial engineering has brought on most of the problems. Once again, the pawns are being taken advantage of.
Overall, the markets are weak and the dollar is not helping. Angie sees a potential fall rally, but still has concerns, which she sees from the cash market and the work that she does. Bubba and Angie both believe that the livestock markets are at crucial levels, but have hope if the banks would get out of the way. Both also agree that there could be some rocky times in the near future and protection is the key.
About Angie Setzer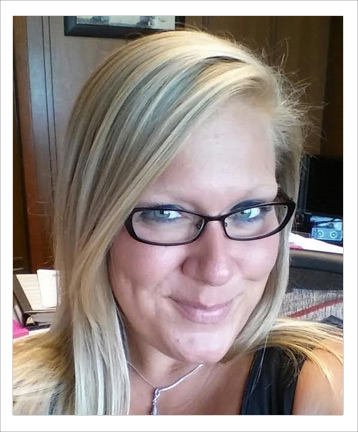 Angie Setzer is Vice President of Grain for Citizens LLC. Occasional talking head and writer. Unapologetic ag enthusiast and lover of markets. Tweets are my own.