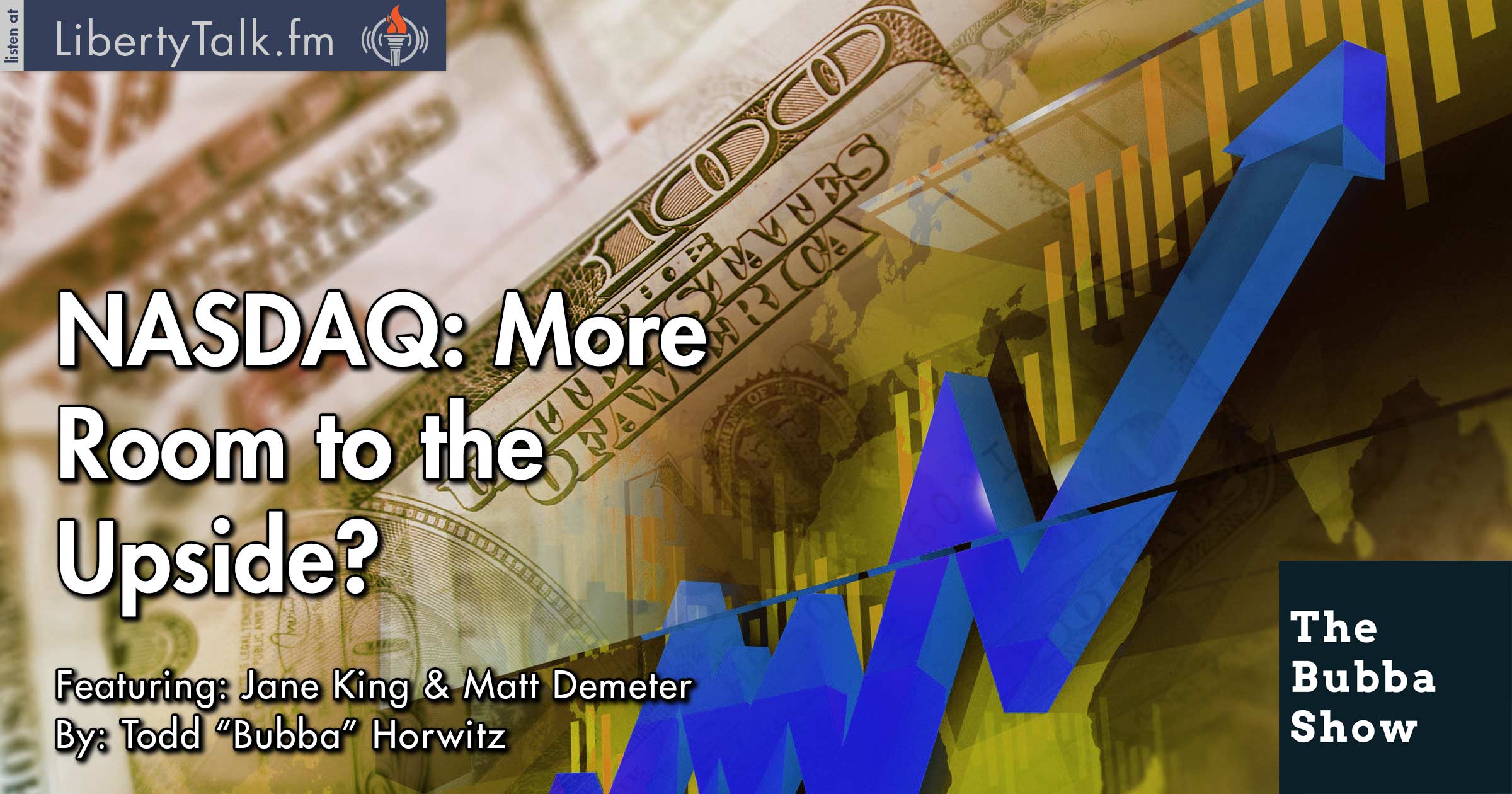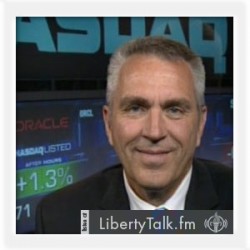 BY: Todd Horwitz, Host & Senior Contributing Analyst
PUBLISHED: January 09, 2016
The latest in Ag Markets
I
t's all systems go now that the holidays are over and the year is ready to begin. Bubba talks about the DOW falling .37 short of 20,000 on Friday and says that the markets can still go either way, although he will continue to lean to the short side as a trader. Bubba talks about compounding your portfolio and explains that the stock market is the way to go.
Jane King from LilaMax Media and the KaChing report is back to talk about her view of New Year as well as some of her concerns. The biggest thing that is on Jane's mind is that people just move on and quit trying to fight the system. Bubba agrees with Jane and believes it is time for the haters to move forward and quit living in the past.
Matt Demeter from DemeterResearch.com is back for his weekly visit and talks about the strange action in the markets. Matt points out that although the commercials are short, they are not as short the NASDAQ, indicating they may have more room to the upside, though he does feel the Russell is done and will start to head lower.
Bubba talks to Matt about the agricultural space and both believe that the meats are due for some selling pressure and lower prices should be ahead of us. In the grain space, both Matt and Bubba agree that Wheat looks great and ready to break out, while Soybeans look like they are in trouble. Disagreeing on Corn, Bubba likes corn while Matt feels it's going lower.
[/kt_box]
About Jane King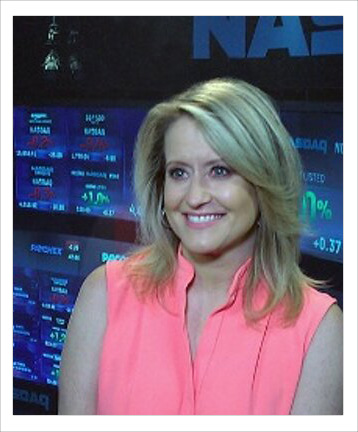 With 15 years of covering money news, Jane King has been bringing her audience not just breaking economic news but also "pocketbook" issues. The decisions moms make at the supermarket, high school students weighing various colleges, helping young couples buy their first home.
[Full Bio at LiliMax Media] • [Follow Jane King on Twitter]
[/kt_box]
About Matt Demeter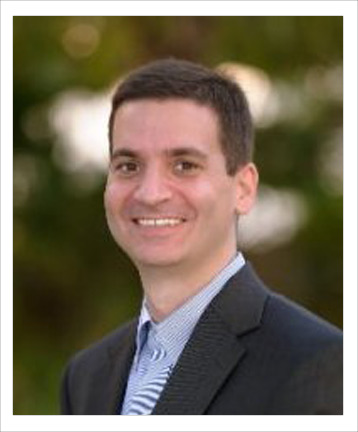 Matt Demeter is the master market technician behind DemeterResearch.com. From 2005 to 2012, Matt was an active money manager with audited total returns of 201.9% vs. the S&P's total return of 17.4%. In Nov 2015, Matt began offering his technical analysis to outside funds and individual investors on an affordable subscription basis.
[Join Matt on LinkedIn] • [Follow Matt on Twitter] • [demeterresearch.com – Website]