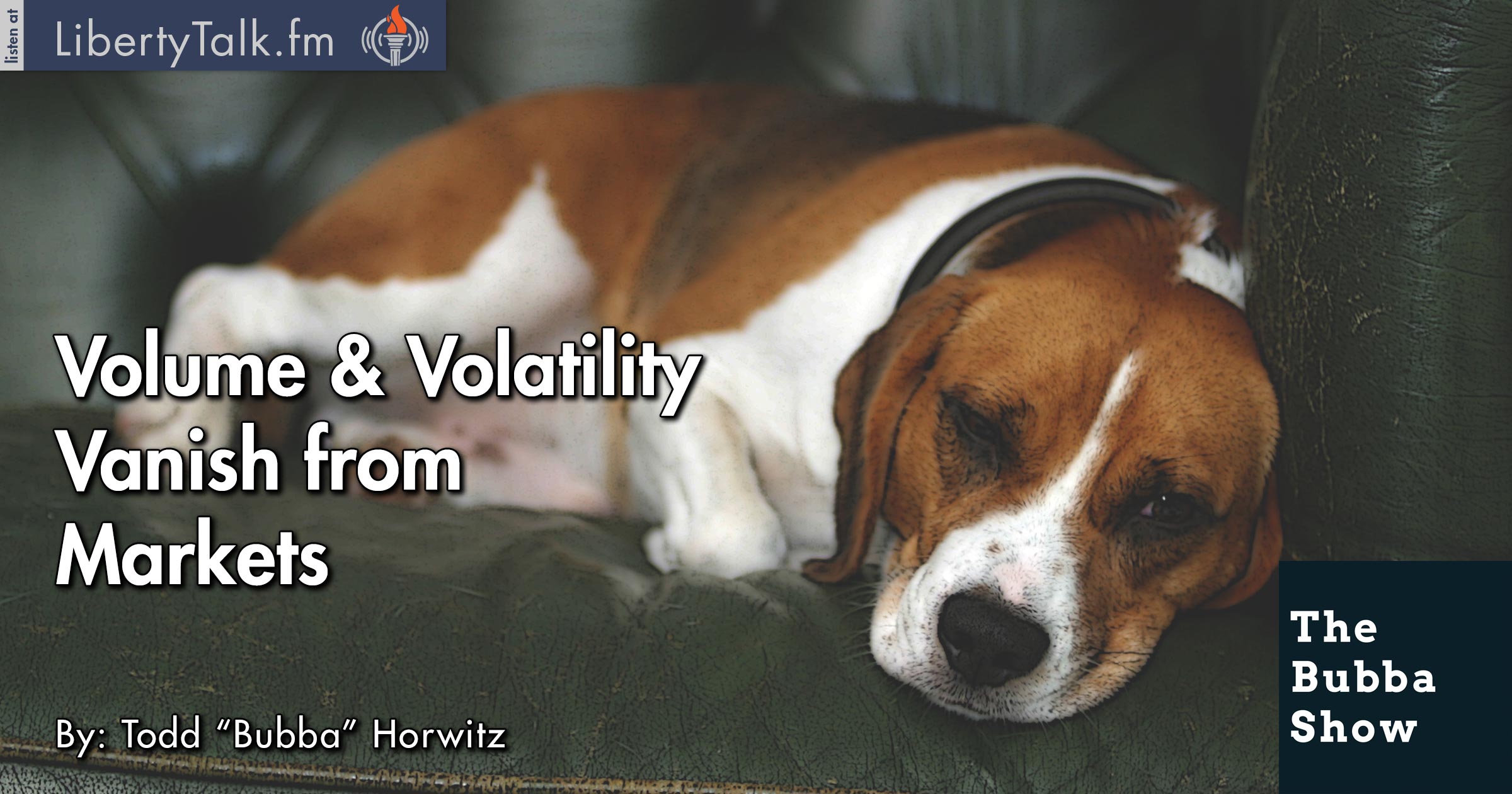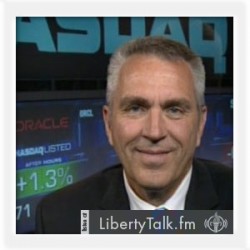 BY: Todd Horwitz, Host & Senior Contributing Analyst
PUBLISHED: January 10, 2016
Why is the FED So Hung Up on Inflation?
T
oday on The Bubba Show, Bubba wonders if the markets are working on new hours now, as markets are acting as though they are closed. The volume has vanished, along with the volatility, and Bubba tells listeners that the fourth and first quarters are the biggest trading periods. The fourth quarter was quiet and the start of the first is not very promising.
Bubba digs in to Hollywood and Meryl Streep, confounded as to why we can't be a more unified people. Bubba believes that we should all have the same goal and that is the success of America. Once your candidate loses, you should support the country and that is proving harder for people to do.
Social Security and Medicare are becoming a bigger problem and no one is stepping up to fix it. The politicians are so worried about being voted out that they will not make the appropriate changes. Social Security should be moved to 75 or 80 years old.
Bubba goes off in general, but mostly on the rich like Soros and Buffett and of course the FED. Bubba urges listeners to think back at their earnings and lifestyle from before and asks them to compare it to now. Bubba is so fed up with the FED and their inflation talk, informing listeners as to why the FED wants to see inflation. The answer and reasons will surprise you.