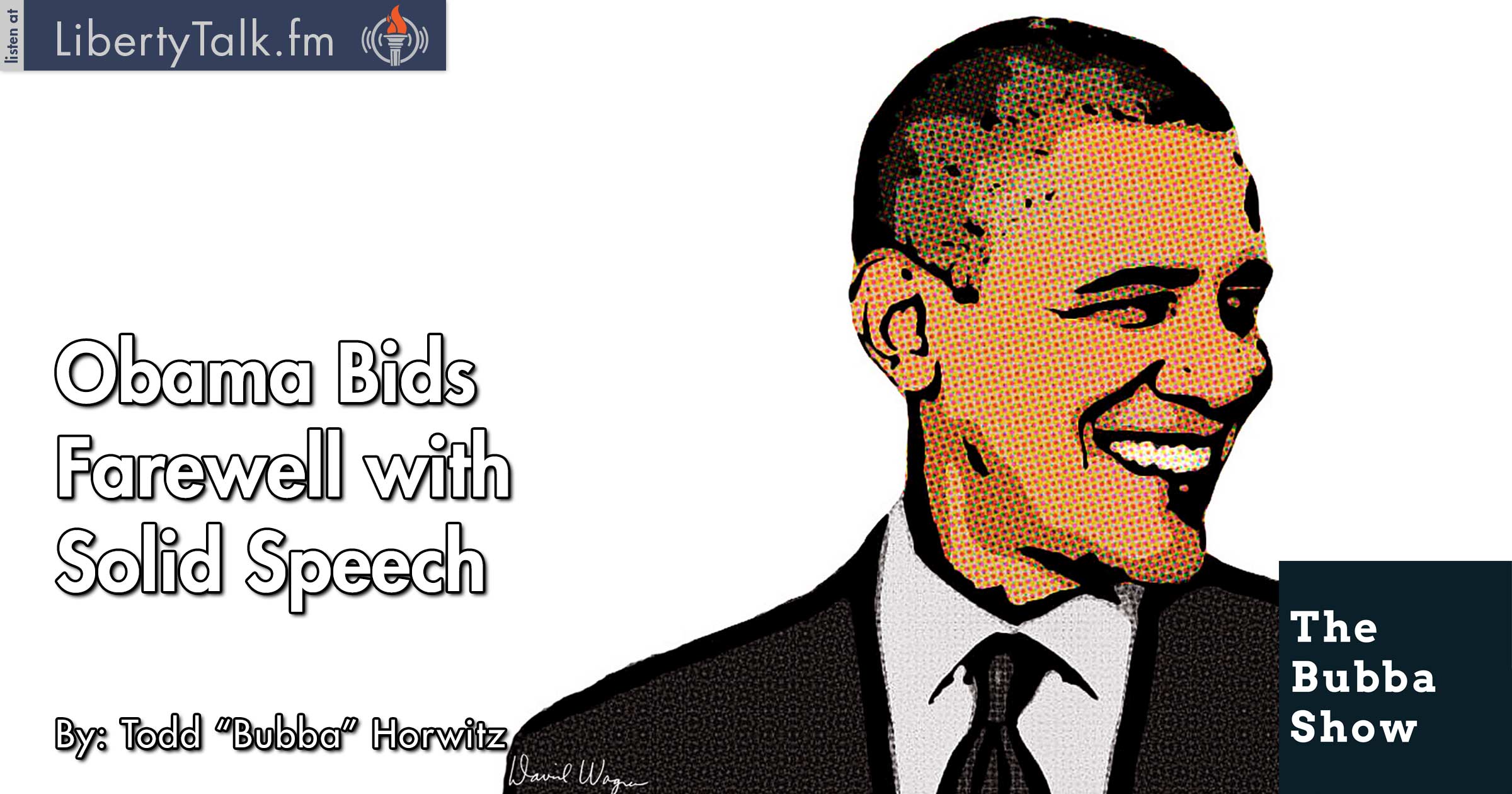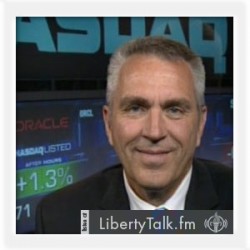 BY: Todd Horwitz, Host & Senior Contributing Analyst
PUBLISHED: January 11, 2016
Stressing the Importance of a Peaceful Transfer
M
arkets continue to defy the truth, but can they handle the truth? Market divergence is becoming an everyday occurrence while the NASDAQ continues to make new highs, the DOW and S&P 500 are struggling and the Russell is flying up and down. Bubba believes that you cannot fight the markets here, but you must be ready when the footprint shows.
President Obama gave his farewell speech last night and Bubba analyzes the speech, asserting that Obama did his usual bragging, but overall the speech was solid. Bubba appreciated the fact that when the crowd booed on the transfer of power, Mr. Obama said that it's important to have a peaceful transfer and that the country must work together.
Bubba talks about the food stamp program moving to an online platform, explaining that those who use will be able to make purchases online. Bubba believes this will cut out much of the crooked spending that can go on with food stamps. Food Stamps are not for tobacco and alcohol, but many use them for those reasons in small grocery stores who hide the actual purchase as something else.
Bubba joins Marlin Bohling on Rural Rally Radio for his weekly commentary on grains, livestock, and outside markets. Bubba is flabbergasted by the blow off in FAT cattle and believes this is the top of the move. Bubba comments on the volume yesterday, the biggest in 10 months. Grains are in good shape for now and are anticipating tomorrow's report.
About Marlin Bohling
William Alfred "Bill" Whittle is an American conservative blogger, political commentator, director, screenwriter, editor, pilot, and author. He is best known for his PJ Media internet videos and short films, one of which, "Three and a Half Days", has been viewed more than 2.4 million times on YouTube as of November 2012. He is currently the presenter of Afterburner and The Firewall, and co-hosts Trifecta with Stephen Green and Scott Ott. In addition, Whittle has interviewed a number of political personalities as a PJTV.com commentator.
[RFDTV – website] • [Follow Marlin on Twitter] • [Join Marlin on LinkedIn]