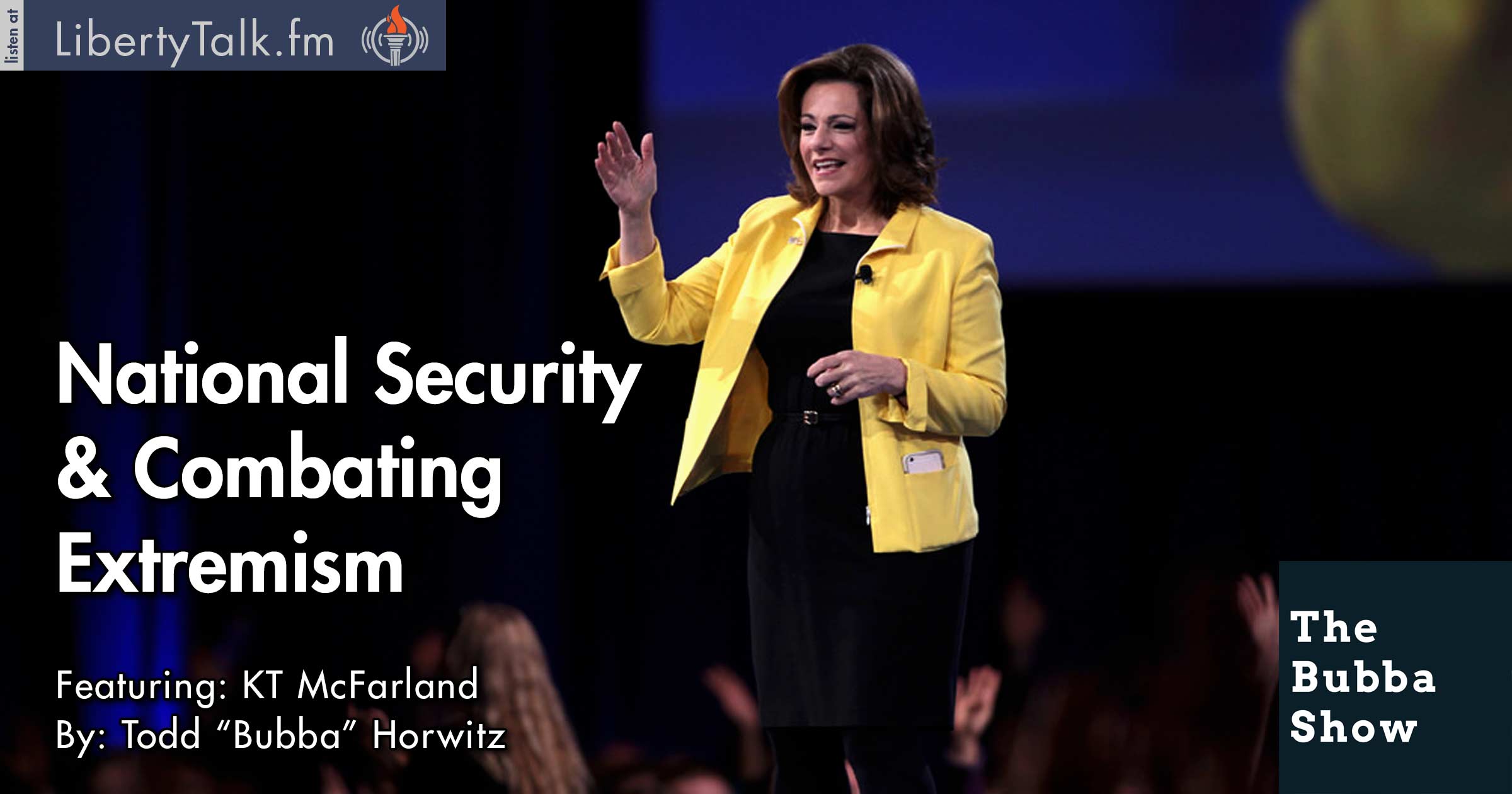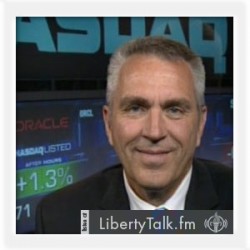 BY: Todd Horwitz, Host & Senior Contributing Analyst
PUBLISHED: March 30, 2016
How Should Radical Islam be Handled?
T
oday on The Bubba Show, Bubba is excited to welcome FOX News National Security Analyst
KT Farland
. McFarland served as Deputy Assistant Secretary of Defense for Public Affairs under President Ronald Reagan and prior to that she served as a key member to Henry Kissinger's National Security Council Staff. McFarland speaks about her experience in foreign policy and nuclear weapons, as well as Reagan's vision of economic diplomacy over foreign invasion to achieve the spread of democracy.
Bubba and KT discuss their views on the current administration's handling of radical Islam and terrorism. KT talks to Bubba about how US leadership can better combat extremism. She explains the importance of working with other countries to cut off the money flowing into extremist groups.
Bubba talks about the culture of politics and government. He feels that the entire scene is full of liars and cheats. Bubba discusses how the US military has changed. When did the government become a police force? And, how did we get to place where we don't take care of those that risk their lives to defend American liberties?
Bubba closes the show explaining how ridiculous banking policies have become as he recently experienced.  Banking transactions are nearly torturous these days as they treat every interaction, even with customers they know, as a possible threat.
About TK McFarland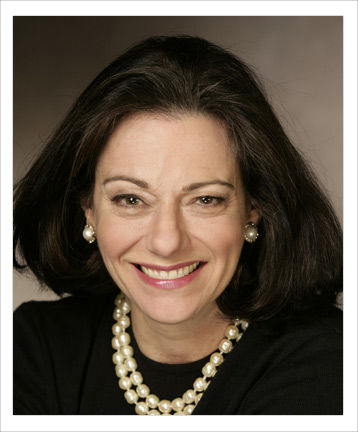 Kathleen Troia "KT" McFarland is FOX News' National Security Analyst and appears regularly on FOX News and FOX Business News. She is also the host of FOXNews.com's DEFCON 3, one of the internet's most watched national security shows. Ms. McFarland writes a column for FOX FORUM, and records a weekly video blog for FOXnews.com, DEFCON 3 by KT. She is also the national security commentator for several radio programs on FOX, ABC, WMAL and WVOX.