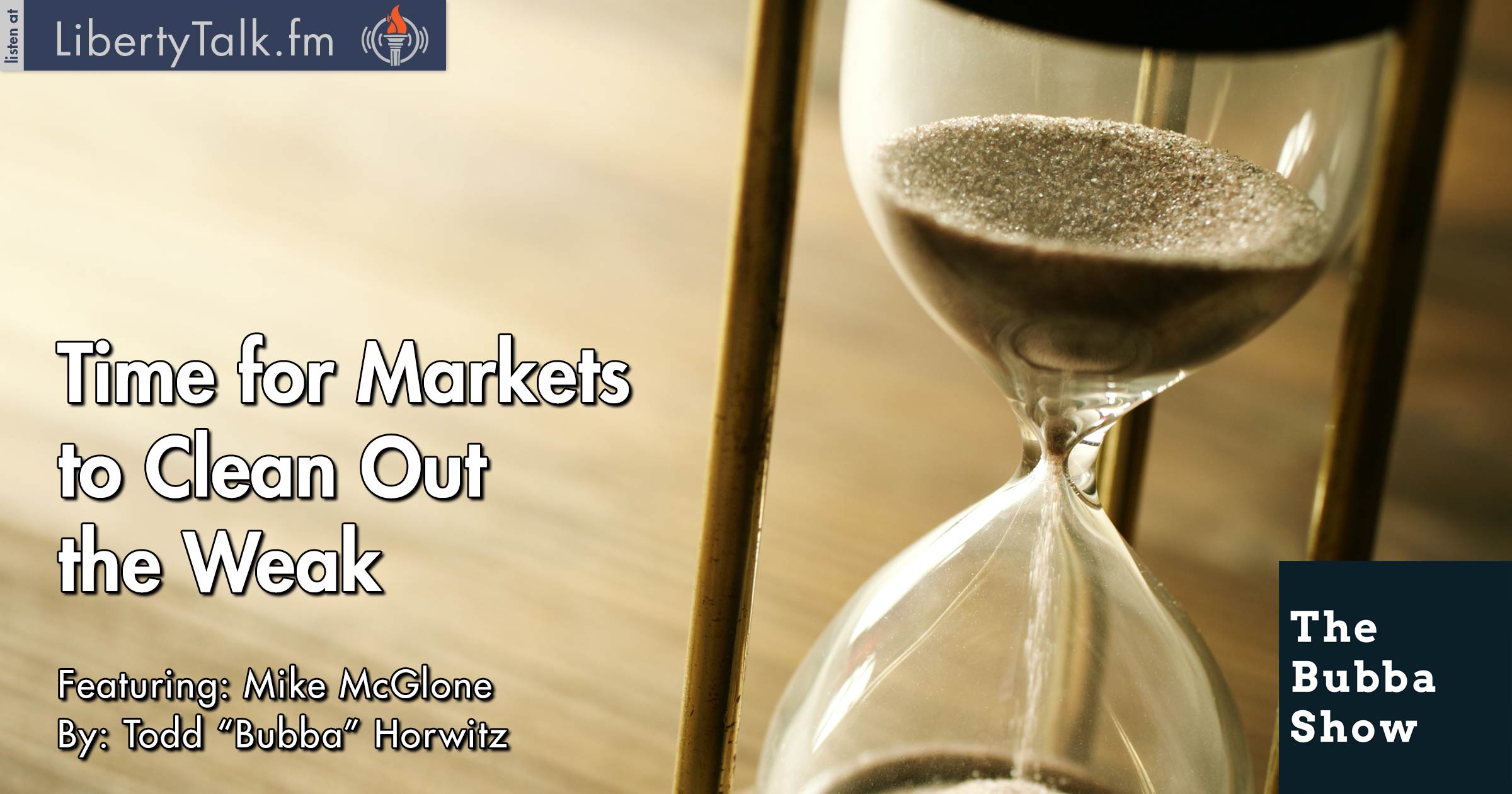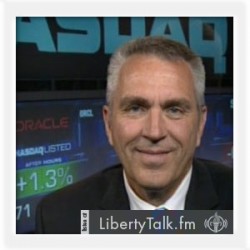 BY: Todd Horwitz, Host & Senior Contributing Analyst
PUBLISHED: March 29, 2016
Moving Your Money to Safer Assets
B
ubba starts today's show with talk of recent earnings and the probability of market failure.  Markets are strictly a probability model either way; markets will sell off, clean out the weak, and then resume their rally.
Bubba looks at the upcoming jobs number and is angered by the data dependent FED. Bubba believes that everyone knows the FED is pushing their own agenda while remaining clueless about reality.  Monetary policy is far too loose and Bubba believes on a grander scale that all of the Central Banks are in it together working toward uniformity and socialization, much like the politicians who pretend they are our friends.
Mike McGlone  joins the show and continues to further lay out the probability model. Bubba commends Mike for not only being an analyst but for his knowledge of a working market. Bubba does not agree with Mike's support of FED policies, but realizes Mike is doing his job.  Mike and Bubba mix it up a little.
Lastly, the two talk about the problems that are yet to come and Bubba presses Mike and asks, what could the FED possibly be waiting for? Overall Mike actually agrees with Bubba on the state of the FED and the economy. Mike warns to move your money to safer assets.
About Mike McGlone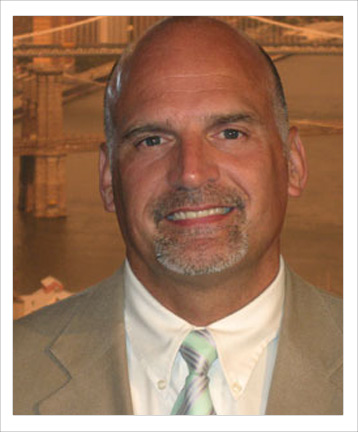 Mike is Director of US Research at ETF Securities. In addition to writing the ETF Securities Precious Metals Weekly and his other research and strategy responsibilities, hes a frequent guest on CNBC, Fox Business News, and Bloomberg. Prior to joining ETF Securities, Mike was the Product Manager and head of commodities at S&P Indices where he led the development and oversight of the S&P Goldman Sachs Commodity Index.