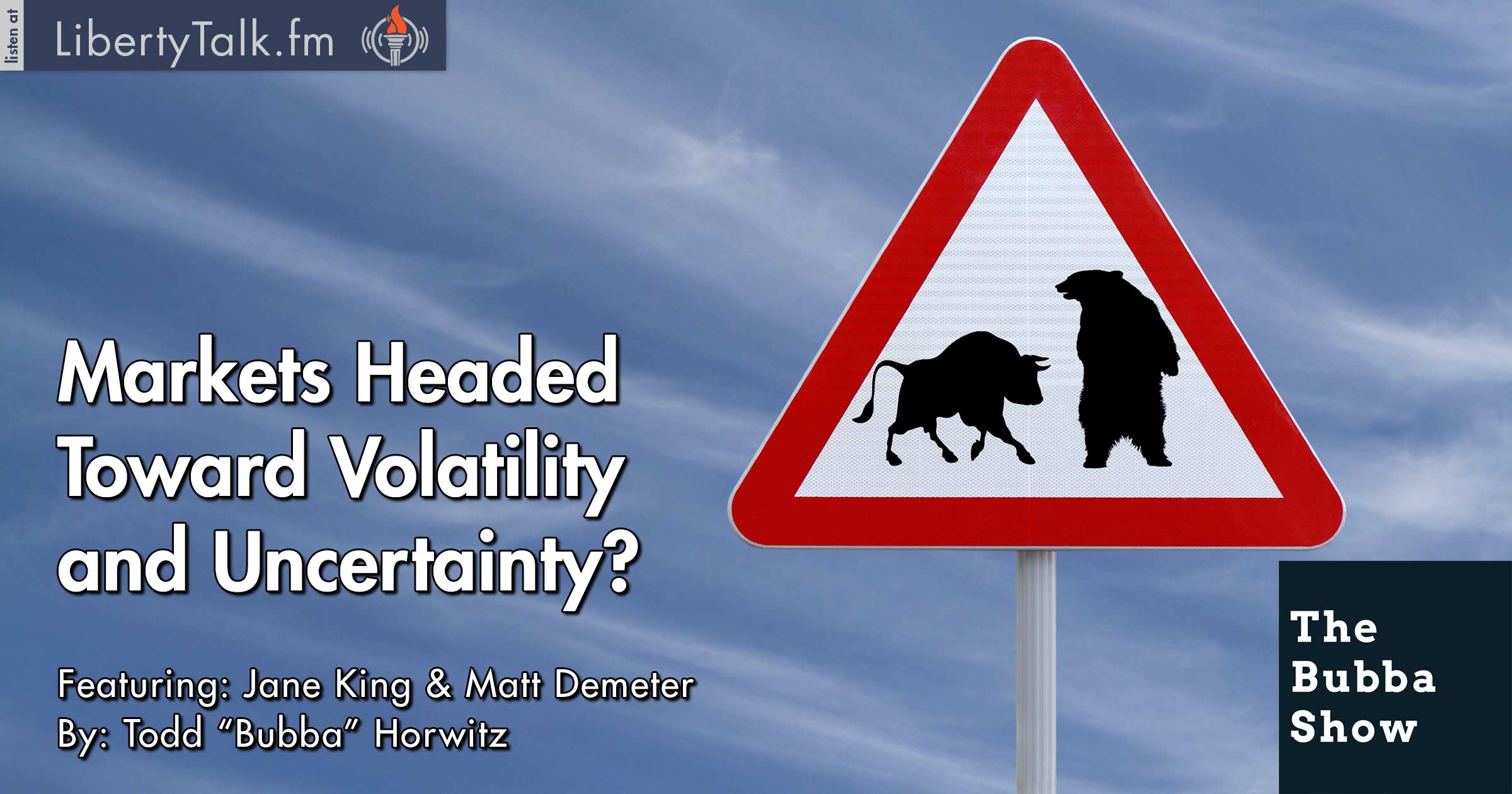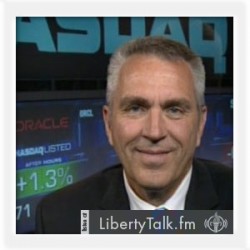 BY: Todd Horwitz, Host & Senior Contributing Analyst
PUBLISHED: March 28, 2016
Recent Market Action Hiding True Economic State.
B
ubba starts off the week revisiting last week's market shrug off of the terrorist attack in Brussels. Bubba points out that markets are independent of everything and very rarely are affected by events until the markets are ready to go lower. Markets never announce their intentions; they are trading off of human emotion and nothing else.
As always, our friend Jane King stops by for a discussion with Bubba about current events as well as her concerns that the markets are ignoring the simple fact that the economy is in lousy shape. Jane, on her way to speak at Purdue University, worries about the youth of today and shares with listeners some of the ways she keeps her own children engaged.
Bubba welcomes technical market analyst Matt Demeter for his weekly visit.  Matt sees the markets continuing their preparation to go much lower. According to Matt, all of his European targets have been met and lower prices are coming. Matt looks at the VIX and believes volatility is ready to bounce and bring some uncertainly into the markets.
Bubba and Matt talk about last week's terrorist attack and discuss whether or not the attacks are accounted for in market action. Matt feels the markets are soon going to sell off. Matt is looking for Wheat to become the strongest in the grain space and agrees with Bubba that Soybeans and Corn need one more leg down.
About Jane King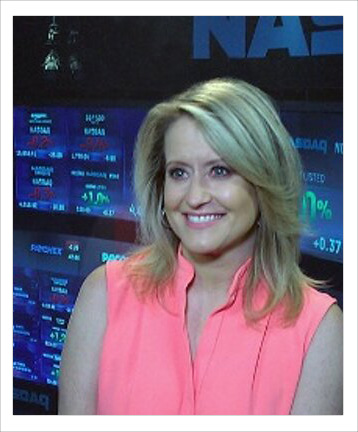 With 15 years of covering money news, Jane King has been bringing her audience not just breaking economic news but also "pocketbook" issues. The decisions moms make at the supermarket, high school students weighing various colleges, helping young couples buy their first home.
About Matt Demeter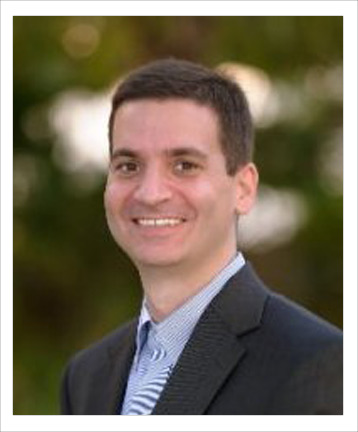 Matt Demeter is the master market technician behind DemeterResearch.com. From 2005 to 2012, Matt was an active money manager with audited total returns of 201.9% vs. the S&P's total return of 17.4%. In Nov 2015, Matt began offering his technical analysis to outside funds and individual investors on an affordable subscription basis.
[Join Matt on LinkedIn] • [Follow Matt on Twitter] • [demeterresearch.com – Website]