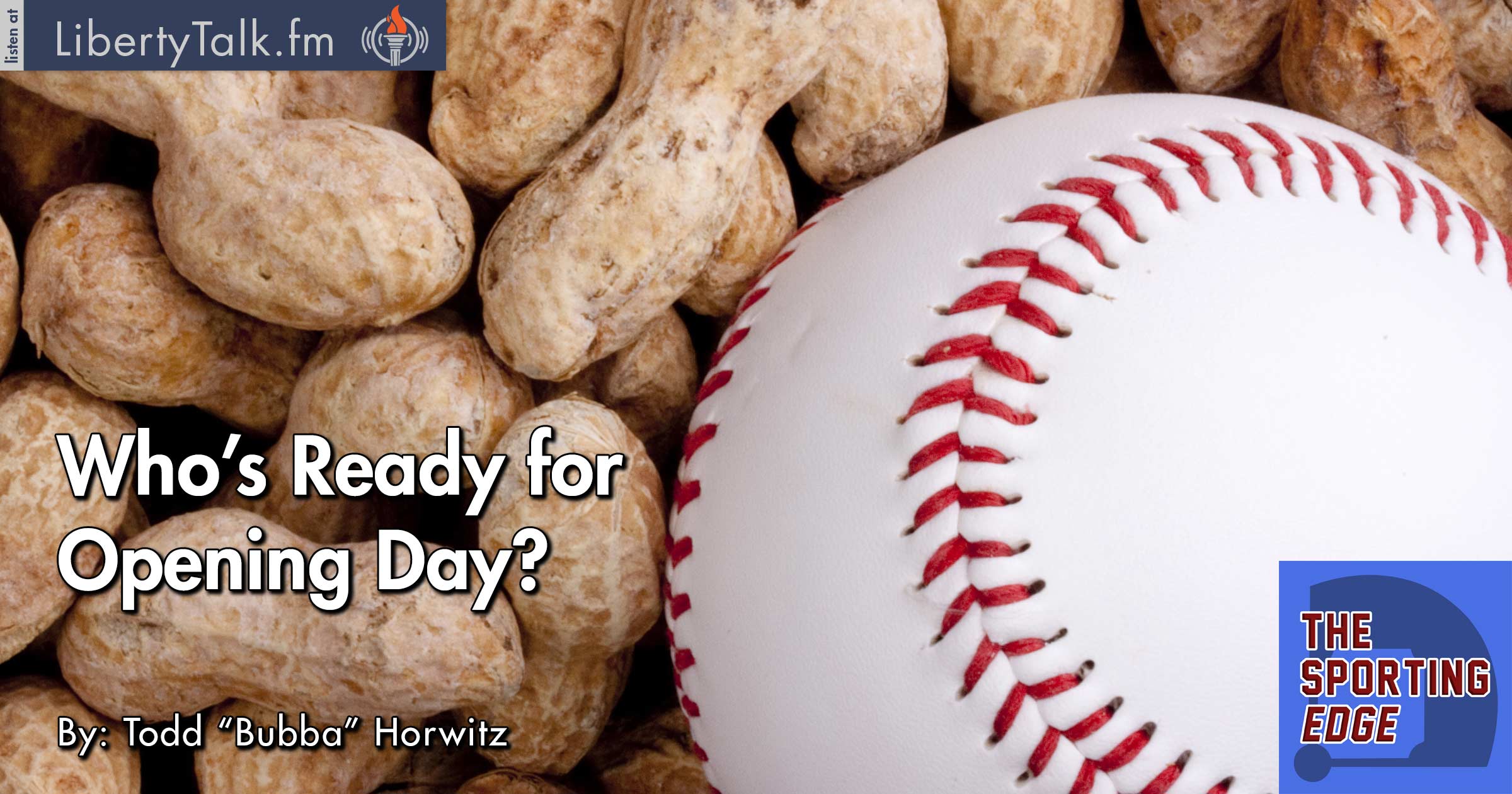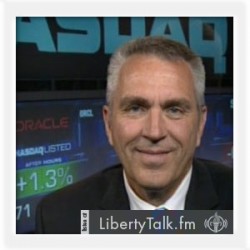 BY: Todd Horwitz, Host & Senior Contributing Analyst
PUBLISHED: March 26, 2016
Lawmakers get involved in NFL's concussion cover-up.
T
odd flies solo once again this week as he starts the show with the recent
scandal coming out of North Carolina
. Once again there is talk about some academic improprieties, are they fact or fiction? Todd asks the bigger question; if it wasn't a top program would the investigation be more stringent?  Todd looks at some of the big upsets in the tourney but here we are and the chalks are in charge.
Todd digs into the NFL and the supposed concussion cover up. Where there is smoke there is fire and it may not be a slam-dunk, but probably a lot of truth to the claims. Todd says it like it is, money, money and more money.  A billion dollars to the NFL is pocket change.
Todd starts to talk about the cry baby Lebron James and how he is sick and tired of hearing Lebron whine. Todd talks about how NIKE blew the Stephan Curry deal and how Under Armor is a great up and coming company. Todd also talks about Raymond Moore and his ridiculous comments about Woman's Tennis.
Todd closes the show going through his expectations of Major League Baseball with opening day a week away. Todd highlights his top players and the surprises from each team as well as some of his disappointments. Baseball is going to have a great season and Todd and Xander will cover it all.