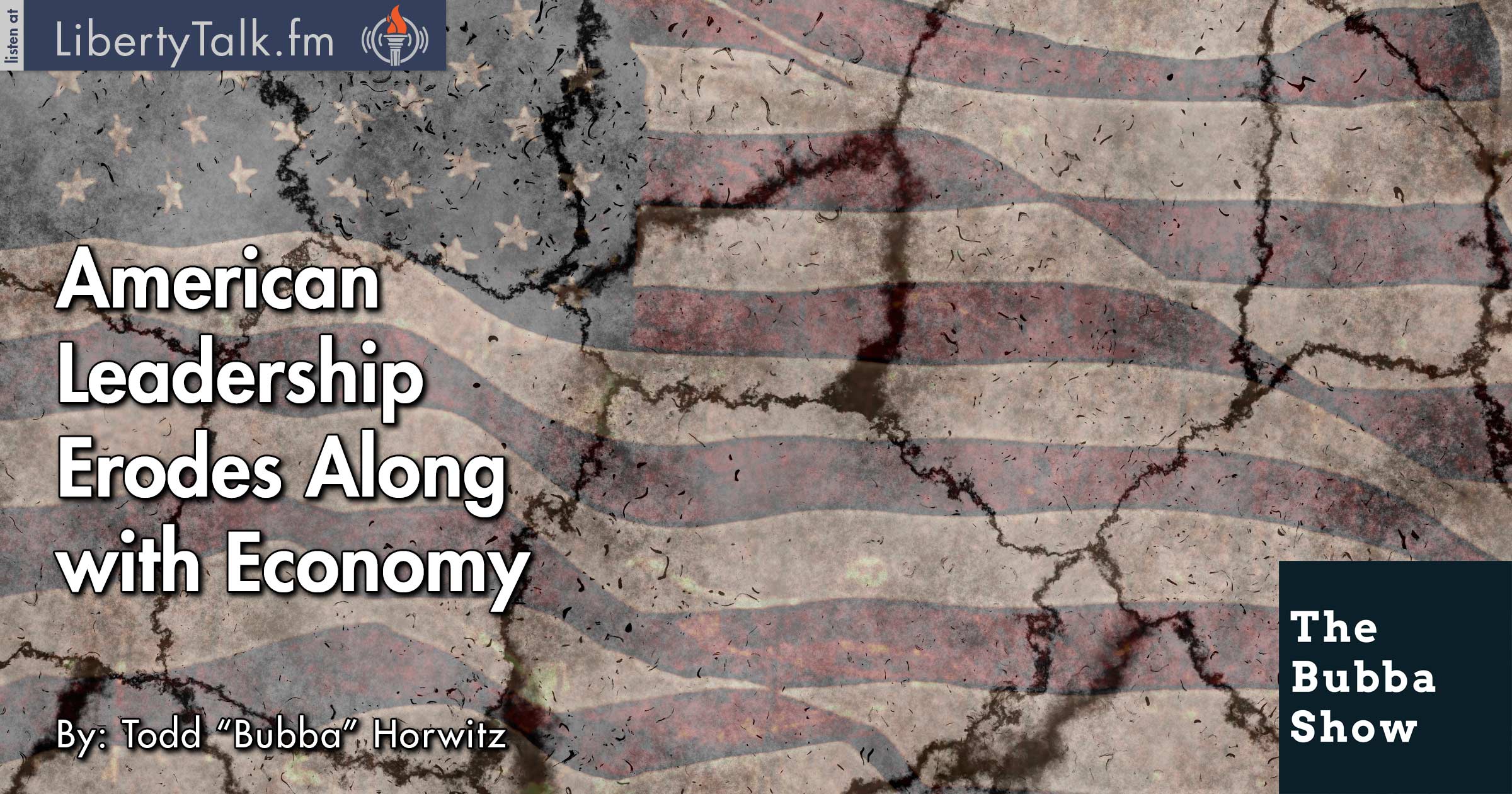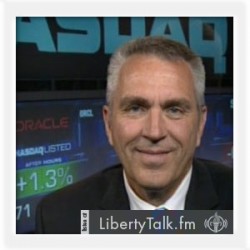 BY: Todd Horwitz, Host & Senior Contributing Analyst
PUBLISHED: March 25, 2016
Are World's Central Banks Poised to Socialize Banking?
O
n today's show, Bubba recaps the market action for the week and talks about the current problems in the economy as well as the world. The week was filled with more FED garbage and of course the terror attack in Brussels at the hands of the cowards of ISIS.
Bubba comments on the lack of respect that our president is showing to the people globally, dedicating 51 seconds to comment on the Brussels attacks and going to a baseball game in communist Cuba. The leadership is weak and getting weaker along with the economy.
Central Banks and the FED continue the printing press 24 hours a day everyday and it's starting to make Bubba sick. The world is in shambles, Central Banks and the FED are trying to socialize banking. It appears that they are trying to break the middle class.
Bubba warns that the markets will collapse as they always have in the past and no amount of QE, money printing or FED speak will stop it. As it always has, the FED is creating another opportunity to maintain dependence for their existence.
Blessed Good Friday and Happy Easter