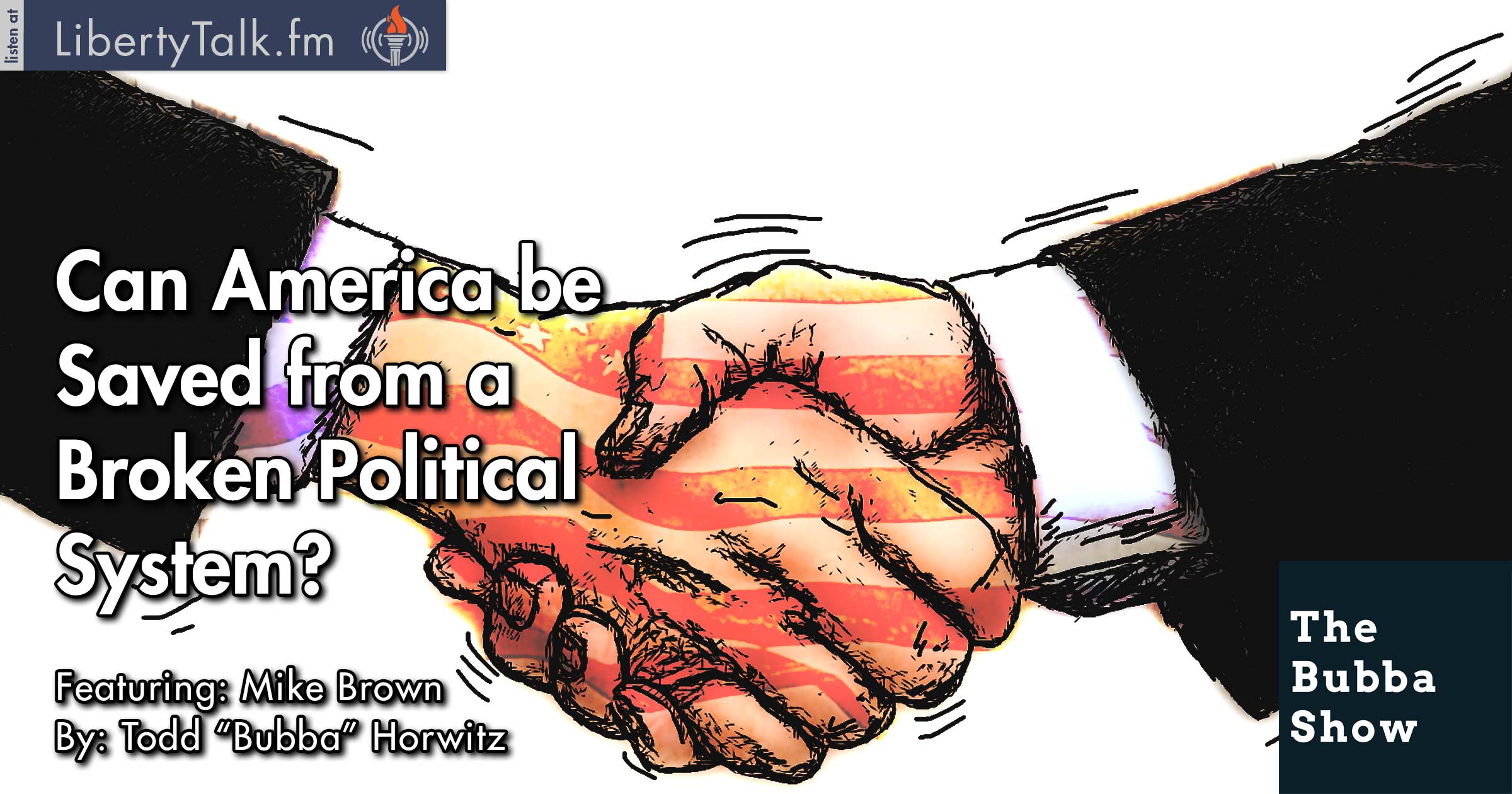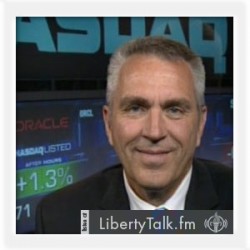 BY: Todd Horwitz, Host & Senior Contributing Analyst
PUBLISHED: March 23, 2016
Will our youth be better off?
M
ike Brown from
BrownCapital.org
 visits the Bubba Show for the day. Mike and Bubba discuss the dovish stance taken by the FED. Both Mike and Bubba feel the FED has lost their mind and are doing great harm to the markets with their easing policies. Mike and Bubba are also in agreement that the FED needs to step aside and let markets trade freely.
Mike and Bubba talk about the future of this country and both are worried about the youth in this country. The two feel that this may be one of the first generations that will not be left better off than the previous generation. Both Mike and Bubba have hope that the country can be saved but something needs to be done soon.
Bubba and Mike talk a little politics and laugh at the prospect of the country being run by either a convict or the candidate that the Republican establishment does not want. In fact, the RNC is spending more time and money trying to get rid of Trump rather than worry about defeating Hillary. Both ask the question, what has happened to this country and the political system?
Mike and Bubba turn to America's farmers and worry that they will continue to struggle as long as these policies from the FED remain in place. Mike agrees with Bubba that not only should equity traders and investors always be hedged, but even more so, he recommends that farmers be protected because the risk to their livelihood is even greater.
About Mike Brown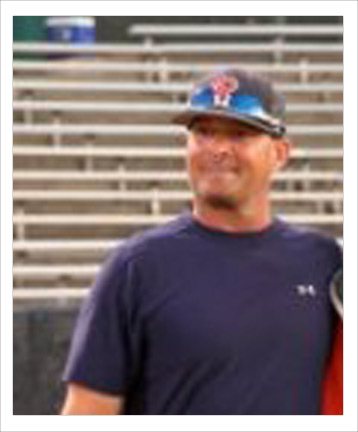 Mike Brown is the President and owner of Brown Capital Management, LTD. Mike has been advising retail clients for the last 20 years here in Central Illinois. First with Metropolitan Life then Gilman & Ciocia, opening the first Gilman offices in Chicago and Peoria in 1998. Those were the first offices in Illinois for the primarily east coast firm. The Peoria office has been at 331 Fulton since its inception in 1998. Brown Capital opened its doors at the same location in 2002 as Mike became an independent advisor with Prime Capital Services in October of that year.