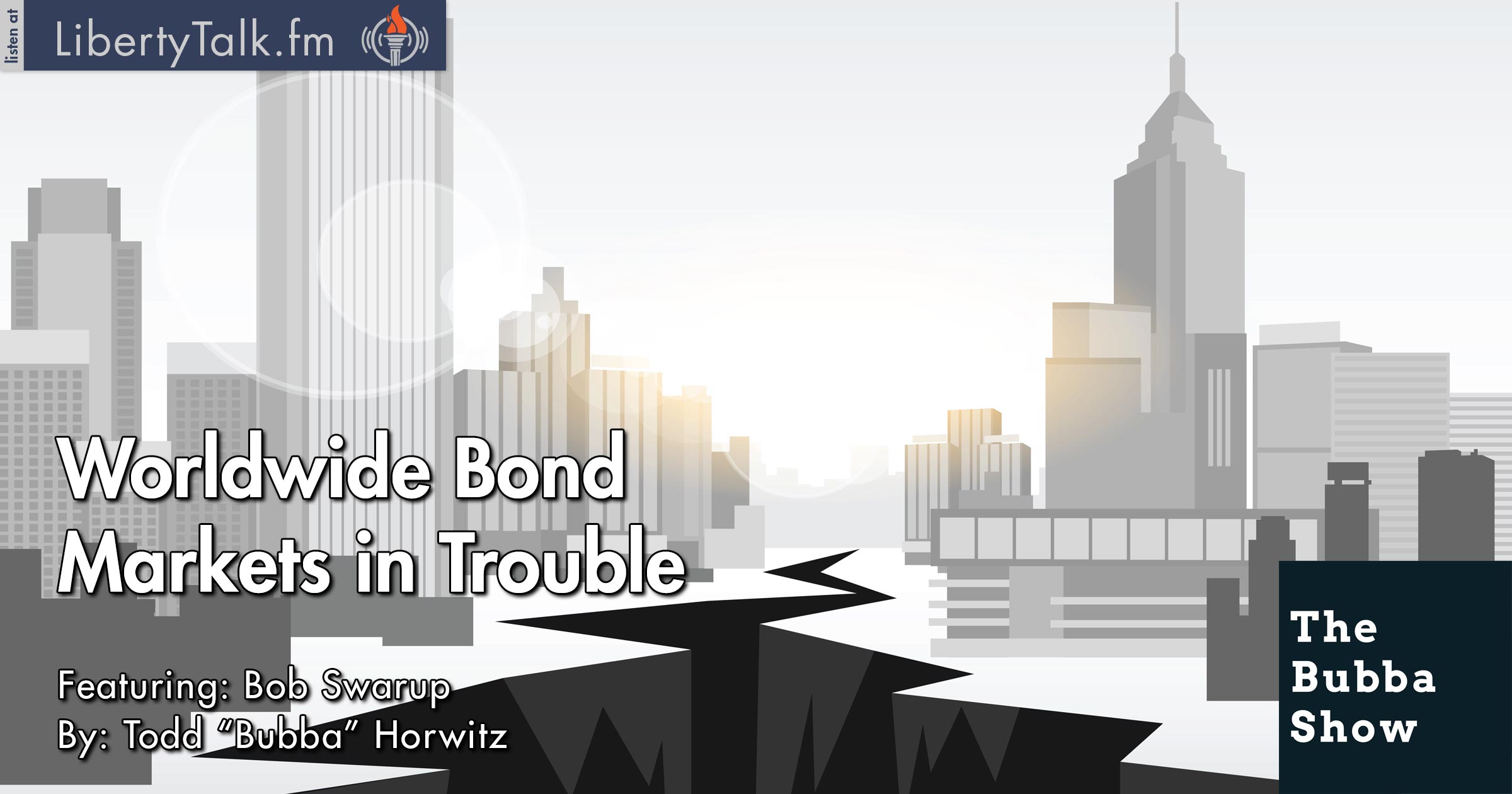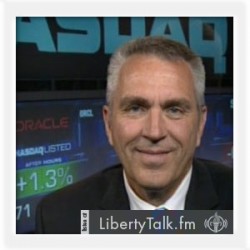 BY: Todd Horwitz, Host & Senior Contributing Analyst
PUBLISHED: March 23, 2016
Could Britain's Possible Exit from the EU be a Mistake?
B
ubba welcomes Bob Swarup from
Camdor Global
 and the author of
Money Mania; Booms Panics and Busts from Ancient Rome to the Great Meltdown
. Bob and Bubba discuss the recent volatility. Bubba asks Bob why we are calling this volatility when the VIX is well below its 20 year moving average. Bob explains that it's the straight directional movement and the FED put.
The two discuss fixed income and the problems that retirees and those who prefer fixed income are experiencing. Bob is very concerned with the conditions of markets both here and abroad. The worldwide bond markets are in total disarray due to the ignorance of central bankers.
Bubba asks Bob to explain what is going on with the Brexit problems and Britain's impending exit from the Euro Zone. Bob feels the British are being led down a path of destruction and that trying to exit is probably a mistake and that this is a fight to take control. He believes this is just another reason that points to economic problems.
Bubba and Bob get into a discussion on the Central Banks around the world. Bob is not a big fan of central banks and explains that in Europe central banks have been around since the 1600s. In fact the European Central Banks were the model for our FED. They are creating a socialized environment of banking which would be a disaster.
About Bob Swarup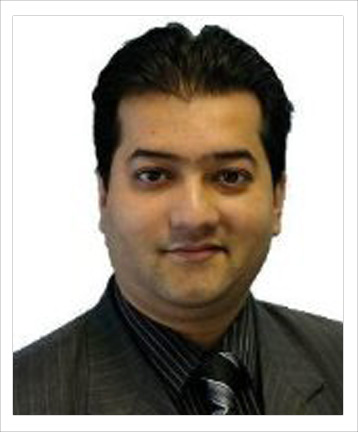 Bob is a financial expert, author and commentator, with extensive experience across a range of financial markets, economics and policy. I love forming holistic big picture views (encompassing macro trends, market psychology, regulation, policy etc.) whilst also distilling to identify clear opportunities and risks from investment and business perspectives.
[Join Bob on LinkedIn] • [Follow Bob on Twitter] • [Camdor Global – Website]