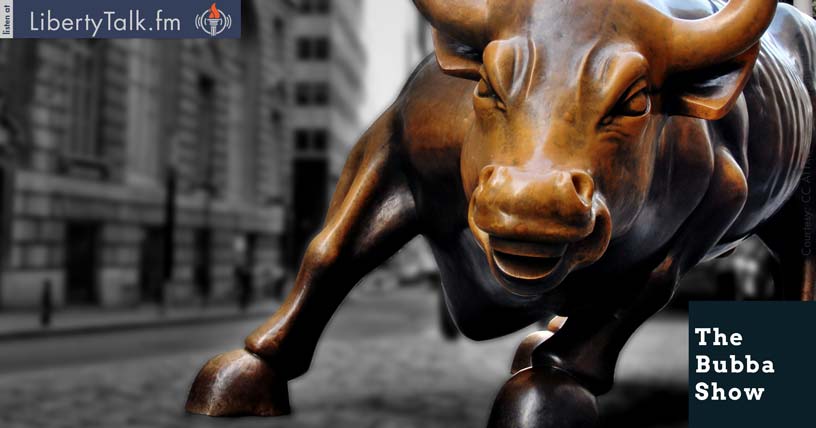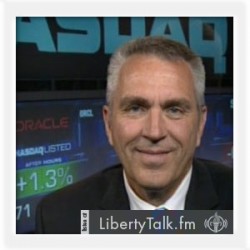 BY: Todd Horwitz, Host & Senior Contributing Analyst
PUBLISHED: March 22, 2016
Irrational Stock Market Leaves Very Little Upside
B
ubba starts today's show with how ridiculous the recent market action has been and talks about understanding market function. Bubba comments on how important it is not to be too opinionated when markets are being irrational. He warns about opportunity costs when investors become stubborn in the face of market direction.
In the next segment, Bubba discusses Triple-witching expiration and how it is typically higher. Bubba warns that this is no time to be complacent and instead urges investors to have their guard up. Bubba also outlines how he would like to see the sell off set up.
Matt Demeter joins the show to talk about last week's move up while pointing out that although he was looking to sell, the Euro Stoxx 50 did what he expected but U.S. markets have stubbornly held up. Matt goes over his strategy for this week and the ETFs he uses to accomplish some of his trades. Matt feels the tops should be in and maintains that the markets only have a little more room on the upside if any.
Matt and Bubba discuss the Commitments of Traders report (COT). The banks seem to have reversed course from being short the dollar and now are buying dollars. Matt has started to cover farming products on the show and still believes that wheat is a buy while corn and beans are a sale. Matt comments on the move in lean hogs and believes they may be peaking.
About Matt Demeter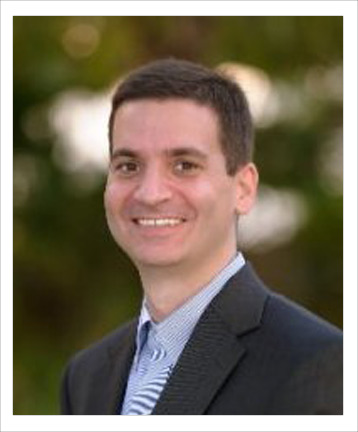 Matt Demeter is the master market technician behind DemeterResearch.com. From 2005 to 2012, Matt was an active money manager with audited total returns of 201.9% vs. the S&P's total return of 17.4%. In Nov 2015, Matt began offering his technical analysis to outside funds and individual investors on an affordable subscription basis.
[Join Matt on LinkedIn] • [Follow Matt on Twitter] • [demeterresearch.com – Website]