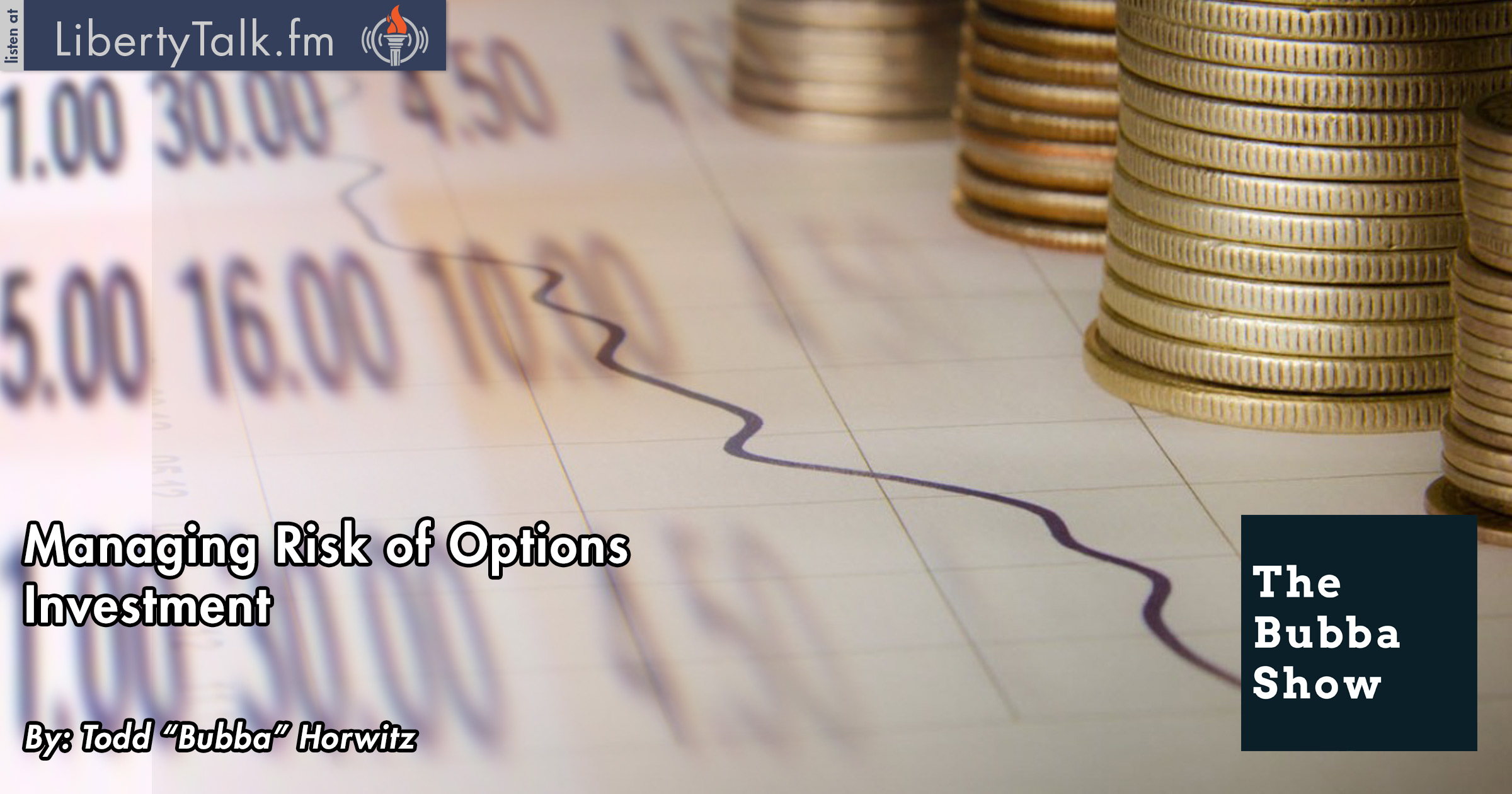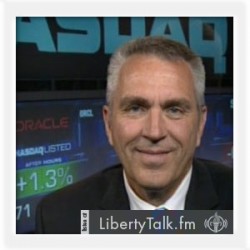 BY: Todd Horwitz, Host & Senior Contributing Analyst
PUBLISHED: August 5, 2015
Keep Calm and May the Odds always Be in Your Favor
T
oday's on demand episode of The Bubba Show has Todd sharing with his audience a portion of his premium content from his most recent live Sunday night option call to wit he comments that the week prior was a very positive for trading.  Bubba talks about the probabilities of trading in modern world economic markets, summarizing that as an investor, you simply must develop a data-rich strategy that portends the best avenue in which to keep the odds on your side. Bubba comments how the Fed is making people chase yield and the only place to go right now is equities. Commodities are in a deflationary spiral and investors interest rates are at one hundred year lows.
The Badger talks about grinding out a profit. In any short period of time you can look like either a genius or a fool. When you are going bad you need discipline, when you are going good you need the same discipline. Bubba talks to a listener about how to handle an assignment of options. He informs the investor that he doesn't have unlimited risk as long as he kept his anchor, it is nothing to worry about.
Bubba comments on wide bid offer spreads on the closing bell, he advises the client not to read too much into them. He maintains that after hour markets mean nothing. The Badger comments that the overnight markets are there to pick off traders that hit the wrong button; he advises clients not to trade these markets.  Bubba tells a listener about the power of credit spreads and that they cannot be ignored.
A listener asks Bubba how he chooses one spread over another. He replies that it depends on the option model at any point in time and that is how he makes his decision. The Badger comments on how you must use the market to make your decision, don't tell the market what to do let it tell you. Bubba notes that if you trade at the money Iron Condors that you have a good chance to win.