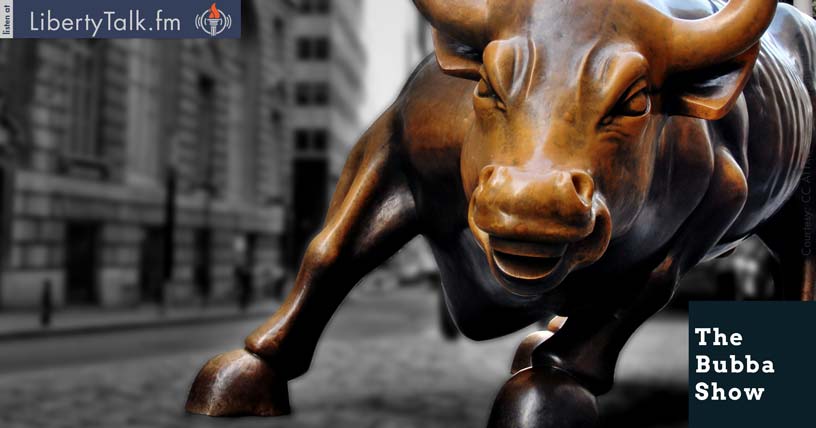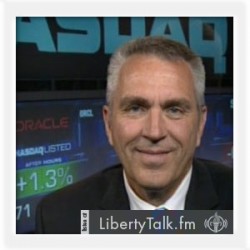 BY: Todd Horwitz, Host & Senior Contributing Analyst
PUBLISHED: August 7, 2015
Apple Stock Enters Correction Territory
T
odd opens this episode of The Bubba Show commenting on the stark reality of the jobs numbers. He maintains that the numbers for the U3 and U6 are so far off that it is hard to have any faith in them. He states that the true unemployment in America is well over ten percent it might be higher. He doesn't believe the numbers that the Fed is producing. They only are valid if you are in the top 2% of earners.
Bubba introduces Stuart Varney. The guests discuss the problem with Disney's earnings. The guests discuss the problem with bad earnings and how the equities have reacted. Stuart comments on the fifteen percent decline in the price of Apple and asks Bubba his impression of what is happening with the stock.  Bubba states that Apple is a great company but that there is competition in the iPhone market, he feels that the price will rebound but it may take a while. He feels that the stock will be a buy if it breaks down another ten dollars.
Bubba introduces Mike McGlone from ETF securities. Mike comments on the precious metal markets. He notes that the sale of Gold and Silver coins has reached a record level. He says that the sale of precious metals and retail sales has a positive correlation. When retail sales are lower and the sale of precious metal coins goes higher it means that Americans are saving more than they are spending and that is usually a positive sign.
Mike comments on the U.S. thirty year bond market and how it is performing. He notes that we still have the highest yield in the world and that foreign consumers are looking for yield. If the commodity space continues to implode owning U.S. Treasury bonds is still a good investment.