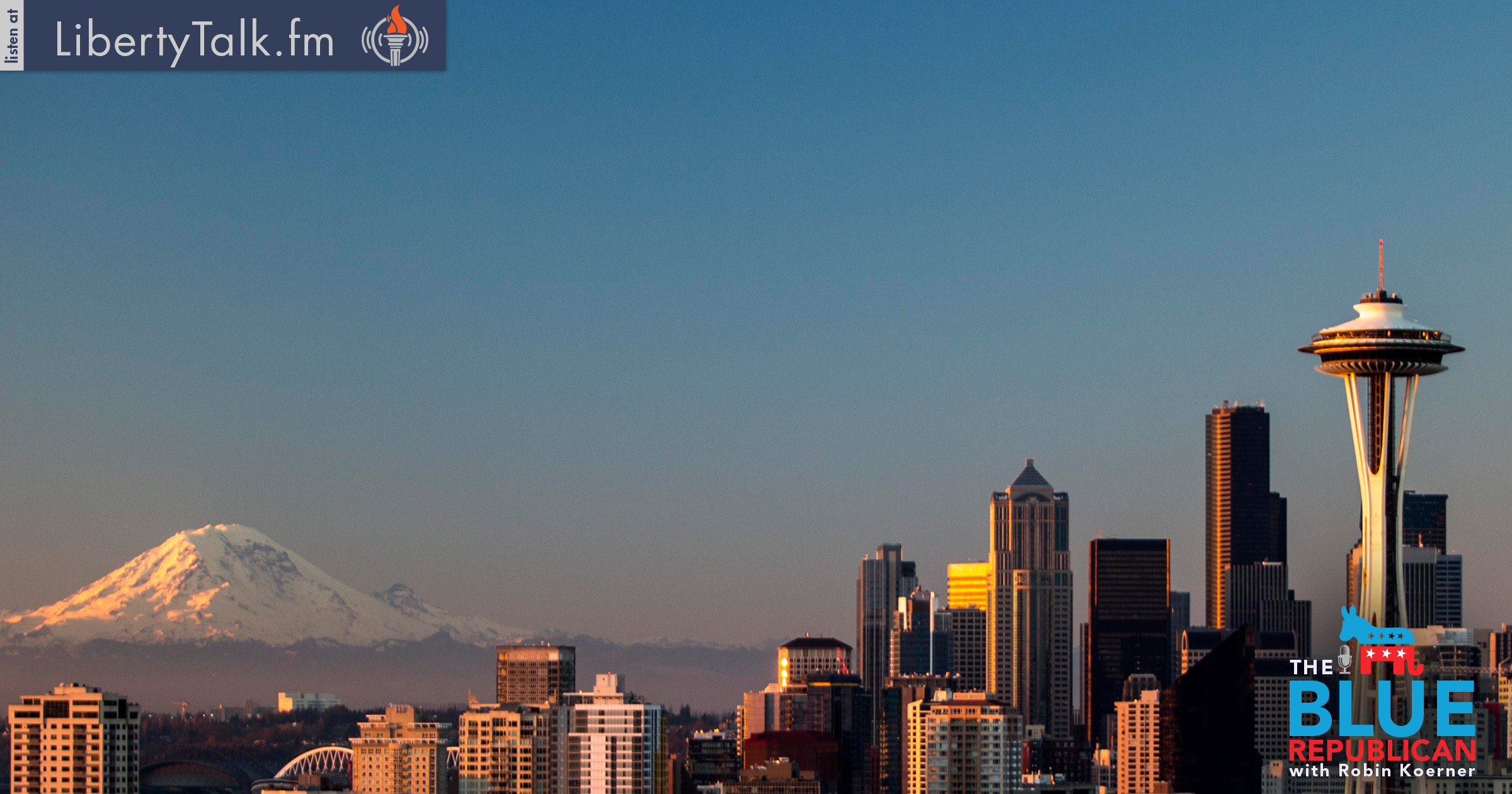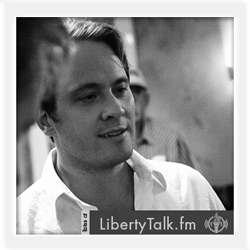 BY: Robin Koerner, Host
PUBLISHED: August 8, 2015
The greatest Economist you have Never Heard of
O
n this episode of Blue Republican Radio, Robin speaks with Jeffery Tucker about Henry George.
Henry George's book, Progress and Poverty, was the biggest selling book next to the Bible for years after it was published.
His work had a great influence at the end of the 19th century than that of any other economist, but we know hardly anything about
him today.
Interestingly, those libertarians who do know of him often write him off as a socialist or similar, because of one idea for which
George was most famous – the Land Value Tax. But George is really one of our own… concerned with the dangers of cronyism and the
evils of state cooperation with large corporations. He is concerned that the free market be truly free and that access to it be
universal.
This show was prompted by an article written by Jeffrey Tucker a few months ago. Robin was delighted to see this hugely important man
and topic treated sympathetically by one of an American libertarian heavyweight!
Henry George wrote:
"The equal right of all men to the use of land is as clear as their equal right to breathe the air ñ it is a right proclaimed
by the fact of their existence."
About Jeffery Tucker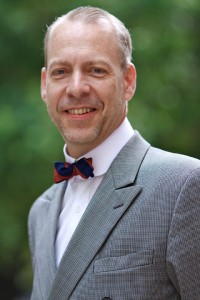 Jeffrey Tucker is Chief Liberty Officer of Liberty.me and publisher of Laissez Faire Books.    Tucker is also a Distinguished Fellow of the Foundation for Economic Education, an adjunct scholar with the Mackinac Center for Public Policy and an Acton Institute associate. He is past editorial vice president of the Ludwig von Mises Institute and past editor for the institute's website, Mises.org.