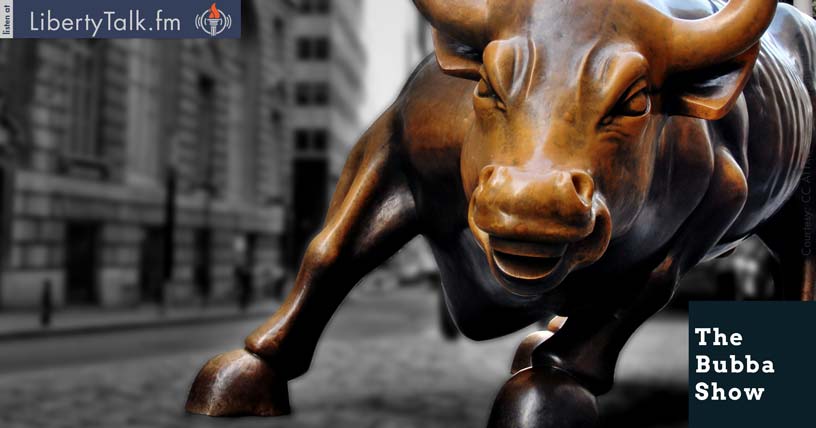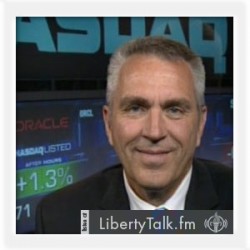 BY: Todd Horwitz, Host & Senior Contributing Analyst
PUBLISHED: August 10, 2015
Equity Markets in Flux; Dow Drops for Five Consecutive Days
On today's episode of The Bubba Show with Todd Horwitz, Todd comments on the equity markets and the price action last week in the market. The DJIA was down five straight days and has been down eleven of the last fourteen. He comments on the divergence between the other major indexes and the DJIA. The NASDAQ continues to lead the way higher but it is also struggling a little right now. He mentions that the asset bubble created by the Fed can't go on forever.
Bubba introduces Michael Hainsworth of BNN. Bubba comments on Disney. He feels that the stock is frothy at these levels and that unless they can beat earnings estimates by a substantial amount that the stock will probably retreat a little. A great company but it is overpriced right now. Bubba comments on the upcoming Star Wars movie he believes that the price of the stock already reflects the potential profit from that franchise.
Bubba talks about the recent bounce in the Grains. He doesn't feel the weather is doing anything to the price of grains, he believes that is already baked in the pie. Bubba maintains that the shorts appear to have run out of steam in the grains. They are now sitting on support and if the shorts can't apply more pressure the longs could become the strong hands and that could trigger quite a rally.
Bill Whittle talks about the possibility of creating a third party for those that don't agree with either the Republicans or Democrats. He believes the mantra of the new party should be to leave us alone.  He talks about the military and the cost overruns on projects. He would stop those procedures by having a fixed cost, and no overruns. The corporations would be responsible for the overruns. He believes that the entitlement cheaters have to be stopped.