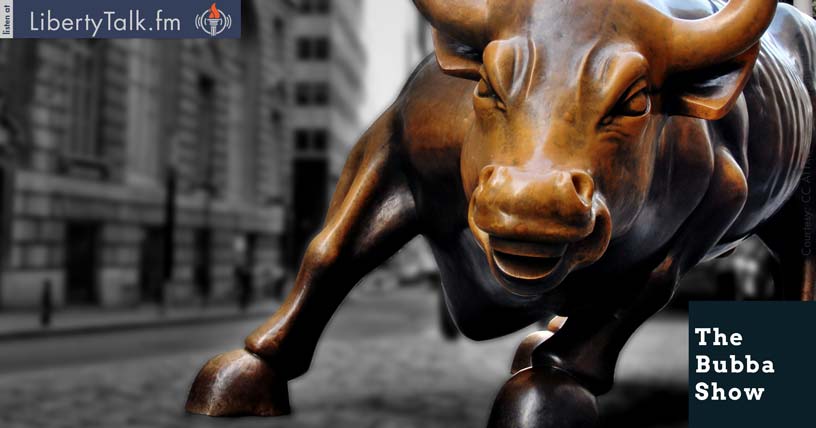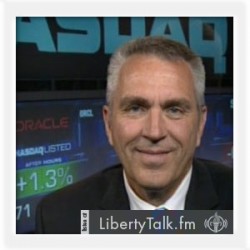 BY: Todd Horwitz, Host & Senior Contributing Analyst
PUBLISHED: August 11, 2015
T
odd welcomes Anthem Blanchard of Anthem Vault on today's on demand podcast episode of The Bubba Show. Anthem comments that his company's product the
Hayek Coin
, which is Gold based crypto currency have done very well with everything that is going on in the world. He notes that China is the biggest user of Gold in the world and with the Chinese stock market cratering that Gold has held up the best, all of the other metals have done poorly.
Anthem comments on his view of the role of central banks in the world's economy. He believes that central banks reflect the view of the current administration and what benefits the ruling party is the economic course that they pursue. He thinks that in the end the central banks will do what is necessary to keep the current administration in power.
Anthem and Bubba discuss the viability or Bitcoin. Bubba asks Anthem about the problems with Bitcoin and Mount Gox, how does an investor know that someone won't steal their money? Anthem compares the Hayek to a token at an amusement park it has value because you can enjoy the rides.  Bubba notes that many companies accept bitcoin as payment. Bubba asks Anthem if most companies that accept bitcoin hold it as currency of if they convert it back to fiat currency. Anthem believes it impossible to tell what they do with it, some go to fiat currency and others keep it in bitcoin.
Anthem comments that the Hayek allows users to transact business in any country that they want. It is not a currency it is a means to insure that the opposite party gets paid. He believes that going around regulator costs of government it creates and environment that is user friendly and ultimately be the way business is transacted in the future.