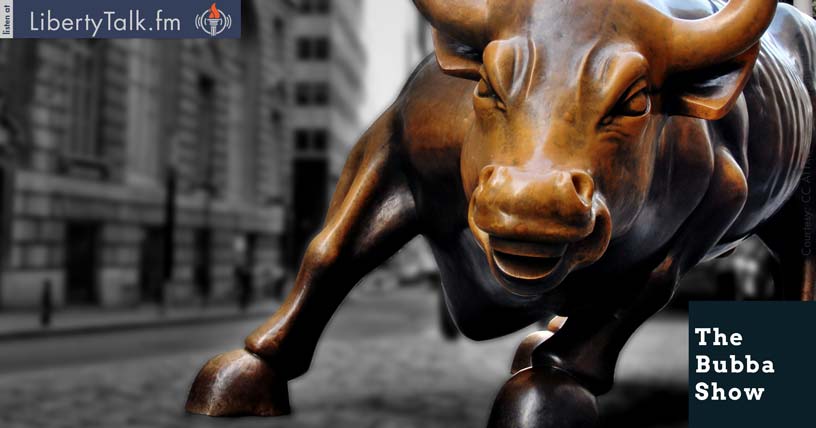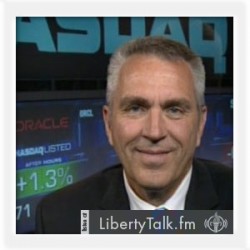 BY: Todd Horwitz, Host & Senior Contributing Analyst
PUBLISHED: August 12, 2015
T
oday's on demand podcast episode of The Bubba Show, Todd introduces his son Xander who is on his way to returning to the fall semester at college, to wit Xander comments that his college education is thus far, much different than he originally anticipated. Xander explains that while he is majoring in economics, several of the other courses he in which he is currently enrolled have influenced his perspective and overall world view to a greater degree than he first realized. As such, he notes the difference of learning things in an academic university setting as opposed to the practical experience gained from actually applying his knowledge working in business and how much he has learned working with his father.       
Xander describes what it is like to go to college.  He believes it is a transitional phase between being a young man and going out into the world. He talks about his position on the college baseball team and also fraternity life. Bubba comments on Xander's grades and how proud he is of his accomplishments. Xander comments that he grew up in an affluent community and that life has been very good and he is grateful.
Bubba comments on the election mess and asks Xander his thoughts on the current political situation. He comments on the money being spent by candidate's years before the election. He doesn't believe it is money well spent and that there needs to be some adjustments to the election process. Xander comments on the election process and the first Republican debate. He notes that Donald Trump is very focused on his views and will not be flexible.
Bubba and Xander discuss the markets and how to trade them. Xander believes that there is not right or wrong way to trade you must observe what is happening and then react to what the market is giving you. Xander says that he doesn't listen to media reports of the market. He is more interested in the technical aspects of trading. The market is driven by many factors and it is important to react.