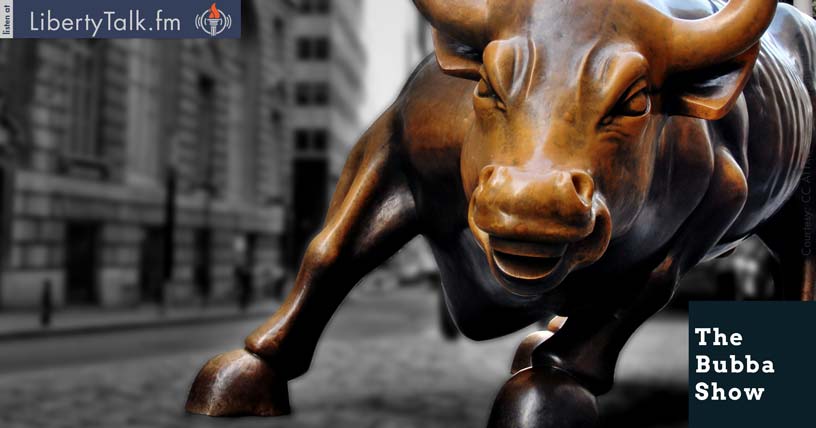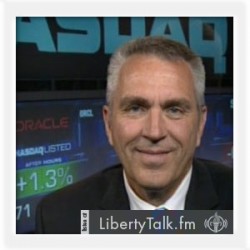 BY: Todd Horwitz, Host & Senior Contributing Analyst
PUBLISHED: August 13, 2015
T
odd welcomes Mike Brown back to this episode of The Bubba Show to discuss the current political and economic climate in the United States. They are not optimistic about the current entitlement society; they discuss how the middle class is being punished in today's economy. Mike believes that the current administration is passing legislation that seeks to make the middle class obsolete. Whereby entitlements are being paid for by their taxes and it can't continue.
Bubba and Mike discuss the unemployment numbers from last Friday. Bubba comments that the jobs numbers are not as good as advertised. Mike believes that in the Midwest that the numbers are not very good. The big Grain companies are being hurt by the collapse of commodity prices and that many quality jobs are leaving the state to move to places where the economic environment is better. Mike comments on the possibility or an interest rate increase.
Bubba comments on the divergence in the major indexes in which only the NASDAQ continues to go higher. The DJIA and the Russell 2000 continue to lose ground. Mike comments that the equity markets have had the longest run to the upside in seventy years. It has been almost four years since the big indexes have had a ten percent correction. He feels that the market is overdue for a sell-off.
Bubba talks about hedging and how that can benefit individual investors. Mike agrees that options are the way to go when you want to hedge a portfolio, but he cautions that unless you are a professional it is hard to do. He comments that people that want to hedge their risk need to deal with professional option traders. The problem is when we trade in a small range for months that the amateur investors get ground up.