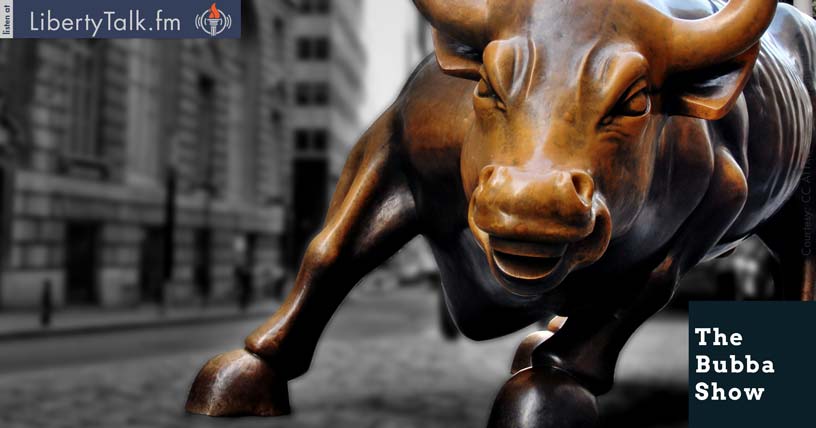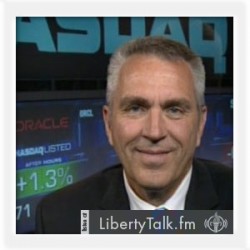 BY: Todd Horwitz, Host & Senior Contributing Analyst
PUBLISHED: August 14, 2015
T
odd welcomes Steve Dolins of
the Dolins Group
to this episode of The Bubba Show to discuss the tax advantage of being a professional trader over being a casual investor. If you are trading professionally then you can utilize the tax code to take advantage of write-offs as well as what is known as 1256 income for futures, which caps out your maximum tax at 28.5% which is big edge over paying the maximum of 39.1%.
Steve talks about certain tax advantages that can be taken so that you don't have to pay the self employment tax. If you work for a company they tax you 7.2% for Medicare and social security, your employer then has to match that with the government. If you are employed yourself you must pay the whole 15.4% to the government. Steve talks about how a sub-chapter S corporation can benefit individual traders by limiting their tax consequences.
Steve talks about the capital gains and loss treatment on options and how long you hold that position. Regular capital gains both long and short terms apply, options don't get a break in that respect. Steve comments that as a trader your position is marked to the market at the end of each year and you get a significant edge on investors because their gains are not calculated in the same manner. Knowing how the tax market is calculated is important.
Steve talks about the importance of playing the tax game properly. If you don't take advantage of the tax laws you are paying the government more money that you should. You can shelter much of your taxes by using your 401k or a similar account. Bubba comments on a problem with brokers and the 1099's that they generate. Steve agrees that this can be a big problem that he monitors.