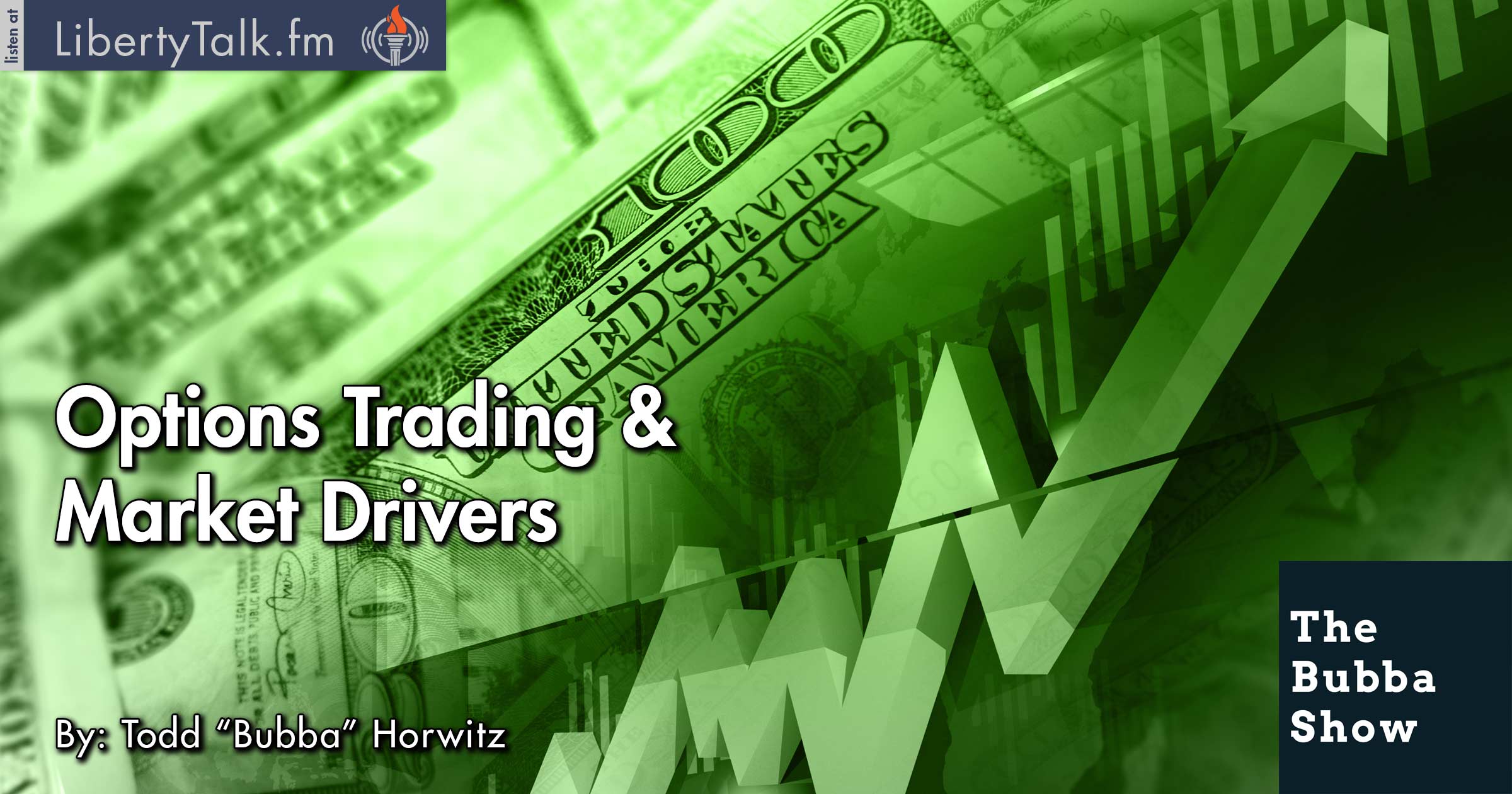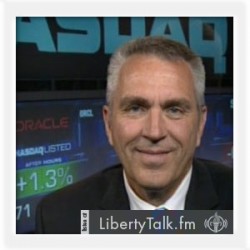 BY: Todd Horwitz, Host & Senior Contributing Analyst
PUBLISHED: April 01, 2016
Creating a Big Position with Little Money or Risk
O
n today's show, Bubba starts by talking about the different factors that affect options trading. There are many different events and numbers that drive markets. Bubba looks at option concepts and comparisons to insurance, real estate and other purchases that can be made by using an option.
Bubba starts to breakdown the Greeks which are symbols from which the values are projected based on mathematical models and how they determine certain valuations of the options model. Bubba explains that for retail traders the Greeks are basically meaningless because Bubba incorporates the Greeks into the trading without calling them Greeks and teaches the concept.
Bubba starts to look at more complex trades and how using an option can create almost anything.  Bubba talks about option trading as a learnable skill and hates that the average company makes it so complicated almost creating a dependency on the firm instead of teaching the correct model.
As the show comes to a close, Bubba introduces a brand new trade for his class, and explains how to create a big position with very little money or risk. The teaching is great and Bubba hopes you all follow and understand but makes it clear to ask questions if don't.