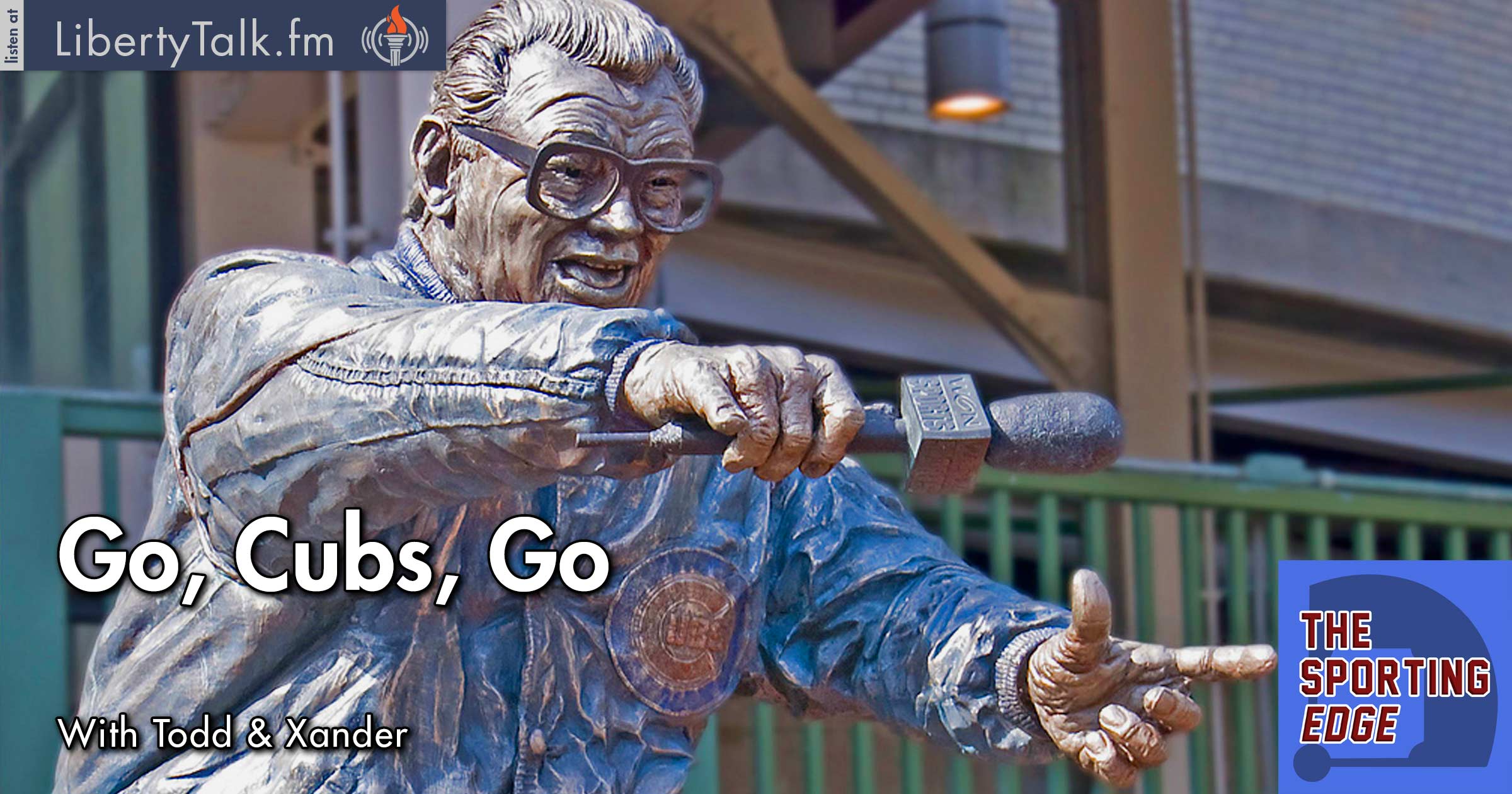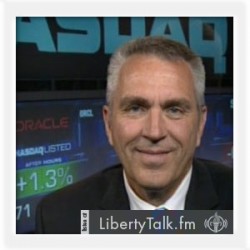 BY: Todd Horwitz, Host & Senior Contributing Analyst
PUBLISHED: April 02, 2016
Opening Day is Here! Xander & Bubba take a Look Around the League.
X
ander is back to work this week after traveling the last couple of weeks. Xander and Todd start off the show talking about the NCAA March Madness tournament. Xander comments on the excitement of this year's tournament with only one top seed making the
final four and Syracuse
 a 10 seed making the final four as the highest seed ever to do so.
Todd and Xander talk NBA and both believe that Golden State will break the Bulls record of 72 wins. The boys are puzzled by a statement made by the owner of Golden State who said that the Warriors are light years ahead of the rest of the NBA. Xander comments that San Antonio is awfully good. Xander and Todd talk about Lebron James and feel he has become a pain in the ass.
The show turns to baseball with opening day tomorrow and of course the two Chicagoans talk about the Cubs being the favorite to win it all. Xander wants to look first at the AL east believing that Toronto and Boston are the 2 frontrunners, while Todd believes Toronto is short on pitching and that the Red Sox will win that division.
As the show winds down the boys look at the rest of the Divisions, picking Kansas City, the New York Mets and the San Francisco Giants. Xander and Bubba disagree on the A.L west Xander likes Houston and Todd likes Texas.  Todd believes Bryce Harper is going to struggle and that Mike Trout is the best player in baseball.