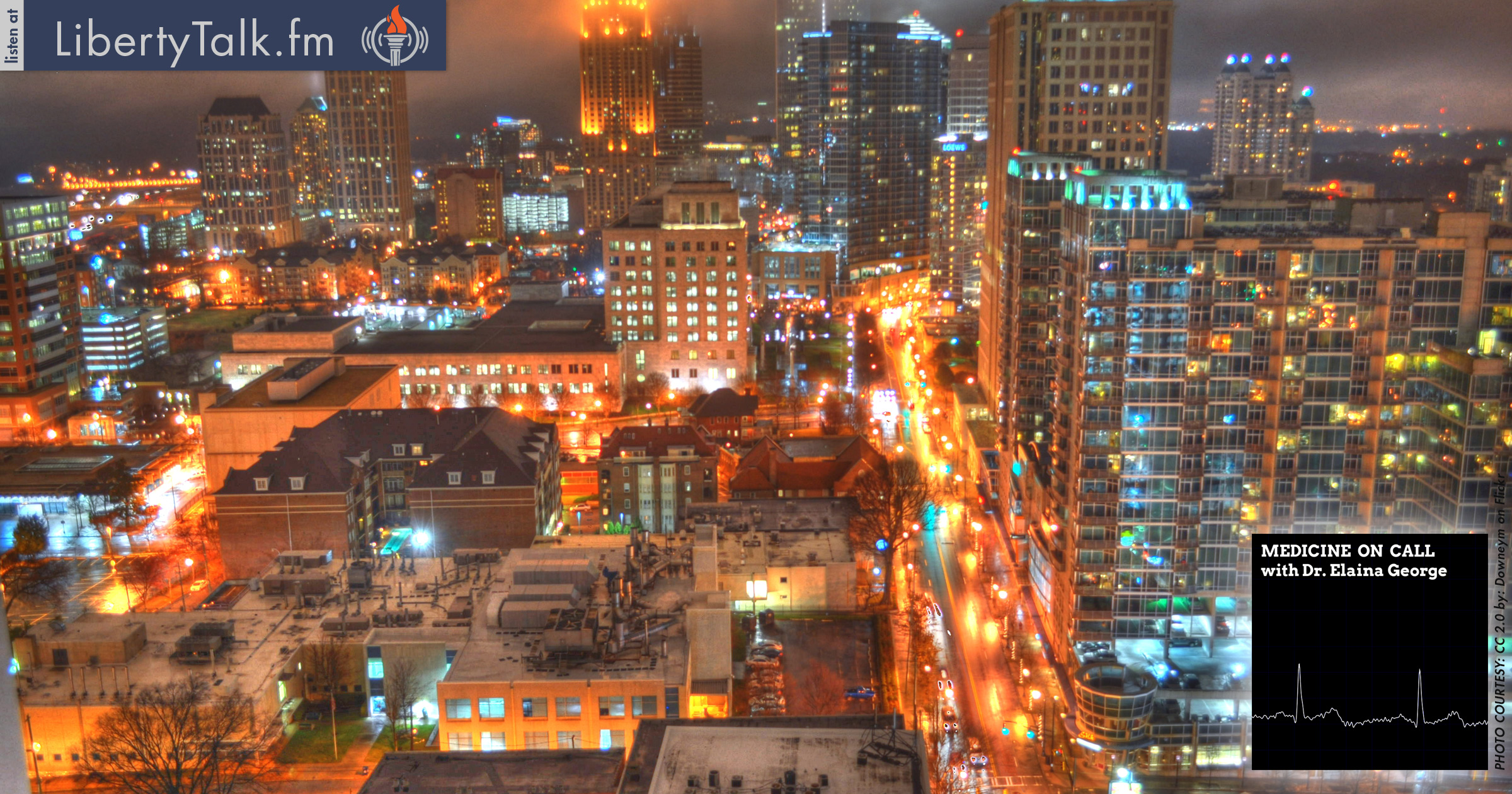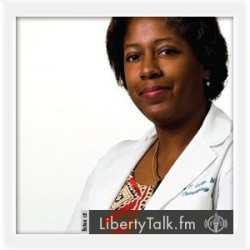 BY: Dr. Elaina George, Host & Contributing Health Editor
PUBLISHED: April 02, 2016
Creating Competition in Prices is Better than Government Control.
D
r. Keith Smith, the founder of the Surgery Center of Oklahoma, joins the show today. Doctors have always had a closed door policy on prices for procedures and surgeries for their patients. In todays world, academics meddle with political policies to fix the cost the Healthcare which have hidden costs for everyone. Dr. Smith believes being upfront a open about costs, will create competition and lower prices for the public.
 Dr. George and Dr. Smith touch on Hospitals becoming more revenue driven. Hospitals seems to focus more on the insurance policies rather than they do on their patients. How much a Hospital can squeeze out of that policy depends on the quality of care for the individual. There needs to be change before the whole Healthcare system falls apart. 
About Dr. Keith Smith, M.D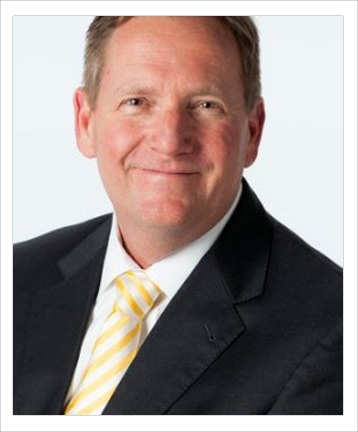 Dr. Smith is the Medical Director at the Surgery Center of Oklahoma an Independent free market surgery center with transparent, web-displayed pricing. Exclusive board certified medical staff and business model that has attracted self-insured companies, the uninsured and medical refugees (Canadians). A completely physician owned and controlled facility emphasizing unsurpassed quality of care and service with low, market based pricing.
[Follow Surgery Center of Oklahoma on Twitter] ⋅ [Join Dr. Smith on LinkedIn] ⋅