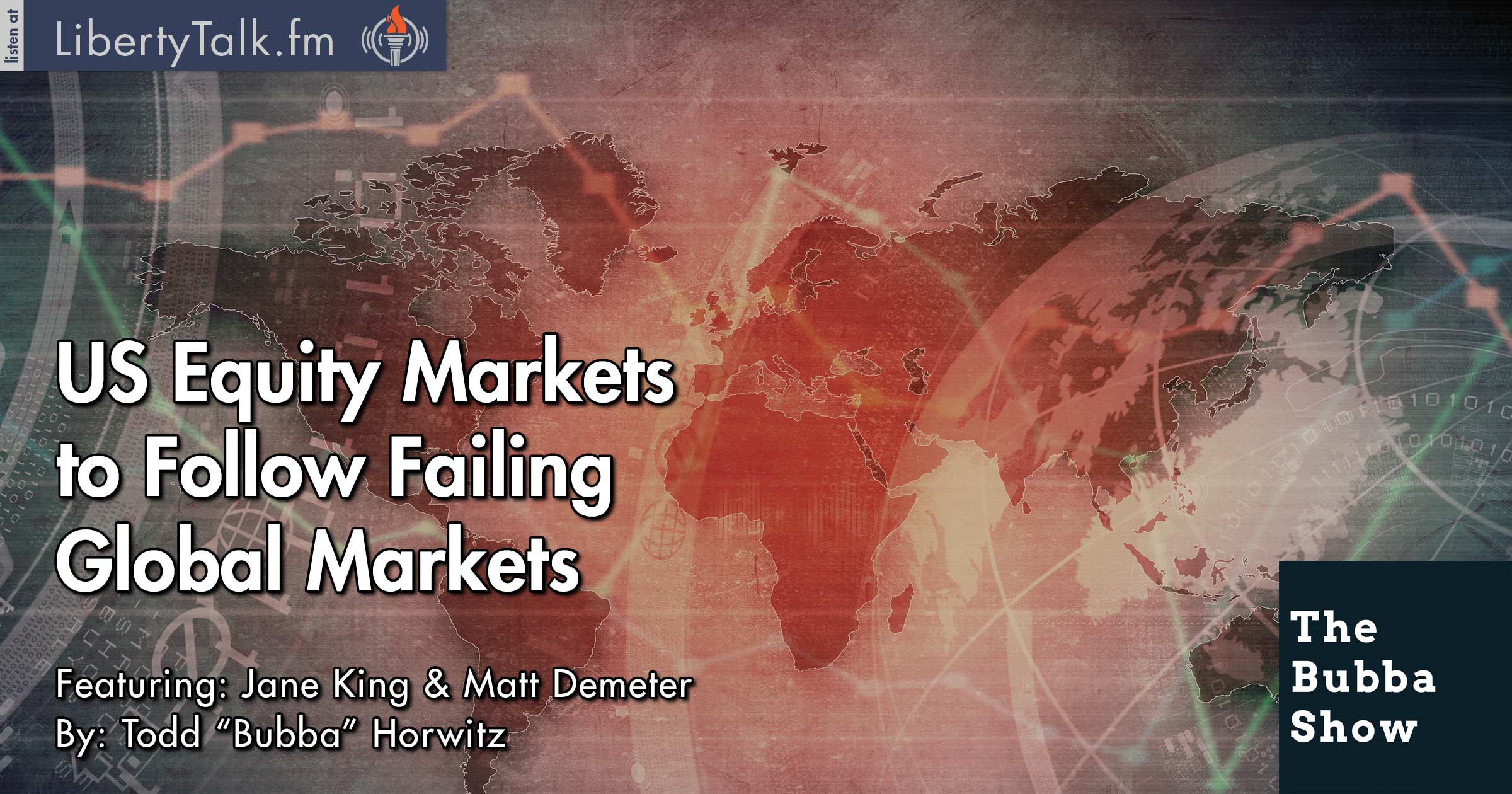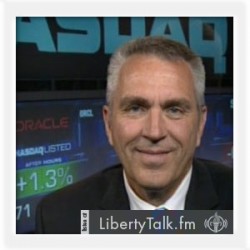 BY: Todd Horwitz, Host & Senior Contributing Analyst
PUBLISHED: April 04, 2016
Markets Continue to Display Lack of Fear
B
ubba comes in firing on today's show with complaints about the FED. There have been a few stories that have surfaced over last few days with claims that
 Janet Yellen called the Bank of England and Mario Drahgi
 on February 11th which turned out to be the bottom of the markets. Bubba wonders how Jamie Dimon managed to buy back stock on that same day.
Jane King stops by for her weekly visit and talks about the youth of today. Jane, a graduate of Purdue, is just back from speaking to the students at Purdue. Jane and Bubba discuss current politics and the economy, both expressing some concern about the future. Jane and Bubba talk jobs and the lack of decent paying jobs.
The Bubba Show's technical analyst, Matt Demeter, comes by to evaluate the charts and market conditions. Matt points out that all of the markets with the exception of the U.S. are failing miserably and Matt feels it's only a matter of time before the U.S. equity market follows suit. Bubba and Matt discuss volatility and the lack of fear in the markets.
Bubba asks Matt his opinion of the Janet Yellen phone call, Matt explains that his work accounts for every possibility because they show up in the market footprint. Matt feels commodities have reached bottom and believes the dollar has one more big run. Matt makes a special offer to Bubba Show listeners on picking the bottom of gold.
About Jane King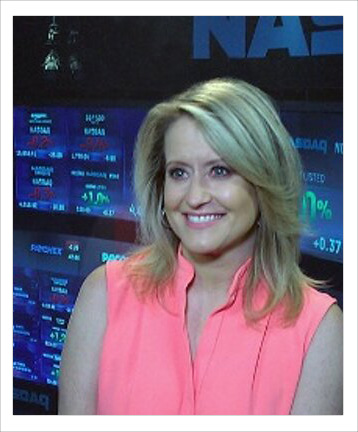 With 15 years of covering money news, Jane King has been bringing her audience not just breaking economic news but also "pocketbook" issues. The decisions moms make at the supermarket, high school students weighing various colleges, helping young couples buy their first home.
About Matt Demeter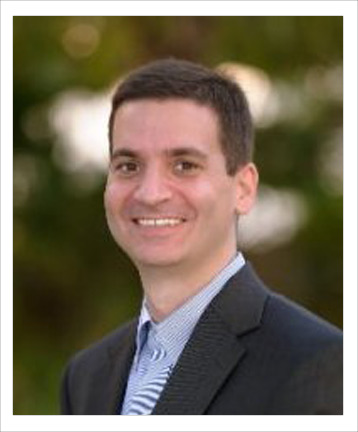 Matt Demeter is the master market technician behind DemeterResearch.com. From 2005 to 2012, Matt was an active money manager with audited total returns of 201.9% vs. the S&P's total return of 17.4%. In Nov 2015, Matt began offering his technical analysis to outside funds and individual investors on an affordable subscription basis.
[Join Matt on LinkedIn] • [Follow Matt on Twitter] • [demeterresearch.com – Website]