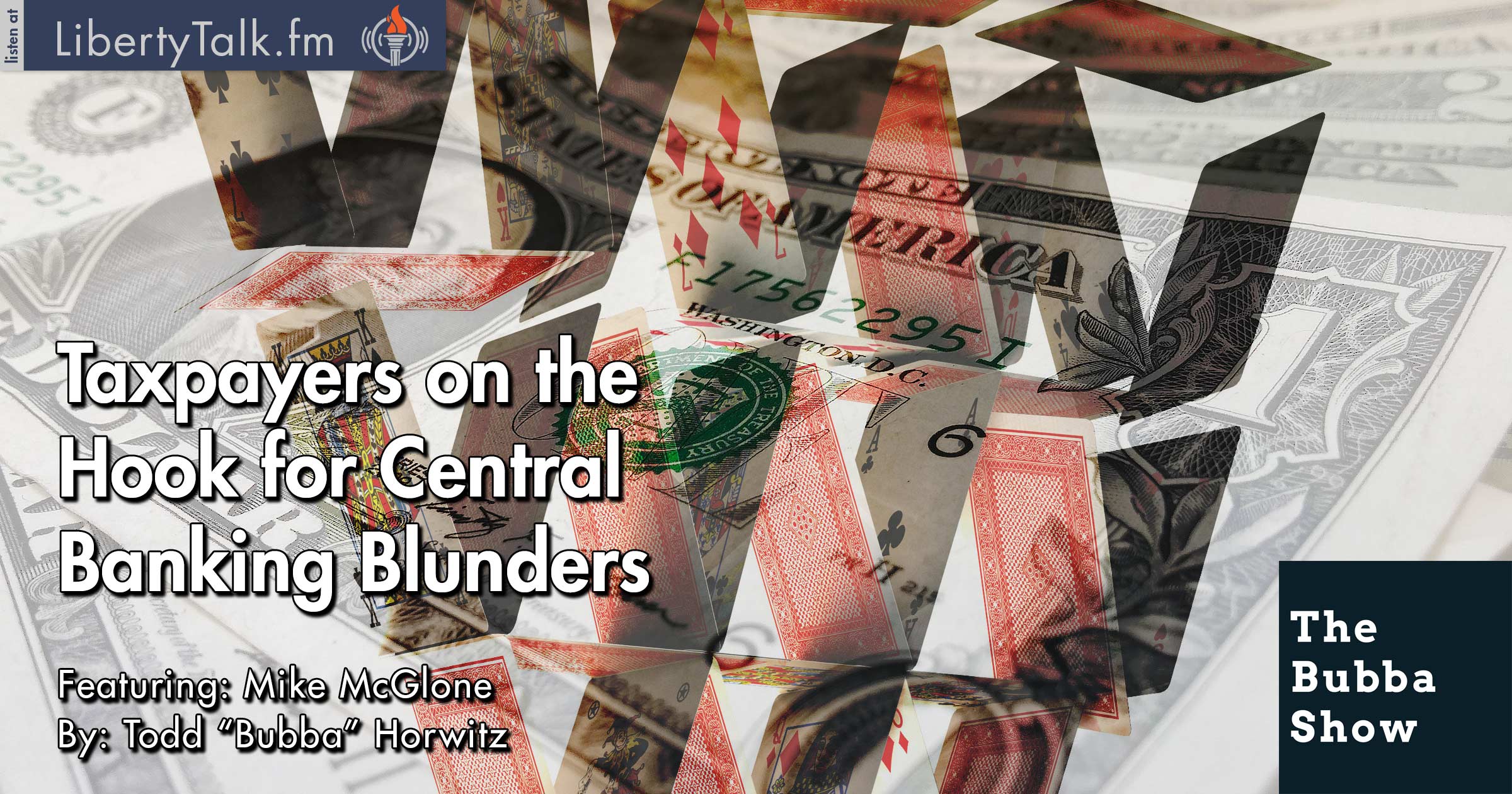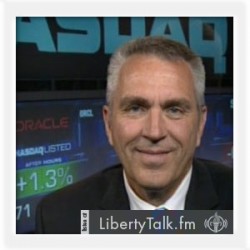 BY: Todd Horwitz, Host & Senior Contributing Analyst
PUBLISHED: April 05, 2016
Janet Yellen Has Mario Draghi on Speed Dial
B
ubba is unhappy with the cheerleading position of the mainstream media, as the pundits guide unsuspecting investors down the path of disaster by continually giving misinformation on the economy and the markets. Bubba feels that the markets are flirting with disaster and that caution should be exercised from the average investor. Bubba feels very strongly that
average investors should learn how to hedge their portfolio
.
The FED continues to lead Americans down the path of monetary destruction and Bubba feels that the Central Banks around the world are manipulating the world's economy knowing that the taxpayers will pay for their mistakes as always. Bubba feels that the misinformation being delivered is on the border of lying to everyone.
Mike McGlone joins the show and continues to make his case that the markets are extremely dangerous here and the average investor should be hedging or liquidating parts of their portfolio. As usual, the FED comes up and Mike being a big backer of Bernanke sends Bubba into orbit defending the FED.
Bubba lays the bombshell on Mike as he introduces the topic of the mysterious phone calls made by Janet Yellen to the Bank of England and to Mario Drahgi. Then Bubba goes off on Jamie Dimon and questions the timing of the buy of his stock. Mike declines to comment on Dimon but does agree there is some funny business with the FED and Central Banks around the world.
About Mike McGlone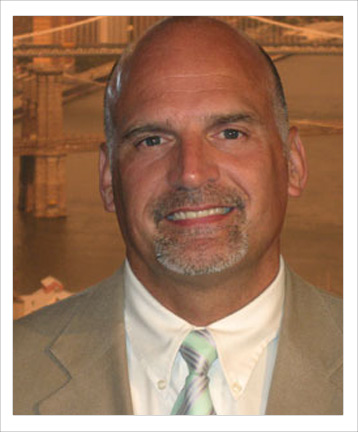 Mike is Director of US Research at ETF Securities. In addition to writing the ETF Securities Precious Metals Weekly and his other research and strategy responsibilities, hes a frequent guest on CNBC, Fox Business News, and Bloomberg. Prior to joining ETF Securities, Mike was the Product Manager and head of commodities at S&P Indices where he led the development and oversight of the S&P Goldman Sachs Commodity Index.