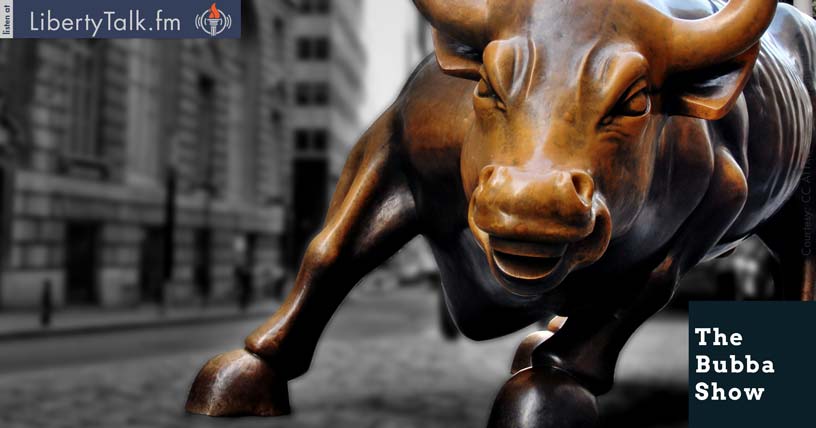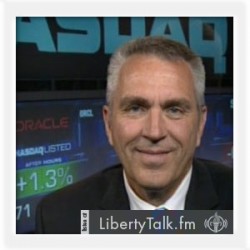 BY: Todd Horwitz, Host & Senior Contributing Analyst
PUBLISHED: July 16, 2018
Who is Behind the Silver Manipulation?
About Ted Butler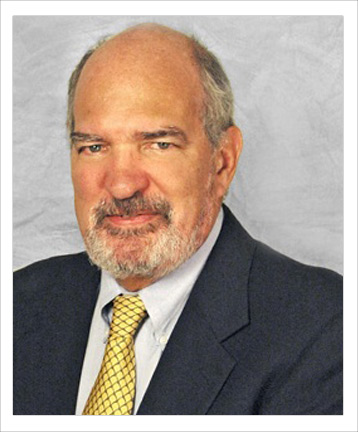 Ted Butler is the CEO of Butler Research and he has published a unique precious metals commentary on the Internet since 1996.
About Matt Demeter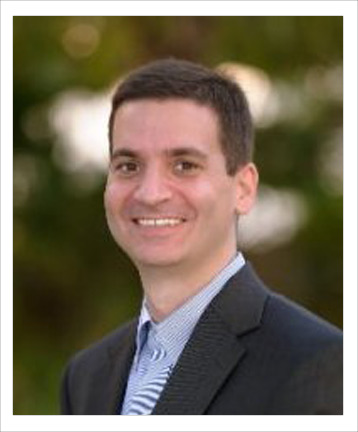 Matt Demeter is the master market technician behind DemeterResearch.com. From 2005 to 2012, Matt was an active money manager with audited total returns of 201.9% vs. the S&P's total return of 17.4%. In Nov 2015, Matt began offering his technical analysis to outside funds and individual investors on an affordable subscription basis.
[Join Matt on LinkedIn] • [Follow Matt on Twitter] • [demeterresearch.com – Website]