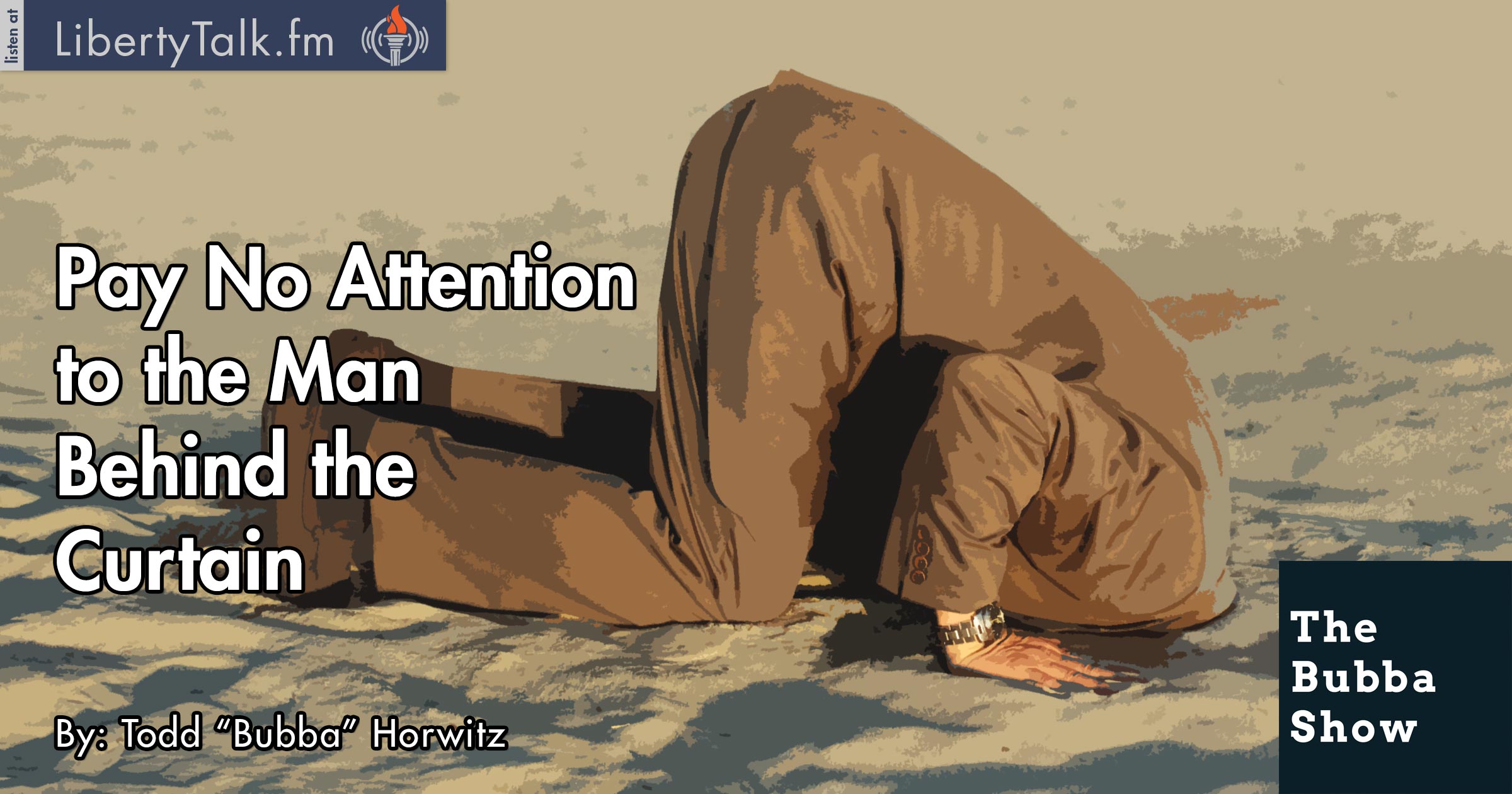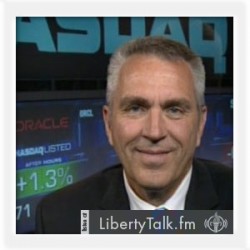 BY: Todd Horwitz, Host & Senior Contributing Analyst
PUBLISHED: October 05, 2016
A World Gone Mad Following the FED
I
t's hump day and Bubba is ready to rip on everyone, starting with an easy target, the group that runs the world's largest legalized Ponzi scheme, the FED. Bubba wonders how ignorant one group can be when
they change their mind every day on what they want to do
; it is puzzling to watch people that have no common sense try to exist in a world that is all common sense. Has the world gone mad following around this group?
While financial pundits continue to assure us that Deutsche Bank is not the same as Lehman, Bubba makes it clear that problems do exist and this is just another warning sign that there is trouble lurking behind every door. It is simpleminded and dangerous to ignore the problems that exist in the economy and with the major companies. That we continue to ignore the impending collapse is exactly why it will be so ugly when it arrives.
Hillary Clinton is still leading in the polls, and Bubba is amazed that someone who has been so corrupt for so long can find any support. The explanation is simple; those who have flourished under one of the worst economic cycles will care only about themselves. Donald Trump's taxes have been the big topic of conversation, but the bigger question is; if you could legally get away with paying next to nothing in taxes, would you?
Bubba warns investors and traders alike that being prepared for something before it happens is better than being left to wonder what you should have done differently. Although hindsight is 20/20, investors can prepare themselves well ahead of the next big market move. Bubba also expresses anger at the banks who are crippling the farmers and forcing them to sell out. They are panicking, which in effect is manipulating the markets to the benefit of the "haves."