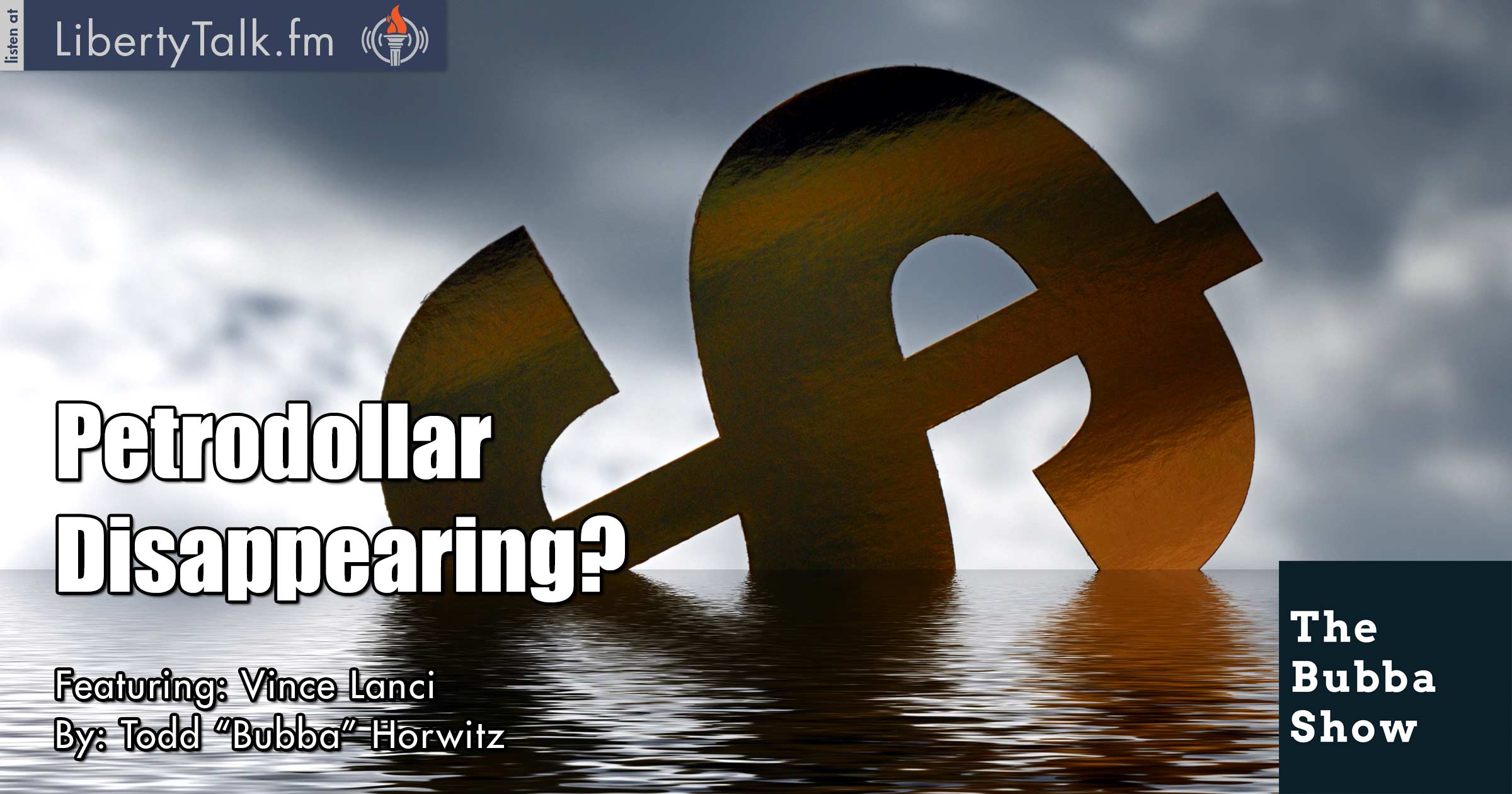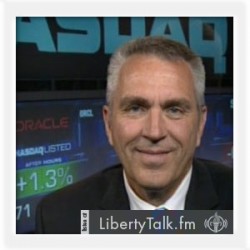 BY: Todd Horwitz, Host & Senior Contributing Analyst
PUBLISHED: May 25, 20175
Adapting to Changes in Currency and Technology
Bubba brings in top gun Vince Lanci on Thursday's show. Vince has Almost 30 years' experience trading commodity derivatives, starting out as a market maker on the floor of the Nymex, Comex, and Nybot exchanges. In 2007, he formed Echobay Partners, a venture cap. group specializing in Exchange Vertical Investments. Bubba and Vince talk market conditions and other factors affecting the economy.
Bubba asks Vince his views on the Petrodollar. Vince discusses his theory on why it will disappear, explaining the history of how oil got priced in dollars and the failure it will soon be experiencing. Bubba asks how will this can happen when the Chinese Yuan is so heavily manipulated. Vince believes that they will eventually allow it to float.
Bubba and Vince talk a little politics, identifying the problems on both sides of the aisle. Vince is, of course, from New York and therefore a little left of Bubba, but both agree the process is the problem. The government has become the destroyer and neither side wants much change. Both agree the current system needs an overhaul or it will never work.
Blockchain, Bitcoin, and cryptocurrencies are next as Vince explains the blockchain process telling Bubba it's in use in such a big way that the banks are terrified. Vince believes Blockchain will hurt banks and threaten to put many out of business because they are very slow to adapt to this great technology. Bubba explains his fear of the entire model but understands it's coming.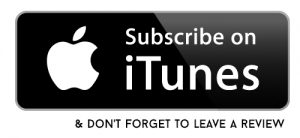 [/kt_box]
About Vince Lanci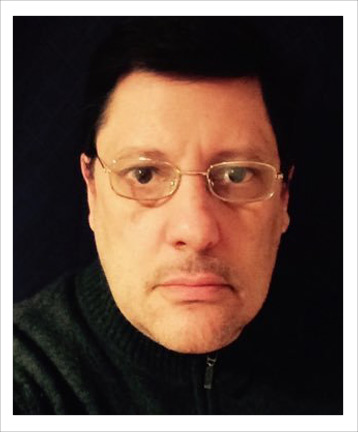 Vince Lanci has 27 years' experience trading Commodity Derivatives. Retired from active trading in 2008, Vince now manages personal investments through his Echobay entity. He advises natural resource firms on market risk. Over the years, his expertise and testimony have been requested in energy, precious metals, and derivative fraud cases. Lanci is known for his passion in identifying unfairness in market structure and uneven playing fields. He is a frequent contributor to Zerohedge and Marketslant on such topics. Vince contributes to Bloomberg and Reuters finance articles as well. He continues to lead the Soren K. Group of writers on Marketslant.