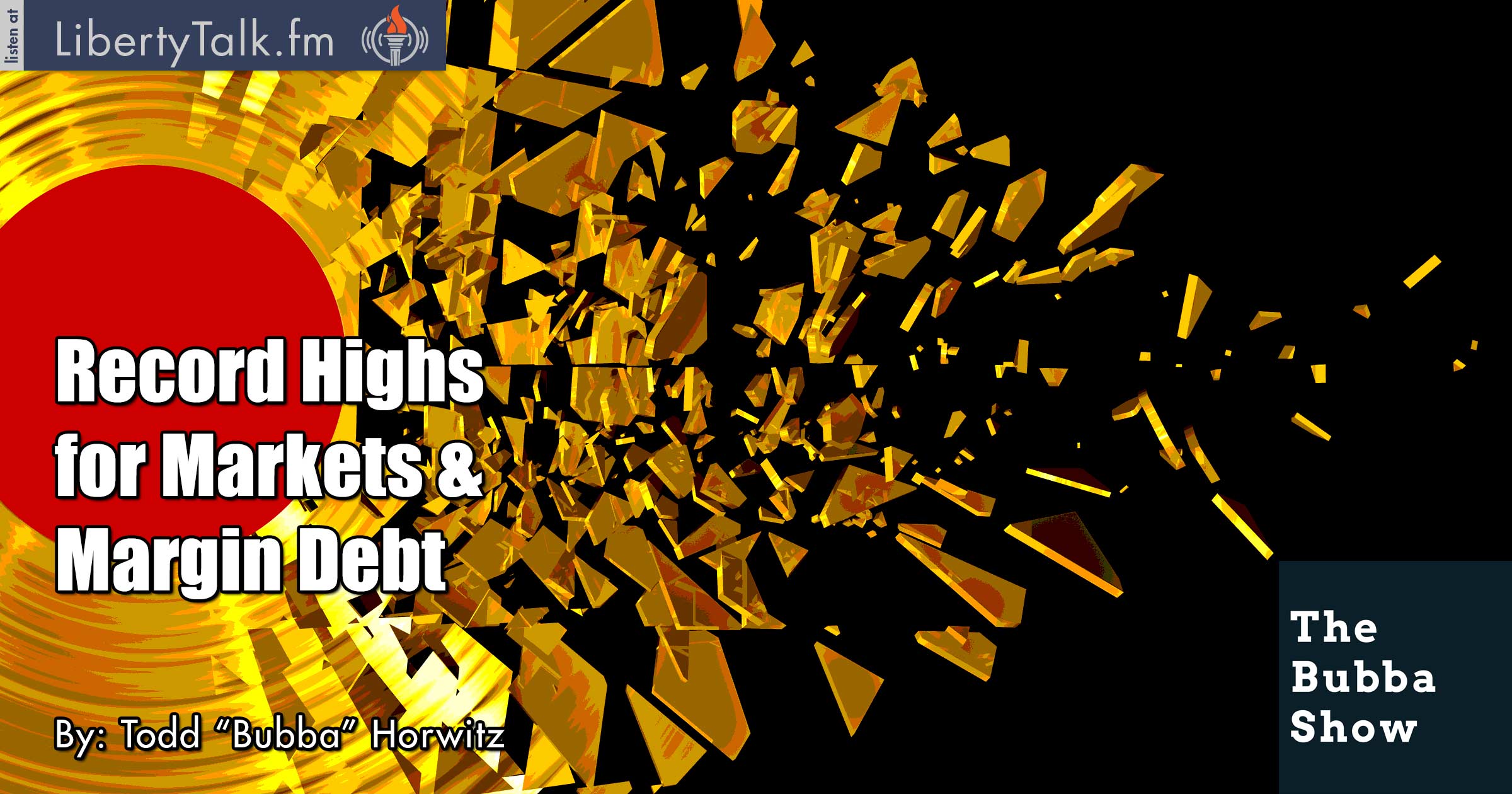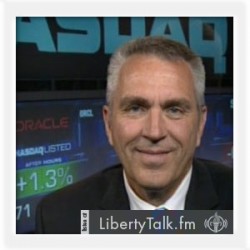 BY: Todd Horwitz, Host & Senior Contributing Analyst
PUBLISHED: May 26, 2017
Correction Still Looms
T
oday on The Bubba Show, Bubba starts off by saluting all veterans and their families and thanking them for their service and dedication, often risking their lives to save ours. Markets are making new records after new record and nothing seems to be able to derail this movement.
Bubba warns investors that a correction is coming and to make sure that you invest only what you won't need tomorrow. The warning signs are clear, as margin debt is at record highs, making as many new highs as the markets. Bubba tells investors to keep investing, but learn how to protect their portfolio.
Bubba joins Rural Rally radio with Marlin Bohling to discuss the agriculture markets and what the expectations are. Bubba loves the Ag space but warns that the livestock markets are going to see some selling pressure, while grains are on key support levels.
The markets will correct and Bubba explains that this is not his opinion, but a certainty based on 120 years of history. Market manipulation never works. Bubba addresses the OPEC attempt at manipulation. Of course, Crude Oil fell 6% on Thursday, proving that very fact. Bubba closes the show thanking veterans and their families by acknowledging that they are responsible for the freedom we enjoy.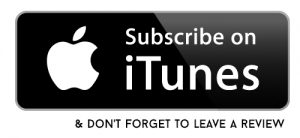 [/kt_box]
About Marlin Bohling
William Alfred "Bill" Whittle is an American conservative blogger, political commentator, director, screenwriter, editor, pilot, and author. He is best known for his PJ Media internet videos and short films, one of which, "Three and a Half Days", has been viewed more than 2.4 million times on YouTube as of November 2012. He is currently the presenter of Afterburner and The Firewall and co-hosts Trifecta with Stephen Green and Scott Ott. In addition, Whittle has interviewed a number of political personalities as a PJTV.com commentator.
[RFDTV – website] • [Follow Marlin on Twitter] • [Join Marlin on LinkedIn]