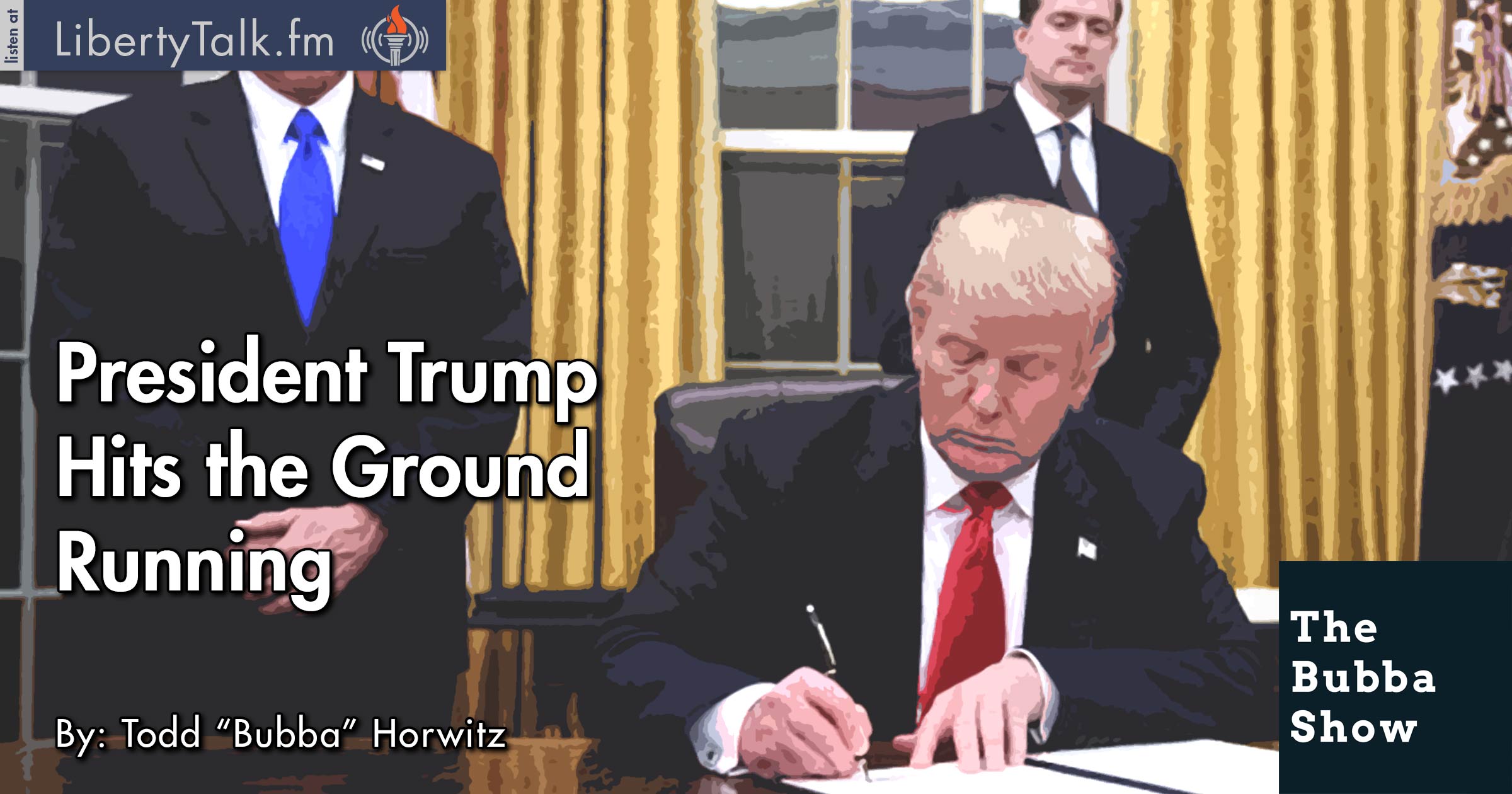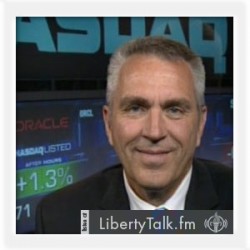 BY: Todd Horwitz, Host & Senior Contributing Analyst
PUBLISHED: January 25, 2016
Have OPEC Nations Truly Cut Oil Production?
P
resident Donald J. Trump has started right off trying to deliver on his promises, 2 days in office and 10 executive orders that will benefit the American worker. Bubba talks about Trump's quick work and why there are still issues ahead. Executive orders can only take the country so far, at some point he must work with congress.
Bubba shares his thoughts on many topics, beginning with a statement made by Blackrock, signaling that a rising tide lifts all boats, but Bubba calls BS. Netflix is next on Bubba's agenda. Bubba still views Netflix as the next Blockbuster, believing they could get bought out, but will more likely be forced out. Oil has been the hot topic for a while and Bubba continues to call for oil to go lower.
On OPEC, Bubba calls BS yet again, and does not believe that any of the nations will actually honor the deal. It has been reported that Russia has now surpassed Saudi Arabia as the number one supplier to China, which should be hard to believe if, in fact, they have cut production. Amazon continues to be the darling of the street, but at some point, they are going need to make real money, as Bubba feels they are overvalued. 
Bubba joins Marlin Bohling on Rural Rally Radio and tells Marlin that aside from beans, he sees grains as very bullish. Bubba also believes that the meats are finally going to break, but remains bullish overall on the entire agricultural space. Bubba asserts that he sees the dollar going much lower, though he believes that the grains have already priced that in.
About Marlin Bohling
William Alfred "Bill" Whittle is an American conservative blogger, political commentator, director, screenwriter, editor, pilot, and author. He is best known for his PJ Media internet videos and short films, one of which, "Three and a Half Days", has been viewed more than 2.4 million times on YouTube as of November 2012. He is currently the presenter of Afterburner and The Firewall, and co-hosts Trifecta with Stephen Green and Scott Ott. In addition, Whittle has interviewed a number of political personalities as a PJTV.com commentator.
[RFDTV – website] • [Follow Marlin on Twitter] • [Join Marlin on LinkedIn]