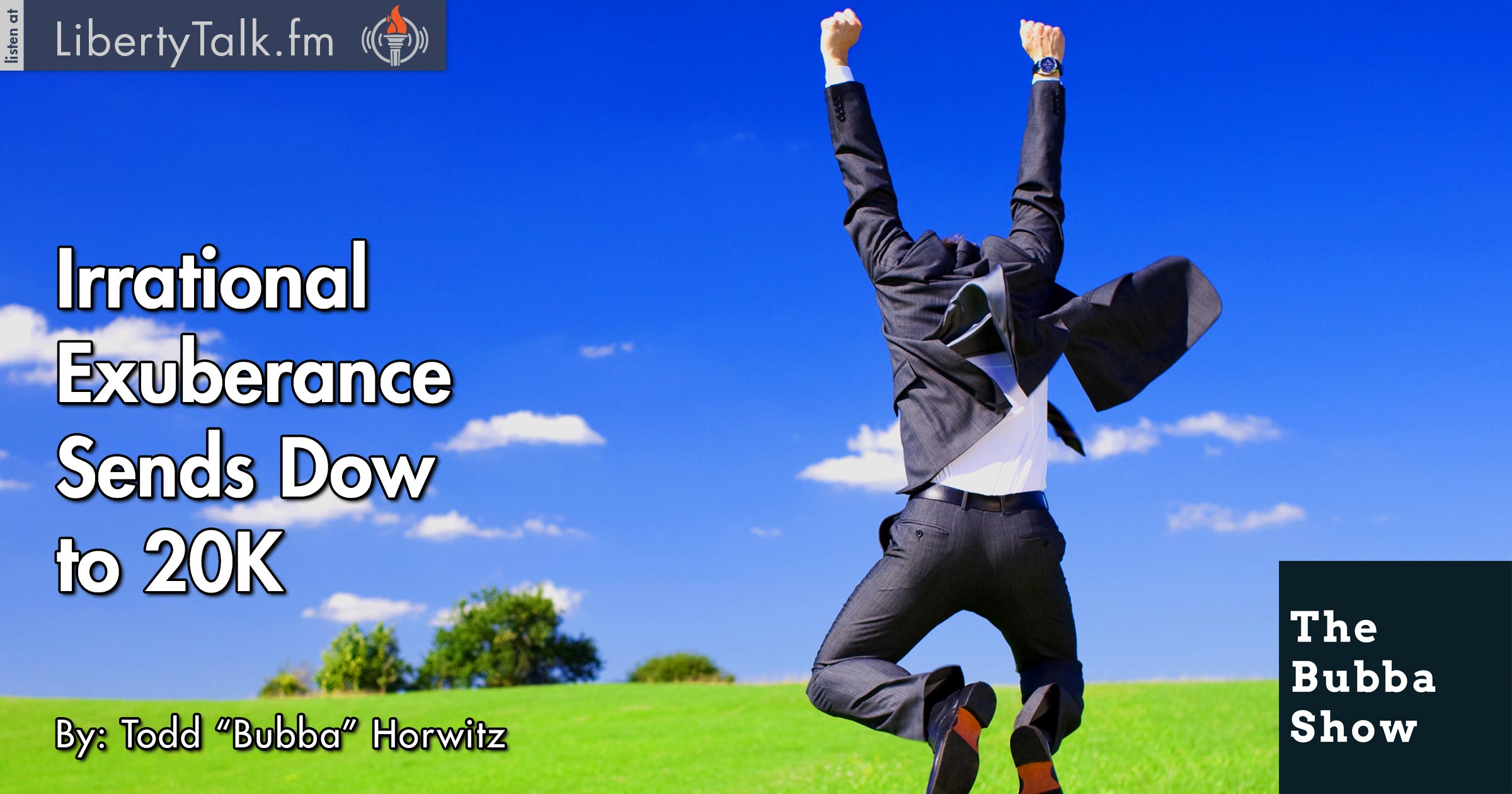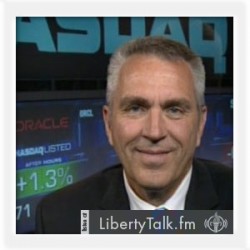 BY: Todd Horwitz, Host & Senior Contributing Analyst
PUBLISHED: January 26, 2016
The "Do's" & "Don'ts" of Trading & Investing
T
he DOW has finally hit 20k and the pundits are in their glory cheerleading the markets every step of the way. Bubba points out how this irrational exuberance can lead to major failure. The market complacency is leading people to believe that our economy has magically become healthy again, forgetting about the massive debt that is still in place. 
Bubba shares some thoughts and education from his Monday Night Strategy Call, offering investors some ideas on how to protect the gains that the markets have seen. Bubba breaks down the levels of the markets as he calls for the 20k Dow on his call while explaining the tight consolidation the markets have been in and what could possible go wrong.
Education is very important to Bubba and he continues to share his education seminar with listeners, explaining the "do's" and "don'ts" of investing and trading. Bubba looks at all of the commodities and warns investors that no matter how bright things look, there is always a reason to be guarded with your money and never totally buy in.
Bubba looks at what can happen next with the markets now that they have made new highs and investors are pouring in money like they were giving away $100 bills on the street corner. Bubba warns and cautions investors that no market goes straight up or straight down and that there may be some profit taking soon.