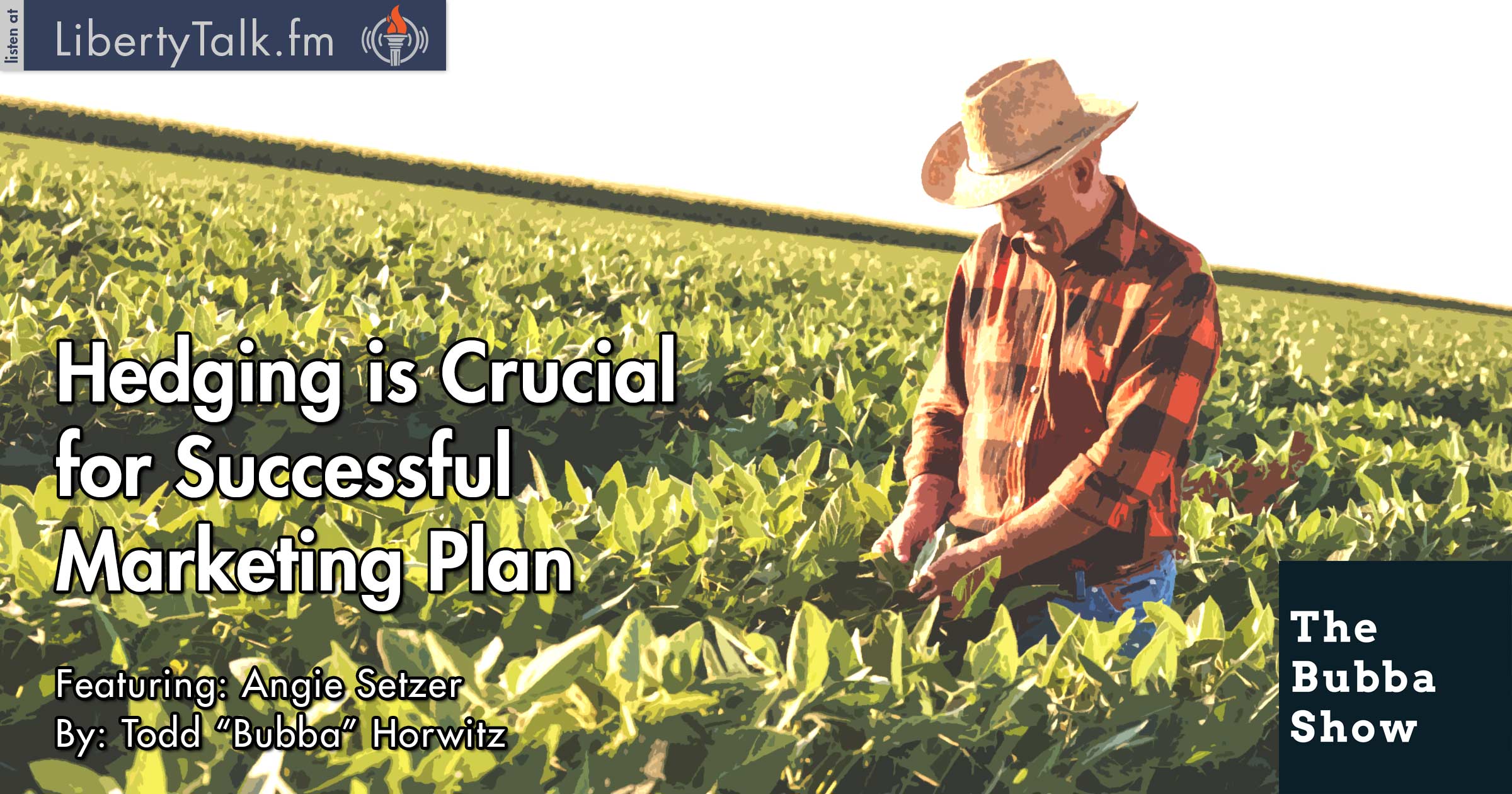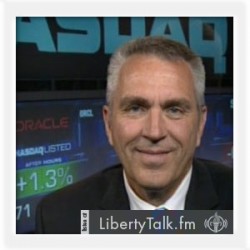 BY: Todd Horwitz, Host & Senior Contributing Analyst
PUBLISHED: January 27, 2016
Locking in Profits Best Position for Farmers
T
oday's show features
Angie Setzer, the Goddess of Grains
, who tells Bubba she is knee deep in snow. Bubba asks Angie for her thoughts on the job President Trump has done in week one. Angie asserts that President Trump has had a productive week and is keeping his campaign promises. Angie also believes that there are many good things in the works from Trump. 
Bubba and Angie talk about the business of hedging and protecting crops. Angie believes in the importance of locking in profits from the beginning and states it is one of the most important things a farmer can do to put themselves in the best position for success. Bubba agrees that the hedging model is the most important thing farmers and producers can do.
The two move on to discuss marketing plans and the crucial components that must go into every plan. Bubba believes that once farmers and producers figure out their plan, they should then add 10% to account for the unexpected. Angie agrees that like household's, farmers and producers need an emergency fund because there is always a chance that an emergency will arise.
As the show winds down, Bubba and Angie talk specifics on the agricultural space and both agree on the direction of the markets in the near future. Meats should work their way lower, even with the promise of a better economy, and grains should move higher with the exception of Beans. Bubba and Angie believe that wheat will be the best performer.
[/kt_box]
About Angie Setzer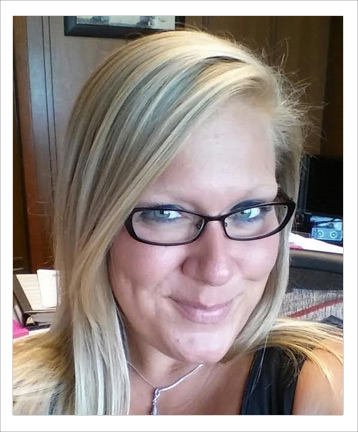 Angie Setzer is Vice President of Grain for Citizens LLC. Occasional talking head and writer. Unapologetic ag enthusiast and lover of markets. Tweets are my own.