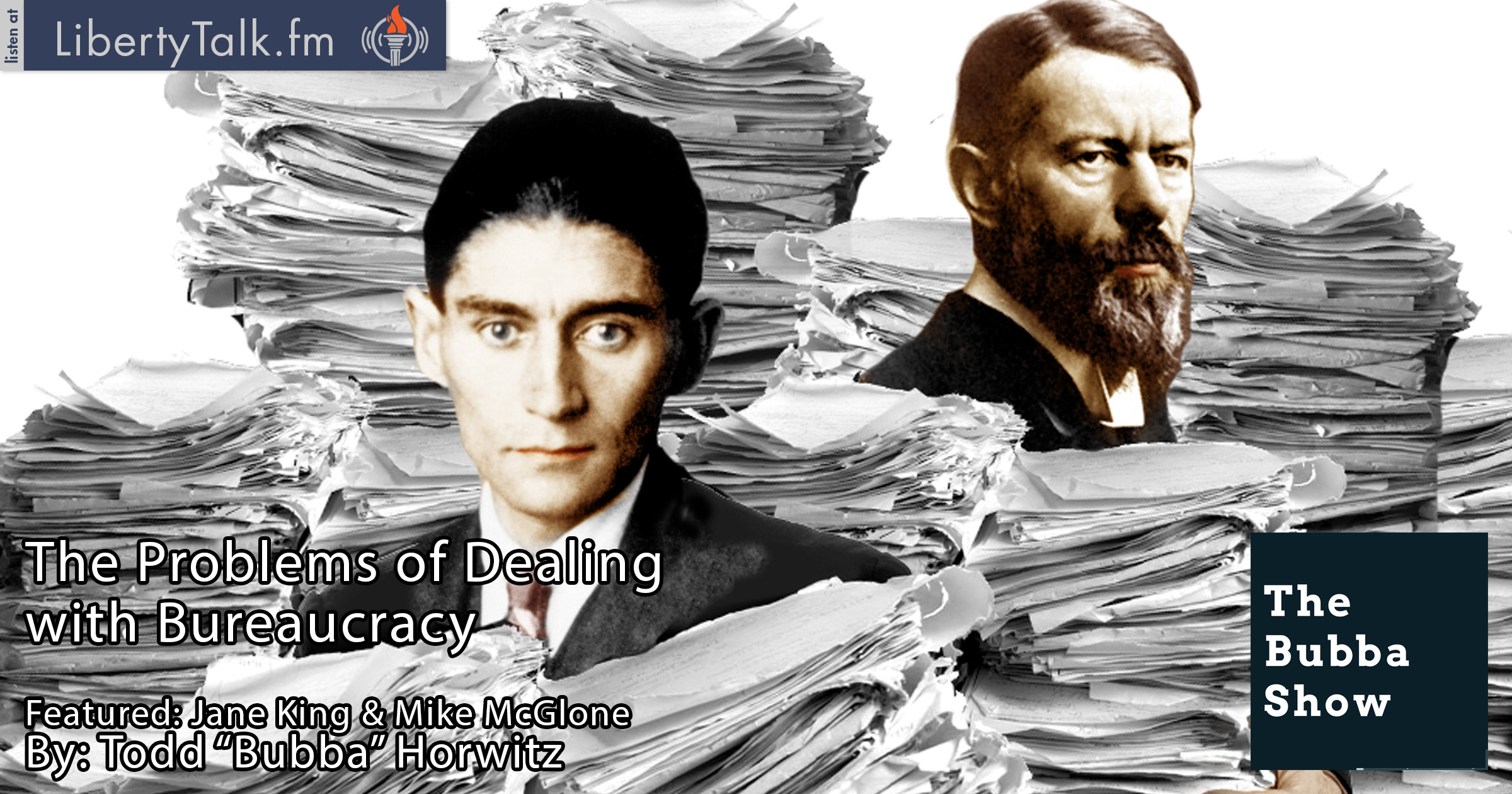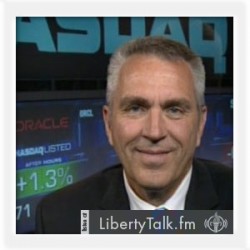 BY: Todd Horwitz, Host & Senior Contributing Analyst
PUBLISHED: September 29, 2015
Will Hillary Clinton's Problems Derail Her Campaign? 
T
oday, on The Bubba Show, Todd comments on the political process. He notes that the Democratic frontrunner Hillary Clinton has many
issues
that would normally derail a front runner. He mentions that the resignation of Speaker of the House
John Boehner
was a jolt to the Republican party and shows that each of the major parties has enormous amounts of underlying uncertainty. He believes that the political process needs to be redefined.
Bubba introduces Jane King. Jane comments on the problems of dealing with bureaucracy. She said that when she tried to renew her passport that she got mired down in the muck. The workers were slow and didn't have any respect for the people trying to get a passport. Necessary forms weren't available. As government gets larger it gets worse. When you have no incentive for profit, why make any effort. How could people want this form of entitlement society?
Bubba introduces Mike McGlone of ETF securities. Bubba and Mike discuss monetary policy.  Mike notes that it is a good thing to raise rates if we have wind in the sails and we are on a strong economic course to deal with inflation. He feels it is not the same when there is no inflation, or commodity bubble. If anything the commodity space is in a depression.  He feels the Fed should wait to raise rates.
Bubba and Mike discuss the difference between markets in the October 1987 crash and what is happening now. They agree it will be tougher to have a big downdraft like that again because now the future markets are opened almost twenty four hours a day. Mike mentions that in 1914 the markets were closed for six months because to the uncertainty of WWI. He feels the circuit breakers will prevent disasters like that from occurring again. 
About Jane King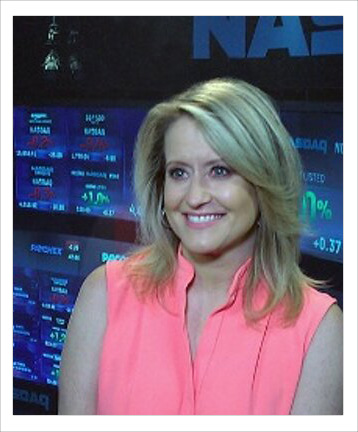 With 15 years of covering money news, Jane King has been bringing her audience not just breaking economic news but also "pocketbook" issues. The decisions moms make at the supermarket, high school students weighing various colleges, helping young couples buy their first home.
About Mike McGlone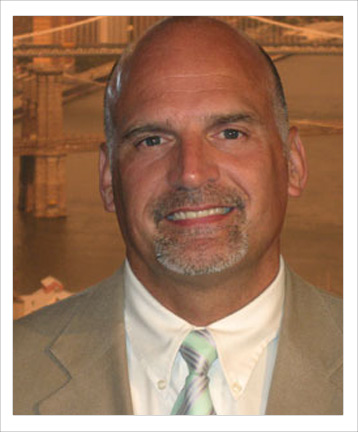 Mike is Director of US Research at ETF Securities. In addition to writing the ETF Securities Precious Metals Weekly and his other research and strategy responsibilities, hes a frequent guest on CNBC, Fox Business News, and Bloomberg. Prior to joining ETF Securities, Mike was the Product Manager and head of commodities at S&P Indices where he led the development and oversight of the S&P Goldman Sachs Commodity Index.