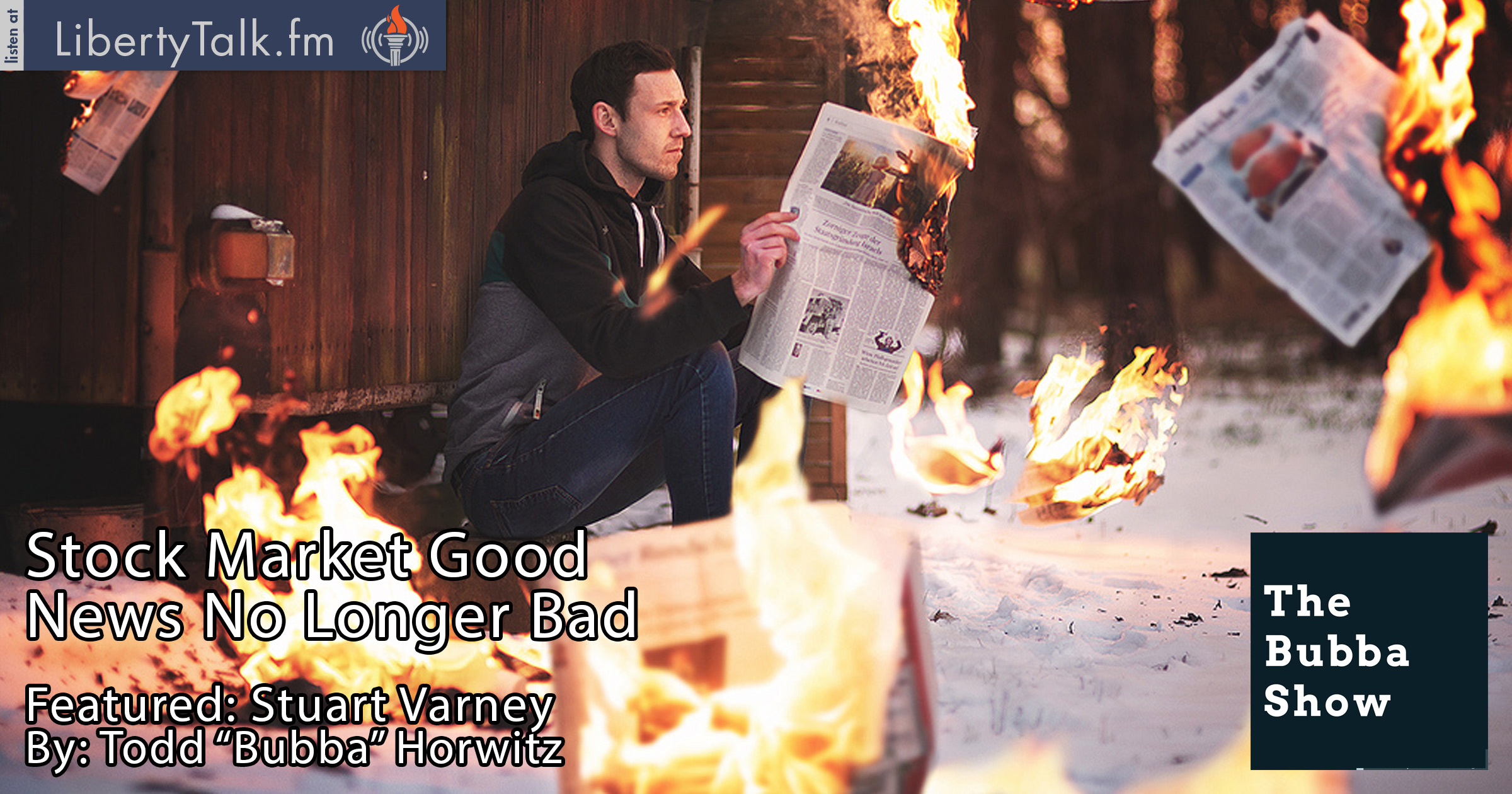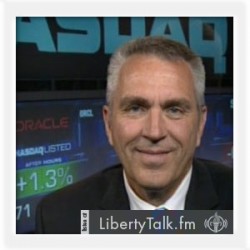 BY: Todd Horwitz, Host & Senior Contributing Analyst
PUBLISHED: September 30, 2015
How the Pope's Visit Affected the U.S. 
T
oday, on The Bubba Show, Todd comments on the problems in the economy and how the Fed's inability to react to the present market conditions is now starting to come how to roost. He mentions that on Thursday the payroll numbers will start to roll in and on Friday the Bureau of labor statistics will release the
monthly jobs numbers
. He doesn't think that stock market good news will be bad news anymore.
Bubba comments on the Pope's positive visit to the U.S. and the outpouring of affection from the citizens of the U.S. He then introduces the Stuart Varney show. Stuart asks Bubba about the speech that Janet Yellen is going to make at Amherst later in the day. He believes that it will be nothing new and that the Fed is not sure what they want to do. At some point they must make a decision but right now they are kicking the can down the road.
Bubba comments that each week that he is a guest on RFD TV and his view on the grain markets. Bubba explains that the rally in the grains during harvest season is probably due to the fact they were so technically oversold. They have reached a support level and he is now bullish on the grain market.  He notes that he is bullish on the grains especially Wheat.
Bubba comments on the best way to shop in the brokerage business. He notes that the key to picking a broker is not just the rate that they charge that is important, but you must realize that customer service is important. Bubba promotes Think or Swim and how he has used the platform for years. The software was built by professional option traders and it is used by many of the largest trades in the world.
About Stuart Varney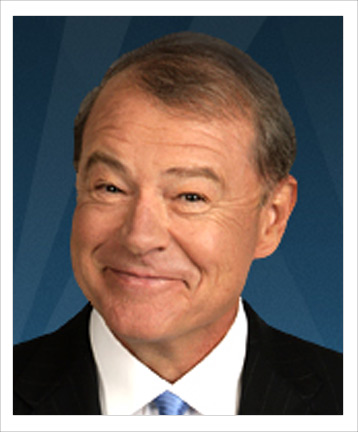 Varney also serves as a business contributor and substitute host for FOX News Channel's (FNC) "Your World with Neil Cavuto." Since joining FNC's business team in 2004, Varney has contributed to the network's weekday and weekend business programming including: "Your World with Neil Cavuto," "Bulls & Bears," "Cavuto on Business" and "Cashin' In.