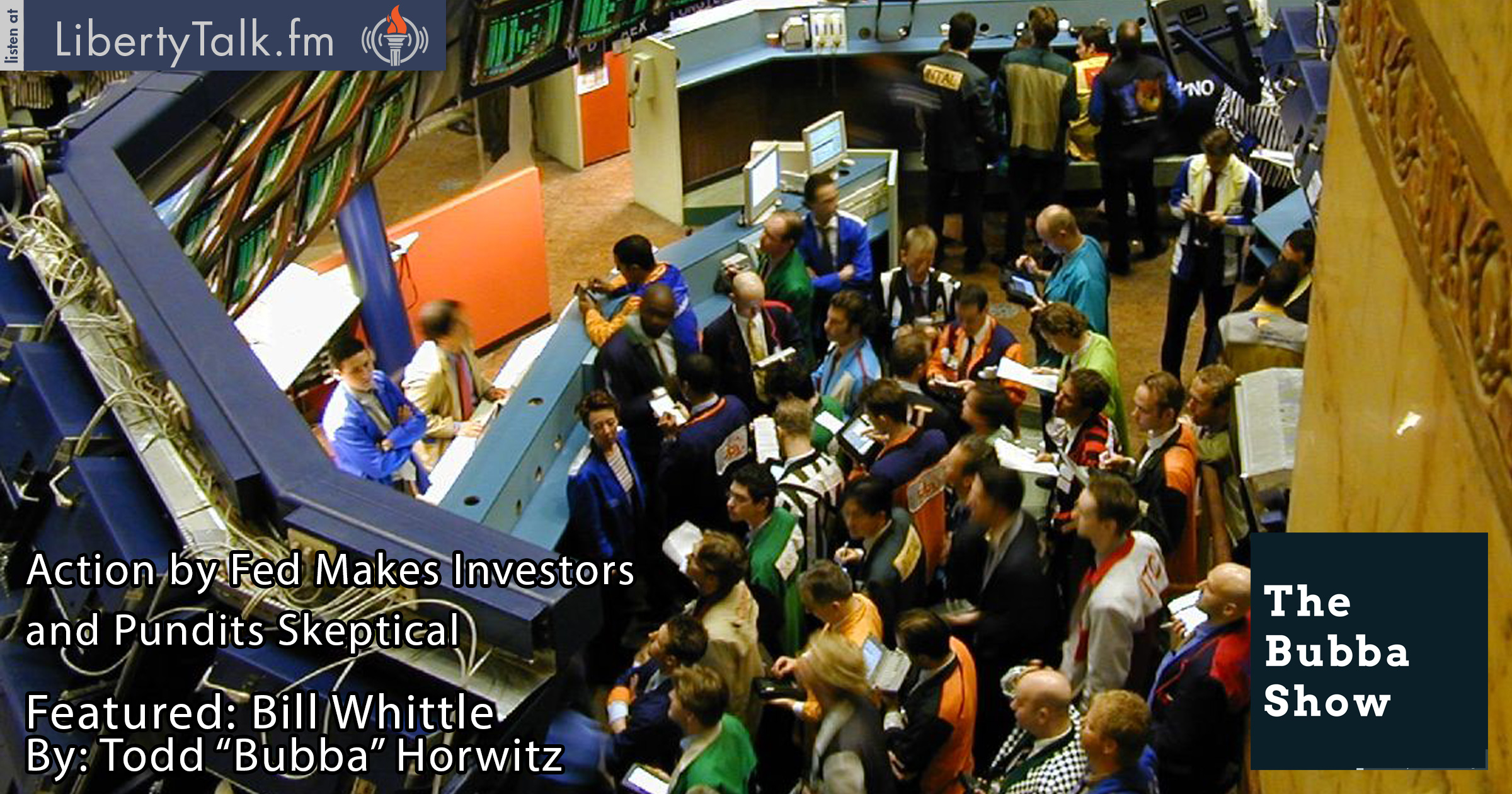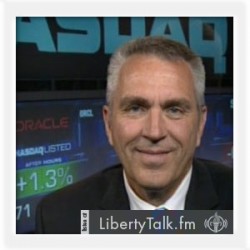 BY: Todd Horwitz, Host & Senior Contributing Analyst
PUBLISHED: October 1, 2015
New Bubble Forming in Student & Auto Loans
T
oday, on The Bubba Show, Todd comments on the Federal Reserve. He doesn't believe that there is a new Fed policy that is transparent. He sees the same old problems of information distortion. He believes that the action by Fed gives news to the markets want to hear and it may not be the truth. This kind of action by the Fed makes many investors and pundits skeptical of the Fed.
Bubba comments on the situation in China. He doesn't understand why we need them for our manufacturing base. He said the blame is to be shared by all of the people making decisions. He notes that all economic decisions begin with theory and the people that create the theory may not be business men. They are academics that are much better at creating ideas than actually putting them into practice and he feels that this hurts the economy as a whole. 
Bubba comments on the problems that existed prior to the collapse of the housing bubble in 2008. He says that he believes that the American dream of everyone able to own a home turned into the American nightmare. He believes that very little has changed in the past seven years. We have a new bubble forming in the student loan and autos. The debt in those markets has soared to levels that exceeded the housing bubble.
Bubba introduces Bill Whittle who comments on the difference between the Donald and Carly Fiorina. He starts by talking about the Donald's slam on Ms. Fiorina's appearance, and how she handled it with grace and class.  Bill comments how her handling of the insult shows to the American public why she is fit to be the next president and why the Donald should stick to real estate.
About Bill Whittle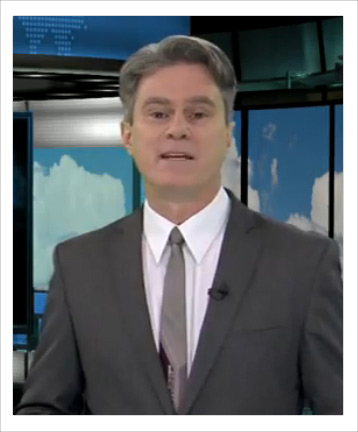 William Alfred "Bill" Whittle is an American conservative blogger, political commentator, director, screenwriter, editor, pilot, and author. He is best known for his PJ Media internet videos and short films, one of which, "Three and a Half Days", has been viewed more than 2.4 million times on YouTube as of November 2012. He is currently the presenter of Afterburner and The Firewall, and co-hosts Trifecta with Stephen Green and Scott Ott. In addition, Whittle has interviewed a number of political personalities as a PJTV.com commentator.