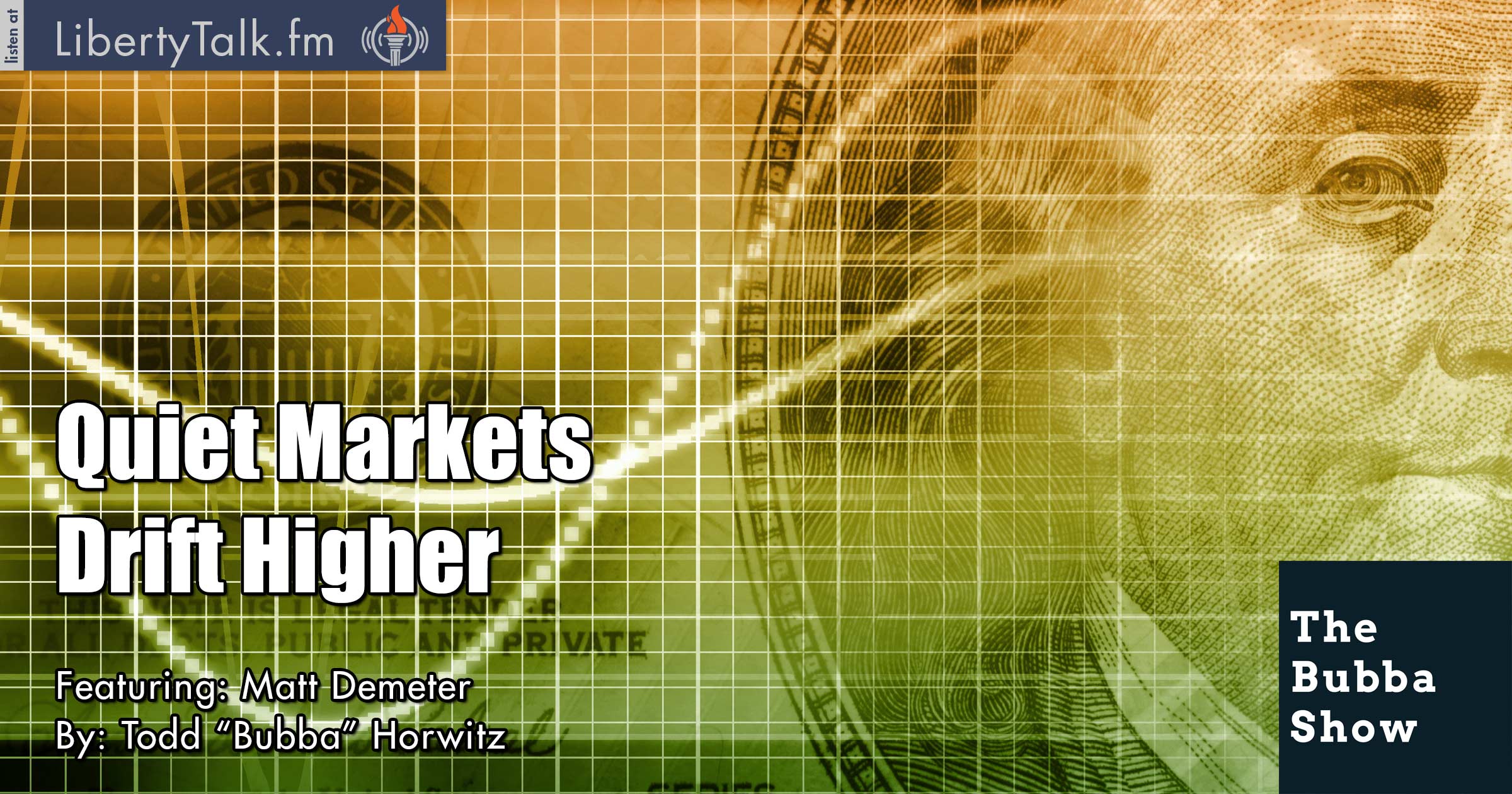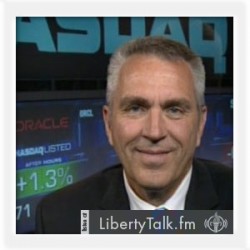 BY: Todd Horwitz, Host & Senior Contributing Analyst
PUBLISHED: October 04, 2017
Commodities Struggle
Today's show is brought to you by BarkBox, Casper, and Audible.
B
ubba is back in the saddle! Today, on the show, Bubba talks about his experience in Las Vegas, as well as the markets and their continuation of making new high after new high with no volume or volatility. The markets are searching for a reason to sell off and at this point, no one knows what it will be or when it will be.
Rural Rally radio is the next stop for Bubba as he talks with Marlin Bohling about the agricultural space. Bubba tells Marlin that commodity markets are struggling, but should start to work higher. Commodities are under pressure, not so much because of the dollar, but more because of the monetary policy.
Matt Demeter from DemeterResearch.com joins Bubba for his weekly visit. Matt is The Bubba Show's technical expert and he expresses his frustration on how the markets have been trading. Matt now believes the markets can breakout to the upside after a pullback from the overbought conditions.
Bitcoin and Gold are two things that both Bubba and Matt believe compete for consumer dollars. Bubba asks Matt about the grains and agricultural space and what he expects to happen next.
[/kt_box]
About Marlin Bohling
William Alfred "Bill" Whittle is an American conservative blogger, political commentator, director, screenwriter, editor, pilot, and author. He is best known for his PJ Media internet videos and short films, one of which, "Three and a Half Days", has been viewed more than 2.4 million times on YouTube as of November 2012. He is currently the presenter of Afterburner and The Firewall and co-hosts Trifecta with Stephen Green and Scott Ott. In addition, Whittle has interviewed a number of political personalities as a PJTV.com commentator.
[RFDTV – website] • [Follow Marlin on Twitter] • [Join Marlin on LinkedIn]
About Matt Demeter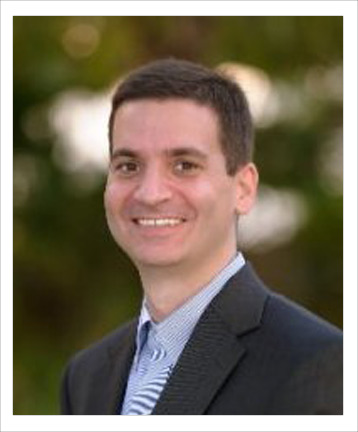 Matt Demeter is the master market technician behind DemeterResearch.com. From 2005 to 2012, Matt was an active money manager with audited total returns of 201.9% vs. the S&P's total return of 17.4%. In Nov 2015, Matt began offering his technical analysis to outside funds and individual investors on an affordable subscription basis.
[Join Matt on LinkedIn] • [Follow Matt on Twitter] • [demeterresearch.com – Website]