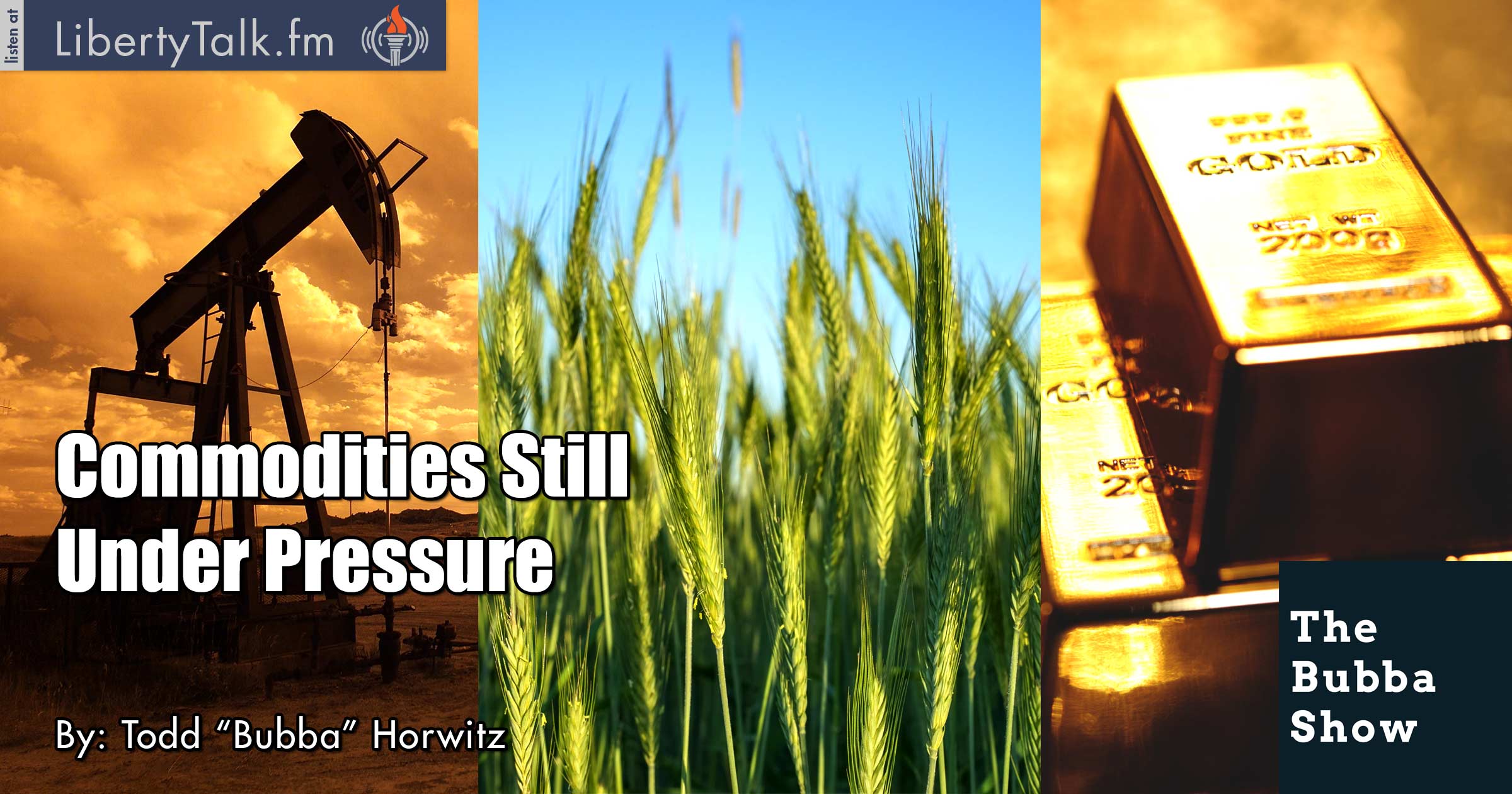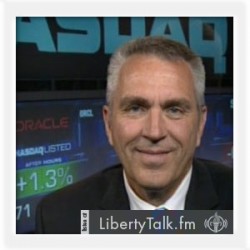 BY: Todd Horwitz, Host & Senior Contributing Analyst
PUBLISHED: October 29, 2017
Equity Indexes Running Out of Steam
Today's show is brought to you by BarkBox, Casper, and Audible.
• Bubba Show listeners get one free extra month at getbarkbox.com/thebubbashow
• $50 towards any mattress purchase by going to http://www.caspertrial.com/thebubbashow
• FREE audiobook download and 30-day free trial at audibletrial.com/thebubbashow
T
oday on The Bubba Show, Bubba talks about the massacre in Vegas and how he was right there within 1000 feet of the tragedy. Bubba talks about this senseless act and wonders why? The markets continue to work their way higher and could care less about anything else that's going on in the world.
Talking about the general markets, Bubba states that it does look like a blow off pattern is starting to form. The Russell has really exploded and is in a blow off pattern. The others are close, but all appear that the tops are starting to form. Equity indexes are running out of steam, and should see some selling or consolation soon.
Commodities are still under pressure with gold, oil and grains selling off. This pattern looks to continue and Bubba feels that these are all buying opportunities as alternative investments. Bubba also talks about the bond markets and why they should go lower and interest rates should go higher.
There are many stories and excuses each week and Bubba takes the time to explain what is going on with debt and many other problems around the globe.