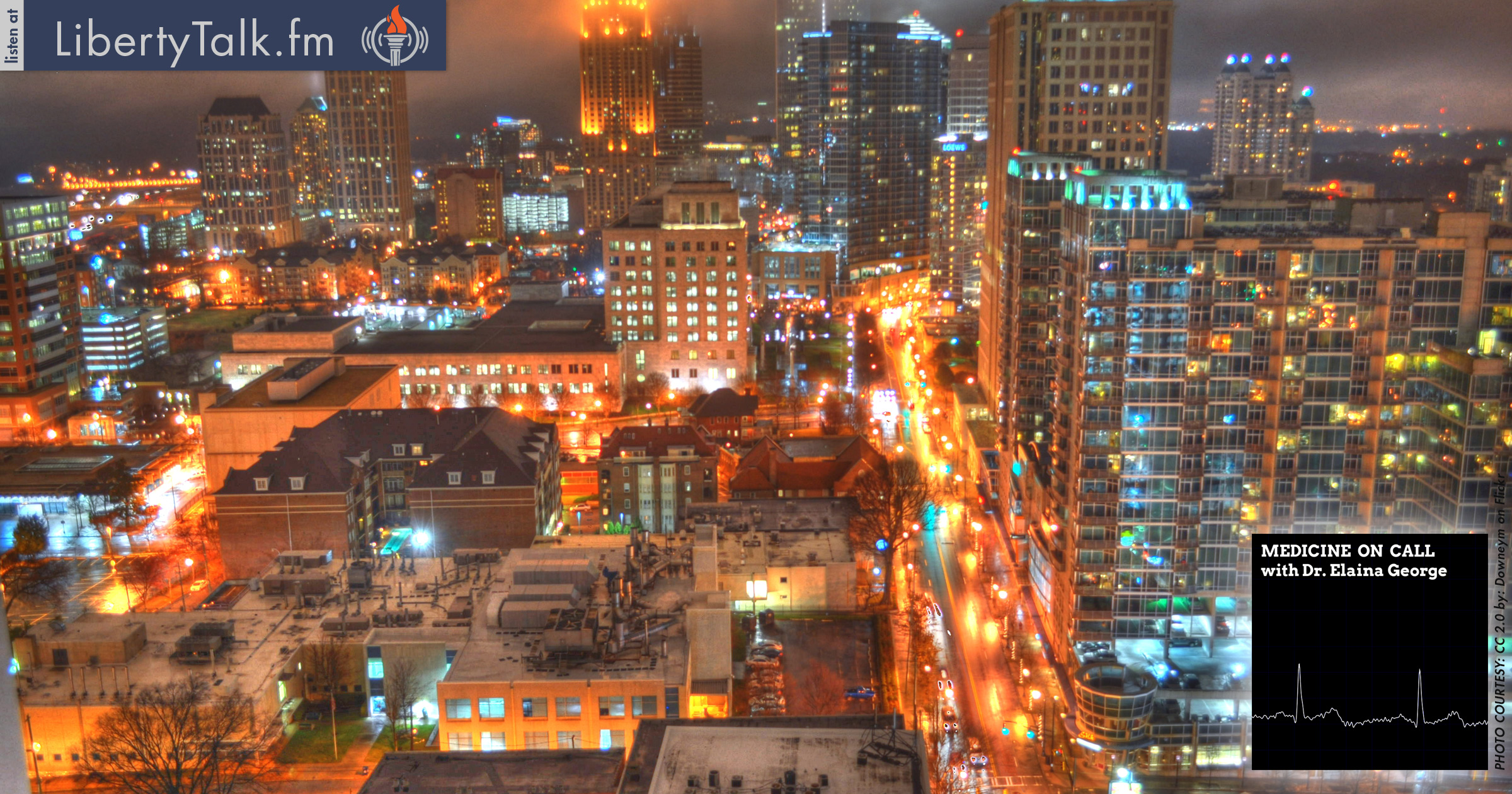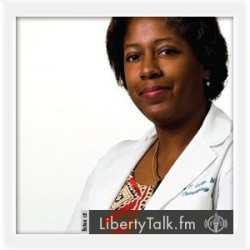 BY: Dr. Elaina George, Host & Contributing Health Editor
PUBLISHED: August 19, 2017
Treating the Individual with Methods that Work for Them

With the lack of movement in Congress to fix Obamacare, Dr. George wants to recap ways to take our healthcare back. Ralph Weber CEO of MediBid joins the show to explain how to take back the power of cost in healthcare. Ralph was inspired to build MediBid because of family members who were injured by waiting for Canada's SinglePayer lists.
The costs have skyrocketed during the implementation of the Affordable Healthcare Act. The price gouging from hospitals. All the extra administrative costs The fancy upgrades. The amount of waste in healthcare is astounding. Many Americans think there is a correlation in cost to the quality of healthcare and that always isn't the case. Sometimes doctors aren't as efficient or thorough as other doctors and that can drive up the costs for them to do procedures. Medibid looks into the quality over costs and takes many factors in an account for finding the right doctors. 
About Ralph Weber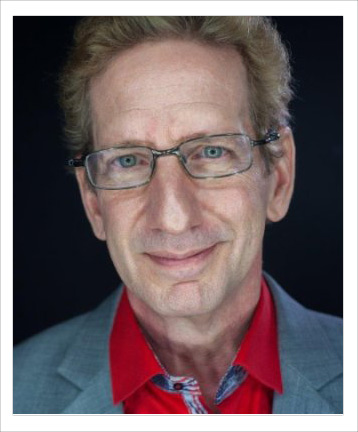 Ralph is a Senior Employee Benefit Consultant, Certified Financial Planner, Accredited Estate Planner, and Chartered Life Underwriter with extensive experience in ASO and international health benefits. He designs healthcare and insurance products which remove third-party payers from routine care, restore the doctor/patient relationship and restore the principles of insurance. HIs goals are to design financial products which enrich people's lives, improve their financial and physical health, and reduce their costs.