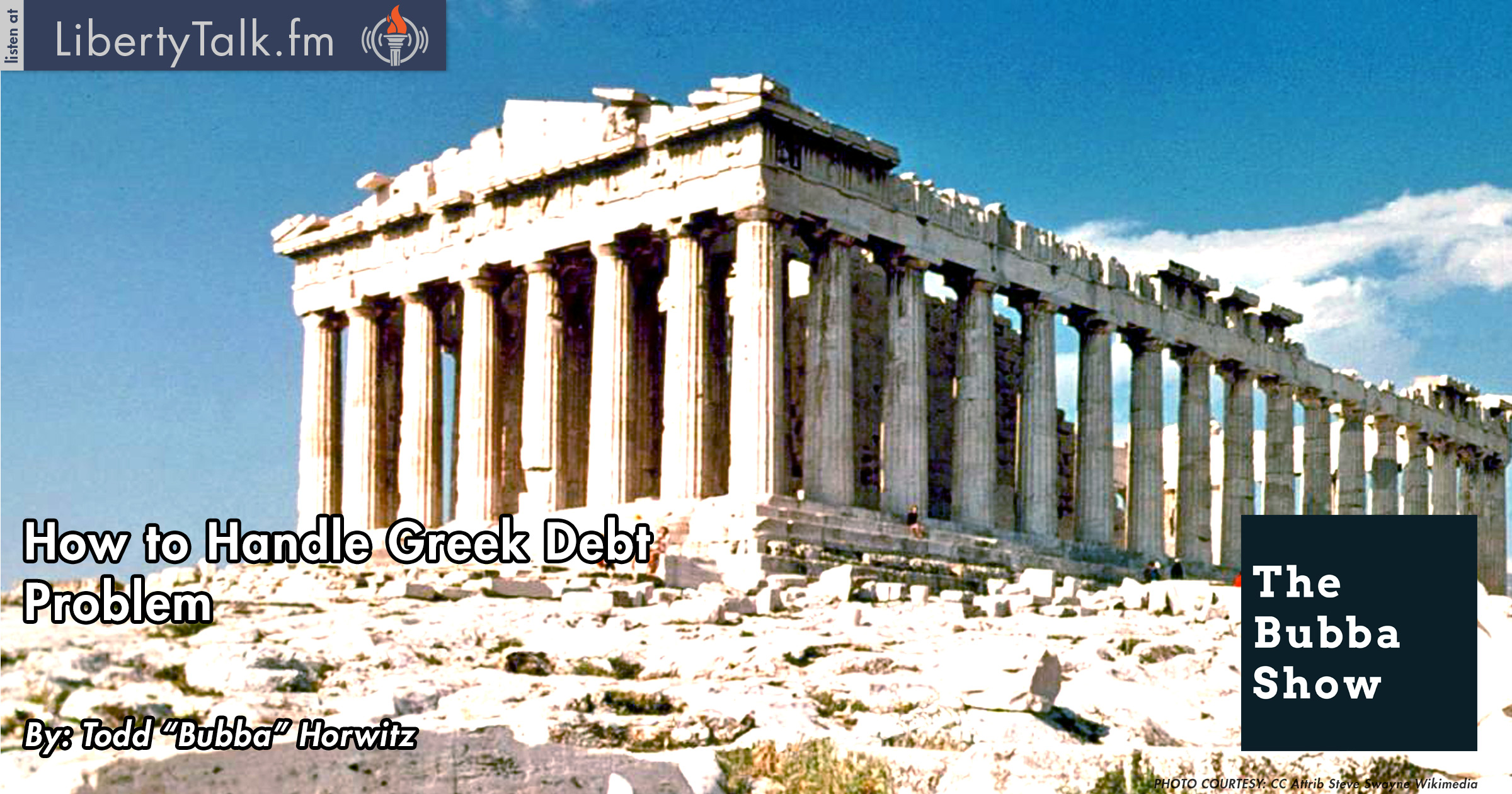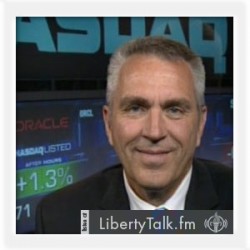 BY: Todd Horwitz, Host & Senior Contributing Analyst
PUBLISHED: July 1, 2015
T
o kick off July Bubba discusses the global financial system and the likely default of Greek debt, to wit could trigger additional defaults in Spain, Italy, Portugal, as well as closer to home, i.e. Puerto Rico. He talks about the market drop and he mentions that he was short the markets. The market drop was like any other market event, ergo the market does not announce the correction ahead of time or send out RSVP invitations . He comments that after the big gap to the downside it rallied and it gave you a chance to get short if you wanted to be short.
Bubba comments about the price action on Monday and shows his students how to look at the price patterns. He comments on the price action in Crude Oil and how it is in a very large congestion pattern. Oil is up almost 50% since the rock bottom in March but you still hear commentators talk about the downdraft in Crude. That happened last year and you must trade the market you are in not the market you want.
Bubba comments on the Euro currency and its impact on the market. The Euro opened on a huge gap to the downside and then reversed closing on the high of the day. He notes how you trade gap markets. If you are in the right direction on the gap take off some of your position if you are backwards the worst thing is to take your loss, you must let the market trade.
Bubba comments on the rise of the Vix he shows a chart that reflects the price action, he believes that a one day spike is not significant and that you need to realize that any time fear hits the market there will be short covering. That is not a trend and you must look at the longer trend.  A one day breakout has no basis for a long term trader. If anything it should be a selling opportunity.