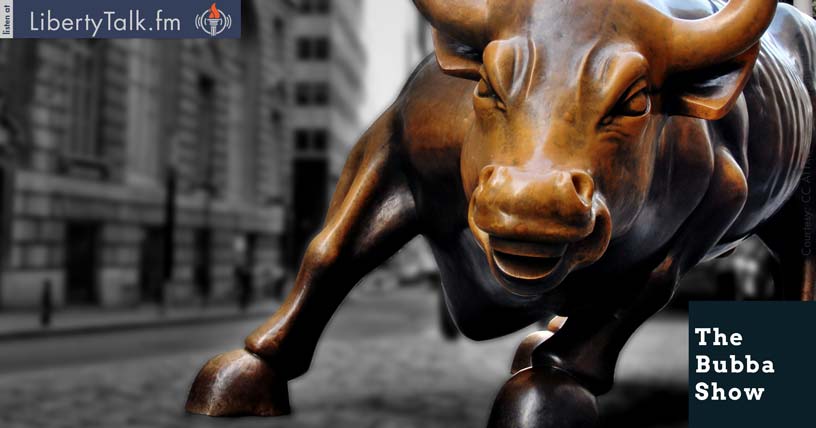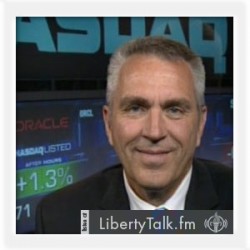 BY: Todd Horwitz, Host & Senior Contributing Analyst
PUBLISHED: June 30, 2015
B
ubba opens the show by commenting on the week President Obama had, with his victory in the Supreme Court pertaining to the Affordable Care Act and its plundered subsidies, followed by SCOTUS legalizing same sex marriages.  Bubba then speaks to his run for president as the American party candidate and how he will run his campaign on a word of mouth platform. Reiterating he is not looking for donations as the support he is already receiving illustrates those who believe in the message are sharing it with friends and family.
Thereafter, Bubba introduces Angie Miles of CBOT TV, who speaks about her new show the Russell Report, noting that the Russell adjusted its portfolio this past Friday to wit caused a flurry of activity. Angie adds the Russell has led the way to the upside and set new highs jus last week. Todd offers his take on the Russell, stating that when it is in a bullish upswing the mood generally spills over into the other indexes.
Facebook Buy, Sell, or Hold?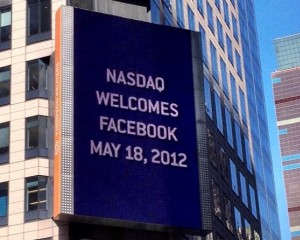 Image Courtesy:
SoerFM on Wikipedia
CC Attribution-ShareAlike 3.0 Unported
The conversation then moves towards Bubba lamenting how he did not buy Facebook when the stock was still trading in the mid twenty dollar range. He solicits Angie's opinion as to what she thinks continues to drive Facebook's stock price ever higher in the market. She comments that the business model being utilized by Facebook is to continually roll out new products and enhace existing tools within their social media suite. Angie adds that she believes the growing inventory of Facebook branded products in conjunction with increased advertising revenue will be a big win for investors.She sums up her point stating she feels that management is active in day to day operations as the social media giant continues to look to build a better mousetrap.
In the closing segment of the show, Todd introduces Michael Hainsworth of BNN during as segment on his show featuring Bubba. Michael comments that in his opinion, Facebook looks to be currently overbought technically speaking and asks Bubba how long he would stay with the big winner. Bubba comments that he agrees with Michael that Facebook is overbought here and as such he would not commit any new money at this level, however if it has a retracement Todd states he would be interested in settling in for a long haul until the stock reaches the $85 level.
About Angie Miles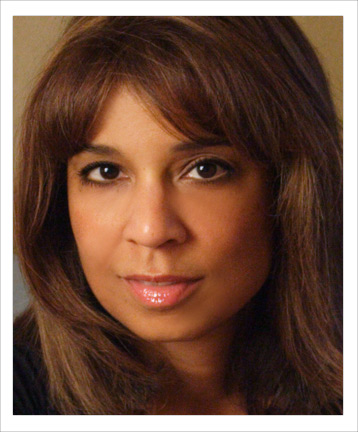 Long-time financial journalist Angela Miles hosts CBOE's daily program, "In the Money with Angela Miles." With broadcast times varying anywhere from 11 a.m. to about 12:30 p.m. (Chicago time) and a running time of 7-10 minutes, the program features current options-specific market news, exclusive interviews with traders from the floor of CBOE, and other points of interest for traders.
["In The Money" with Angie Miles on CBOE TV] • [Follow Angie Miles on Twitter]
About Mike Hainsworth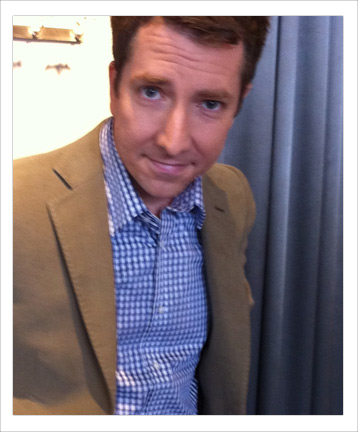 In addition to hosting some of BNN's top rated programs, viewers may also recognize Michael Hainsworth for his work distilling the day's financial news on local CTV newscasts across the country and for CTV News Channel.
[Read Mike Hainsworth's Full Biography on BNN] • [Follow Michael Hainsworth on Twitter]