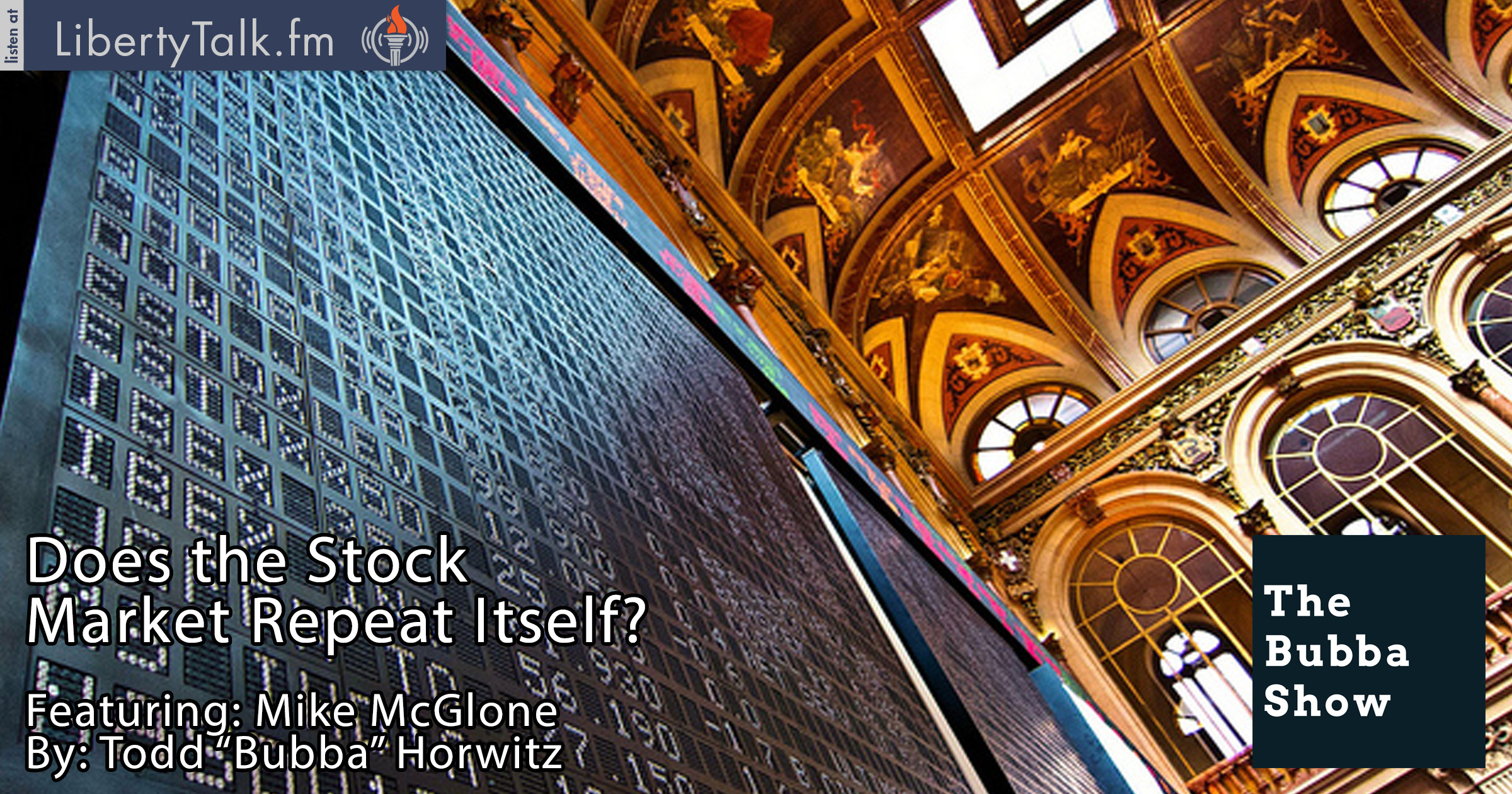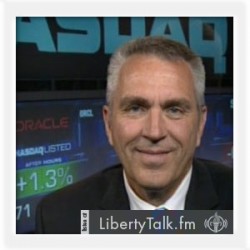 BY: Todd Horwitz, Host & Senior Contributing Analyst
PUBLISHED: September 7, 2015
The Federal Reserve isn't run like a Business 
T
oday on The Bubba Show, Todd comments on the weak jobs number and asks how that is going to affect Fed policy. He criticizes the Fed for their lack of initiative. He believes that the Fed is confused on what to do with the economy. He believes that the Fed doesn't run like a business and it is one of the biggest businesses on earth. He doesn't favor having academics in control of the economy.
Bubba introduces Mike McGlone of ETF securities. Bubba asks Mike if this time is different Mike says that he doesn't think that this time is different. Markets are always repeating. He cites the GDP growth as a number to compare to stock market. He notes that this is the first time in seventy five years where the Bloomberg commodity index has been down for five years in a row. He feels that cash is the best investment now.
Mike and bubba continue to discuss the commodity space. Mike believes that to hold physical commodities is going to be tough because of the contango that could form unless you are a dealer. He suggests using ETF's that will track the but will not expose you to contango backwardation risk.  He comments that he believes that Silver has reached a level that will be hard to breakdown from. The commercial use should keep it from moving lower.
Bubba comments that he doesn't like the leveraged ETF products. Mike agrees, he feels that they are poor choices for investors. He feels that if you are a trader that they can be useful in the short run. If you want to be involved in the Crude Oil market you can use the. He reminds investors that you must read the prospectus and know how the results are calculated, if not buyer beware!
About Mike McGlone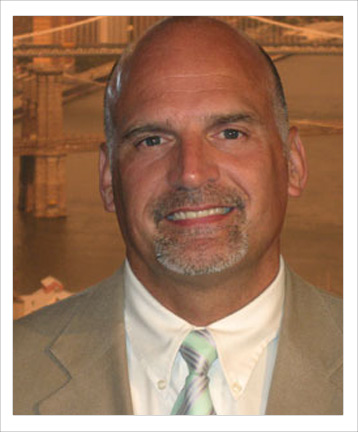 Mike is Director of US Research at ETF Securities. In addition to writing the ETF Securities Precious Metals Weekly and his other research and strategy responsibilities, hes a frequent guest on CNBC, Fox Business News, and Bloomberg. Prior to joining ETF Securities, Mike was the Product Manager and head of commodities at S&P Indices where he led the development and oversight of the S&P Goldman Sachs Commodity Index.