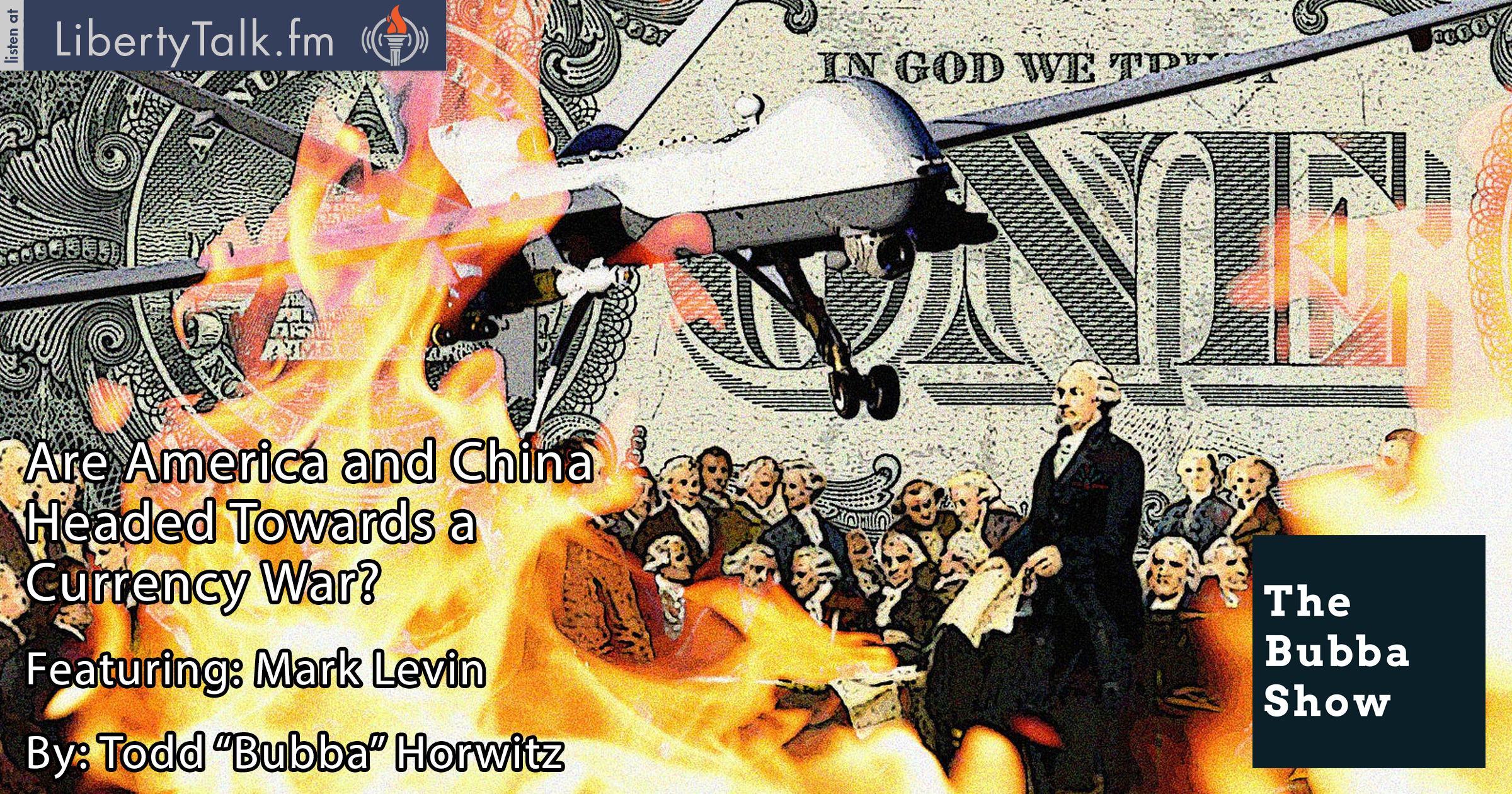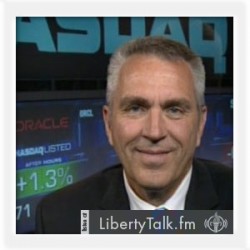 BY: Todd Horwitz, Host & Senior Contributing Analyst
PUBLISHED: September 4, 2015
Is China Trying to Replace the US as the World's Reserve Currency? 
T
oday on The Bubba Show, Todd introduces Mark Levin. Bubba and Mark discuss current market conditions. Mark notes that the fixed income market has some serious issues. The long term energy market is collapsing and it began several weeks ago the bonds that support that market are losing value. He cites the relationship between the energy markets to high credit debt. He believes that the energy market is having problems that cannot be solved by unless the slide in energy prices reverses.
Bubba and Mark discuss weather or not we are in a currency war. They agree that what is happening is not going to have a pretty ending. China is trying to place the race to the bottom as the forefront of their economic policy. No one can redefine the laws of supply and demand. At some point the policy will fail. They both agree that it is impossible for central banks to run the world.  
Mark comments on what is happening in the world's economies. He believes that the U.S. cannot dictate what to do in the world markets. He notes that if China continues to devalue the Yuan that the Fed cannot stop them we must adapt a strategy to deal with their Central bank. China is not our ally they are our competitor and as such we must have a monetary policy that can compete with them.
Bubba maintains that while China is selling Gold on the open market they are secretly buying it. Bubba doesn't trust China. Mark believes that China is trying to disrupt the current economic system where the reserve currency is the dollar. They will do anything necessary to replace the dollar. In fact they are doing it now. The deflation of the Yuan is only the first step. 
About Mark Levin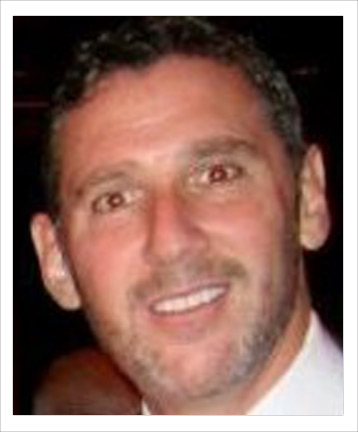 Mr. Marc N. Levin is a Chief Strategy Officer at Fay Financial, LLC. Prior to that, he was a Senior Portfolio Manager at Princeton Advisory Group, Inc. He joined Princeton in 2006 as Co-Head of the Corporate Investment Grade Asset Management Team. Mr. Levin has 19 years experience in institutional fixed income, predominantly in the high grade markets. He began his career at Salomon Brothers Inc. in Chicago as a high grade corporate bond salesman, later becoming a Vice President in the institutional high grade team. At Salomon Brothers, Mr. Levin gained broad experience covering some of the largest institutions throughout the Midwest. In 1995, he joined UBS as Managing Director responsible for building the Midwest fixed income distribution business. He successfully brought UBS to the forefront of the fixed income distribution ranks within 5 years, making them the first international bank to break into the bulge bracket. In 2000, Mr. Levin was promoted to head of Midwest distribution which continued to be the benchmark of UBS revenue production. He was given the added responsibility of West Coast distribution in 2001, and the regional offices took on a leading role within UBS under Marc's direction. In 2004, Mr. Levin was promoted to Co-Head of National Sales with responsibility for distribution of all fixed income products throughout North America, including liquid credit, mortgage, government, derivative and structured products. In addition to his other duties, he was elected to the UBS Investment Bank Board of Directors in 2005. Mr. Levin graduated from Northwestern University's Technology Institute with a B.S. in Industrial Engineering and received an M.B.A. in Finance from the University of Michigan's Graduate School of Business. .