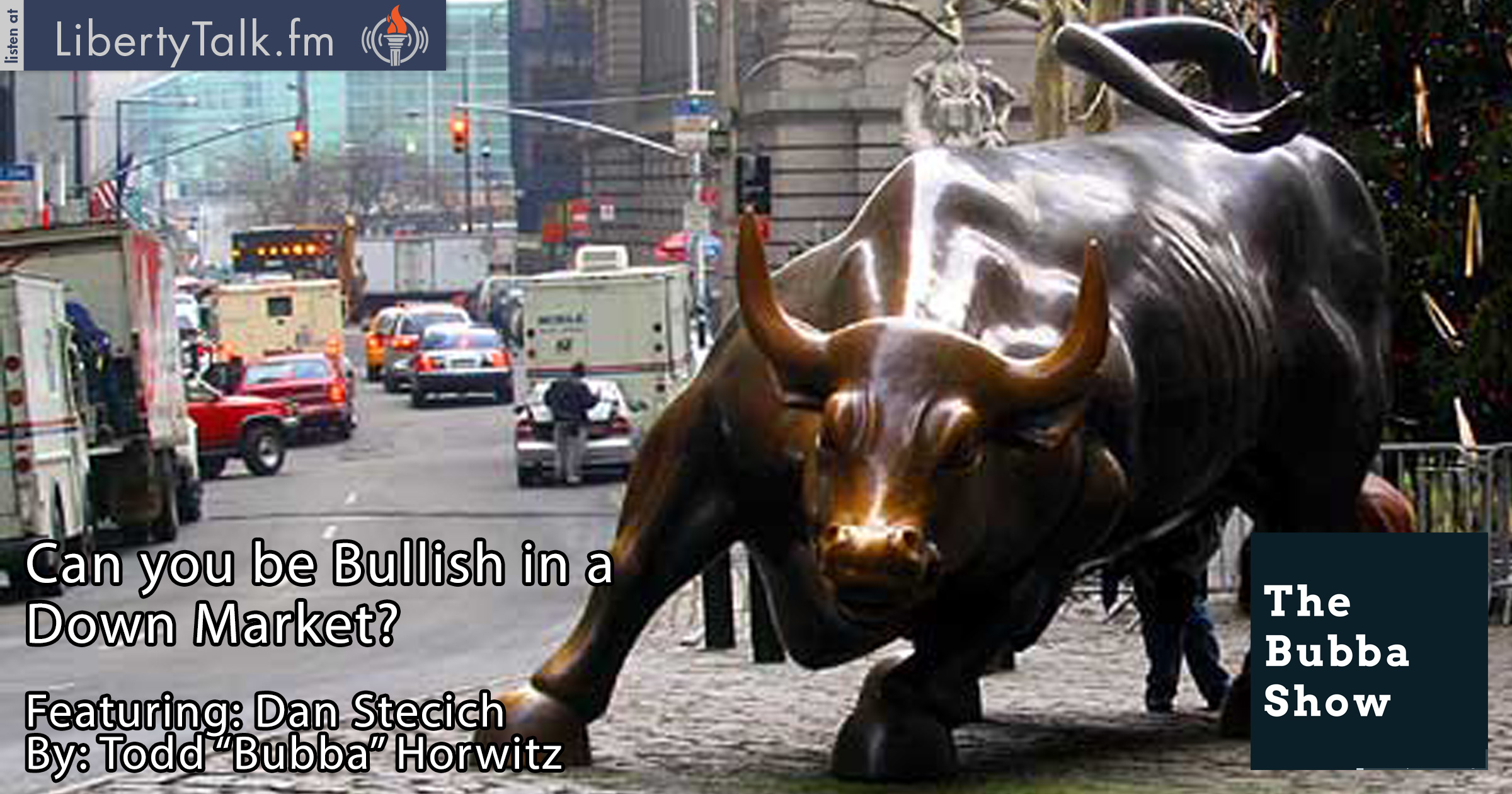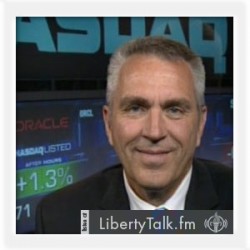 BY: Todd Horwitz, Host & Senior Contributing Analyst
PUBLISHED: September 3, 2015
Hedging your Bets 
O
n The Bubba Show today, Bubba introduces Dan Stecich from Athena Private Wealth. Noting that durable goods and GDP numbers are both bullish, Dan finds reason in being bullish for the market. Bubba and Dan debate the GDP number that has just been realized.  Bubba feels that the number will likely be revised next month.  Dan believes that the revision is already part of the current number and that it is the one that matters.
Dan comments that he is now a little bullish; he notes that two weeks ago he publicly stated he felt the market was overbought, but the recent price action has changed his mind. He remarks that the recent downturn in stocks was primarily driven by the mess in China and he believes that stocks that are not tied to China but fell with the selloff are positioned to go to the upside now. He is now a buyer.
Dan and Bubba go on to discuss hedging risk and how, in doing so, you can have the upside potential and guard against the downside.  Bubba and Dan agree that hedging is the way to go. The weekly options give the investor the opportunity to lock in gain and at the same time protect against the downside risk; allowing the investor the best of both worlds. 
Later, the two discuss the upcoming jobs number and whether or not stock prices will be affected. Bubba is not a believer. He is convinced the jobs numbers do not reflect what is happening in the real world. Jobs that are being lost are not being replaced by the service jobs. Dan disagrees and believes that the loss of quality jobs is already accounted for and therefore baked in. As they debate the issue, Bubba insists that the jobs numbers are phony.   
About Dan Stecich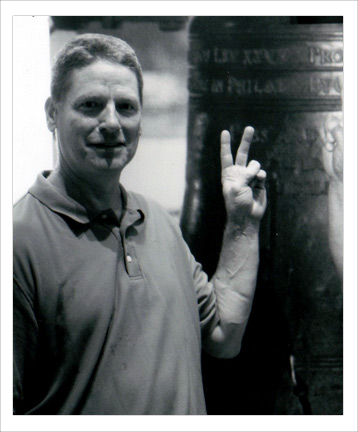 Dan has worked as a personal financial advisor since 1994, and is a Certified Private Wealth Advisor designee through the Investment Management Consultants Association and University of Chicago.
[Read Dan Stecich's Full Bio ] ⋅