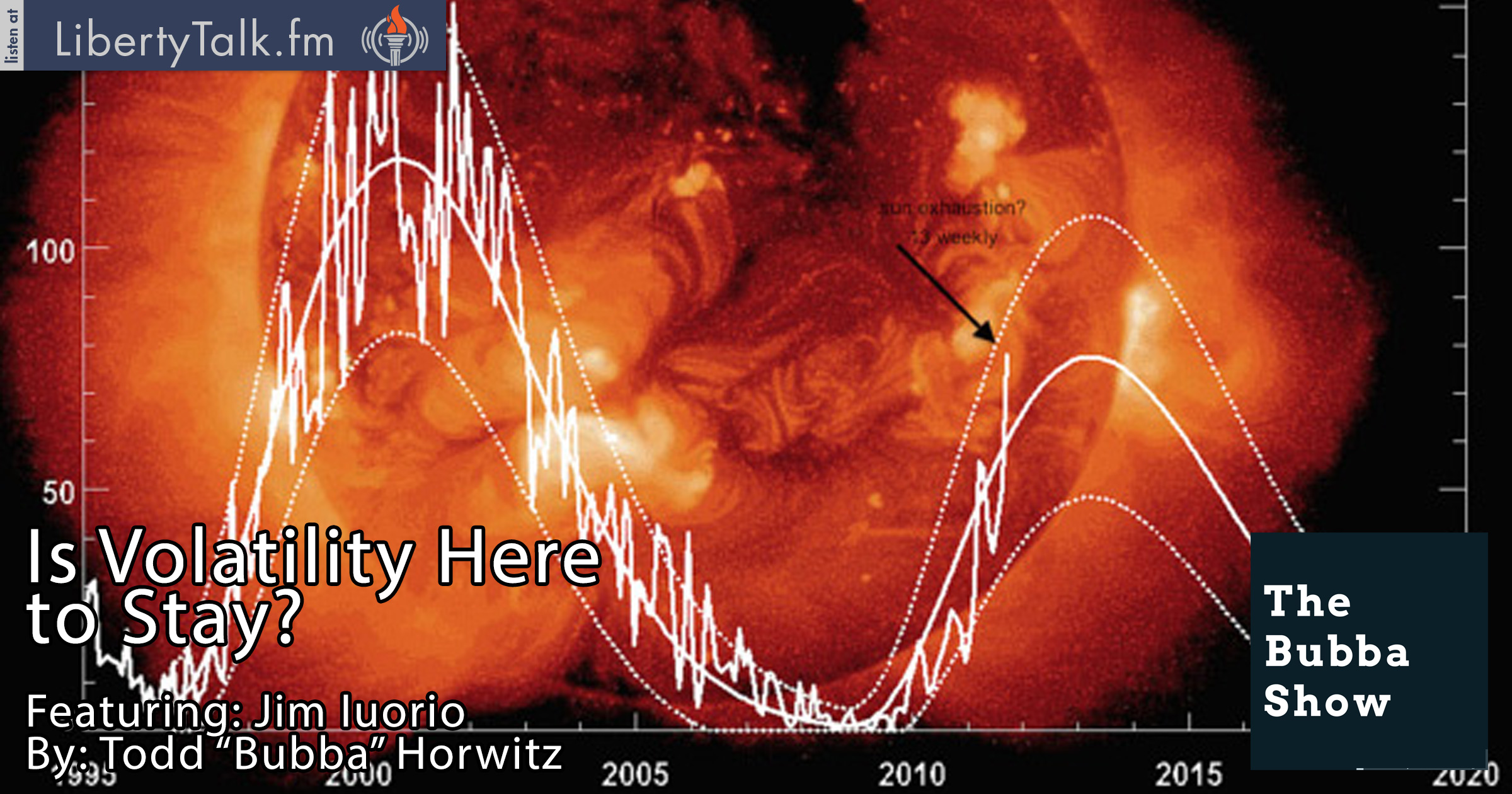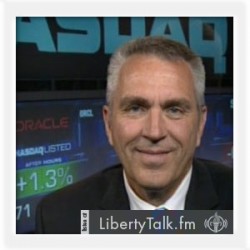 BY: Todd Horwitz, Host & Senior Contributing Analyst
PUBLISHED: September 2, 2015
Traders want Volatility High
T
oday on The Bubba Show, Bubba opens with a discussion on his belief that the markets have put in a top and that through the near future we will continue to see the market remain volatile.  Bubba notes that identifying patterns that run in cycles that always repeat is important, especially to trader's liquid markets. He feels that this is a market that is primed to sell all big rallies. Bubba also believes that all of the "good news" is baked in, giving opportunity to the downside.
For traders, Bubba feels that options offer a great opportunity to reduce risk while still allowing for benefits when correct. Given today's nominal price in the DJIA, a 1000 point move is very small in comparison to the overall size of the index. Bubba informs listeners that unless they have inside information, it is impossible to outguess the market, and insists that hedging your risk is the way to go.
Later, Bubba introduces Jim Iuorio from TJM Brokerage. The two discuss the price action in the equity markets. Bubba asks Jim if he also believes the current volatility in the markets is here to stay. Jim discusses his belief that the current market is a function, or consequence, of the Fed and feels that after the upcoming meeting this month, the situation will resolve itself. Jim also comments on the Fed Governors statements that they will back up the equity market if necessary.
Bubba and Jim go on to discuss the current political environment and the hindrance of the ballooning entitlement society and its effect on our social structure; both agreeing that the current course is not one that will lead to a good ending.  Jim reaffirms that though the conservatives do back the underdogs, they must be willing to do their fair share of the deal. Lastly, they both agree that continuing to prop up the entitlement society only makes it more difficult for the working class to pay their bills.
About Jim Iurio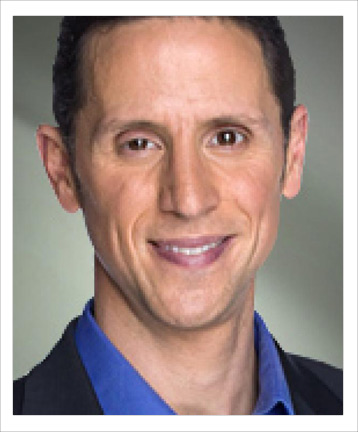 Jim Iuorio graduated from the University of Illinois with a BA in economics in 1987 and has been working on the trading floor of the CME ever since. The majority of his floor time has been spent brokering futures and options trades for large institutional clients.
[Read Jim Iurio's Full Biography on TJM] • [Follow Jim Iurio on Twitter]