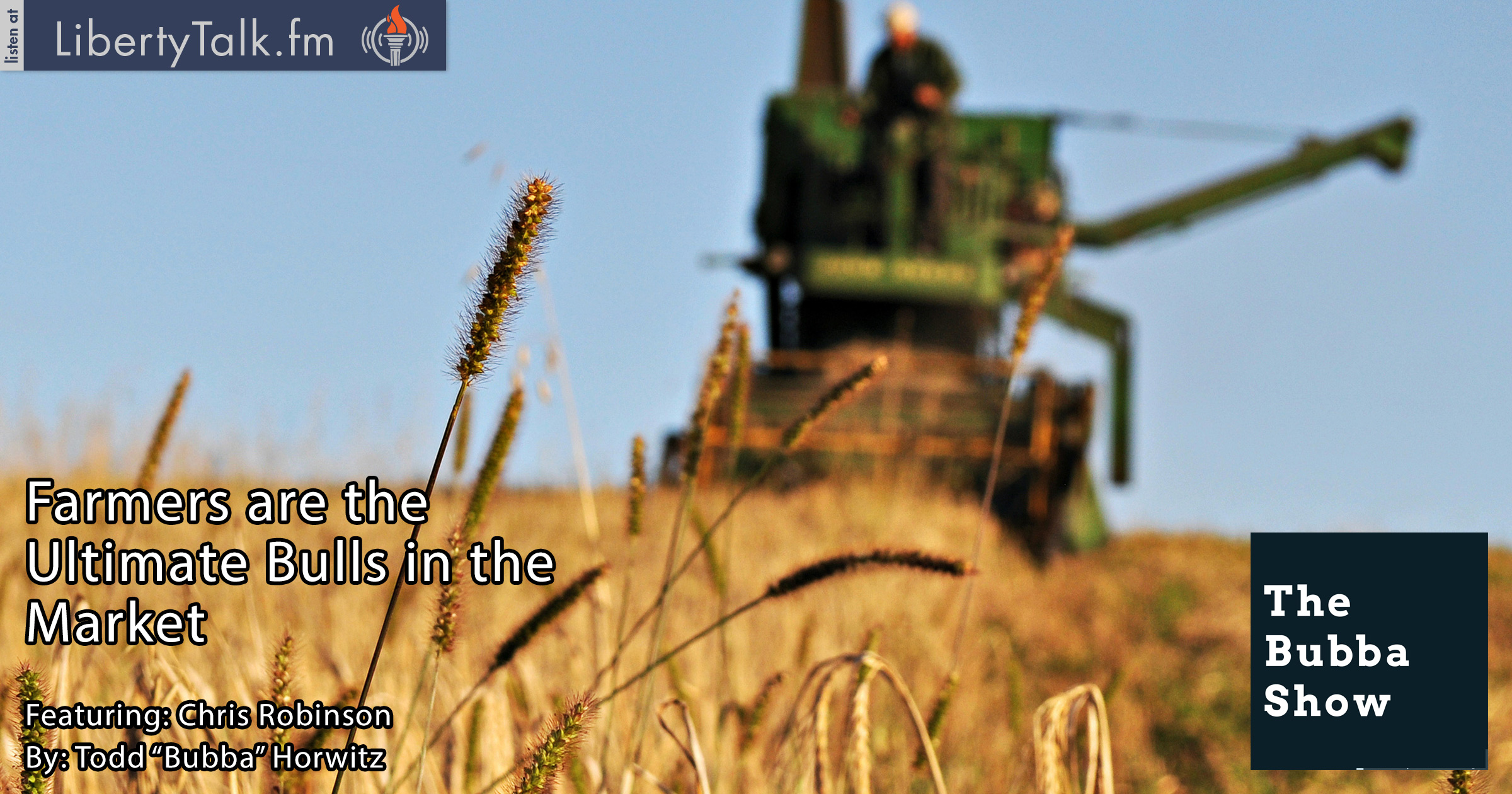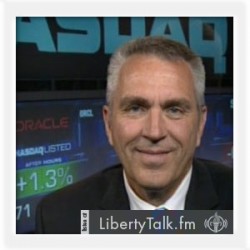 BY: Todd Horwitz, Host & Senior Contributing Analyst
PUBLISHED: September 1, 2015
Traders want Volatility High
B
ubba introduces Chris Robinson from
Top Third Ag Marketing
. Bubba and Chris and discuss the problems that farmers have in the grain market. Chris believes that farmers are the ultimate bulls, they are always looking forward to tomorrow and many times they ignore risk. Bubba and Chris discuss how well the grain markets held up during the meltdown last Monday. Chris is surprised by the strength of the grain market.
Bubba and Chris discuss High Frequency Traders. Chris comments that what they do is legal but he laments that it took away the trading floor. Retail traders cannot compete against the HFT. Chris believes that extreme volatility is the result of HFT. He would like to see some regulation to rein them in. When you get big moves they turn off their programs. Bubba agrees with Chris.
Bubba and Chris agree that the economic data from China is biased. Chris comments how the Yuan pegged to the dollar in a tight range can only benefit China. He believes that it a one sided game. Chris comments on the U.S. debt that China owns. Bubba agrees with all of Chris's positions. Bubba and Chris discuss volatility and why you want volatility to be as high as possible if you are a trader.
Chris comments on the situation in the grain markets. He believes that the current market represents a good opportunity for both traders and hedgers. The last USDA crop report shows that there is an oversupply of grains. That report sent the grain markets to six year lows. When you get this type of dislocation he feels all of the negative news is in and it is time to build a position. The demand for grains is not going to go away.
About Chris Robinson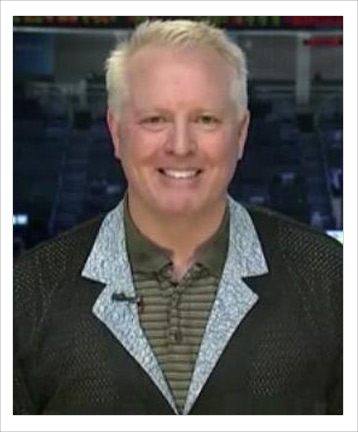 Chris brings over 23 years of experience to his Top Third clients. He began his career as a broker and analyst in 1991 with a Chicago firm which specialized in cash grain trading and hedging. In 1992, Chris became a member of the CBOT which is where he first met Mark Gold while trading in the Soybean Pit. Chris joined Mark at Top Third in January of 2010, capping an 18 year career as a floor trader and broker. Today, in addition to his Top Third duties, Chris is a featured grain and livestock analyst for the CME, RFDTV and Sky News from Australia. He is also a frequent guest on Fox Business News show "Countdown to the Closing Bell" with Liz Claman. In January of 2013, Chris became the lead broker for the Pit bull division of Top Third. This is a separate branch of the company that is involved with traditional speculative trading and is separate from the hedging arm of Top Third. Chris is a 1988 graduate of Colgate University with a degree in Political Science. While at Colgate, Chris played offensive center for the Division I Red Raiders during his 4 year career. He currently lives in the North West Suburbs of Chicago with his two children, ages 17 and 13.