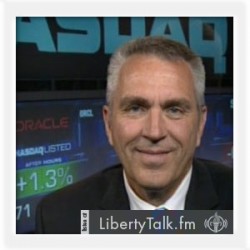 BY: Todd Horwitz, Host & Senior Contributing Analyst
PUBLISHED: August 31, 2015
Liquidity Problems in the Market.
Bubba opens the show on the wildest week in four years. He comments on how volatility gives you the best opportunity to make money in the markets. Bubba laments the fact that central banks keep making interventions in the market. He asks when the Fed became the king of the equities markets.  He is outraged that the big banks got information on the Fed notes prior to them being released to the public.
Bubba introduces Jane King. They discuss the opening of the market on Monday and who was to blame for the liquidity problems. Jane comments on the blame game that the meltdown started, with everyone claiming it was someone else's issue. She believes that it was a function of a market rallying for seven years with one correction. She comments about the influence the big banks have on the Federal Reserve. Bubba and Jane agree they have too much power.
Bubba introduces Mike McGlone ETF securities.  Bubba comments on the wild volatility in the market. Mike thinks that it is possible that the late week rally was a bear trap and he is not convinced that the current slide is entirely over. Mike believes that we have gone thru a long period of above average returns and below average volatility and he thinks that could be ending. 
Bubba comments on the ETF mess on the opening on Monday, and ask Mike his opinion.  Mike believes that it was a small glitch and  that his ETF's performed well he points out that his Gold ETF tracks the Gold market with better than a 99.9% correlation. He feels a lot of the Bearish sentiment in Gold has begun to shift. The dollar is no longer rallying against foreign currency and he feels that is a major factor.  
About Jane King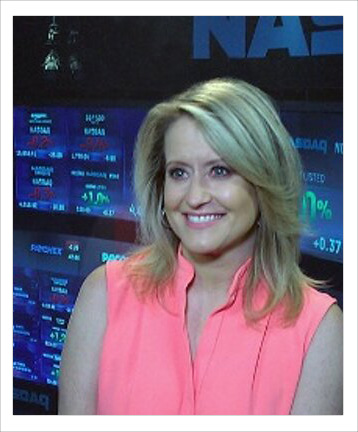 With 15 years of covering money news, Jane King has been bringing her audience not just breaking economic news but also "pocketbook" issues. The decisions moms make at the supermarket, high school students weighing various colleges, helping young couples buy their first home.
About Mike McGlone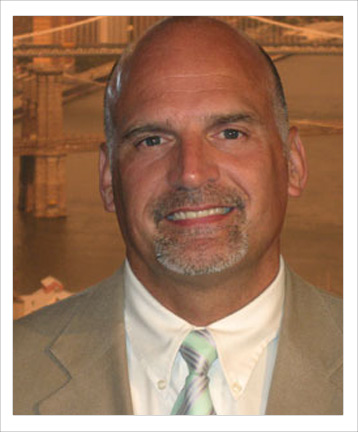 Mike is Director of US Research at ETF Securities. In addition to writing the ETF Securities Precious Metals Weekly and his other research and strategy responsibilities, hes a frequent guest on CNBC, Fox Business News, and Bloomberg. Prior to joining ETF Securities, Mike was the Product Manager and head of commodities at S&P Indices where he led the development and oversight of the S&P Goldman Sachs Commodity Index.