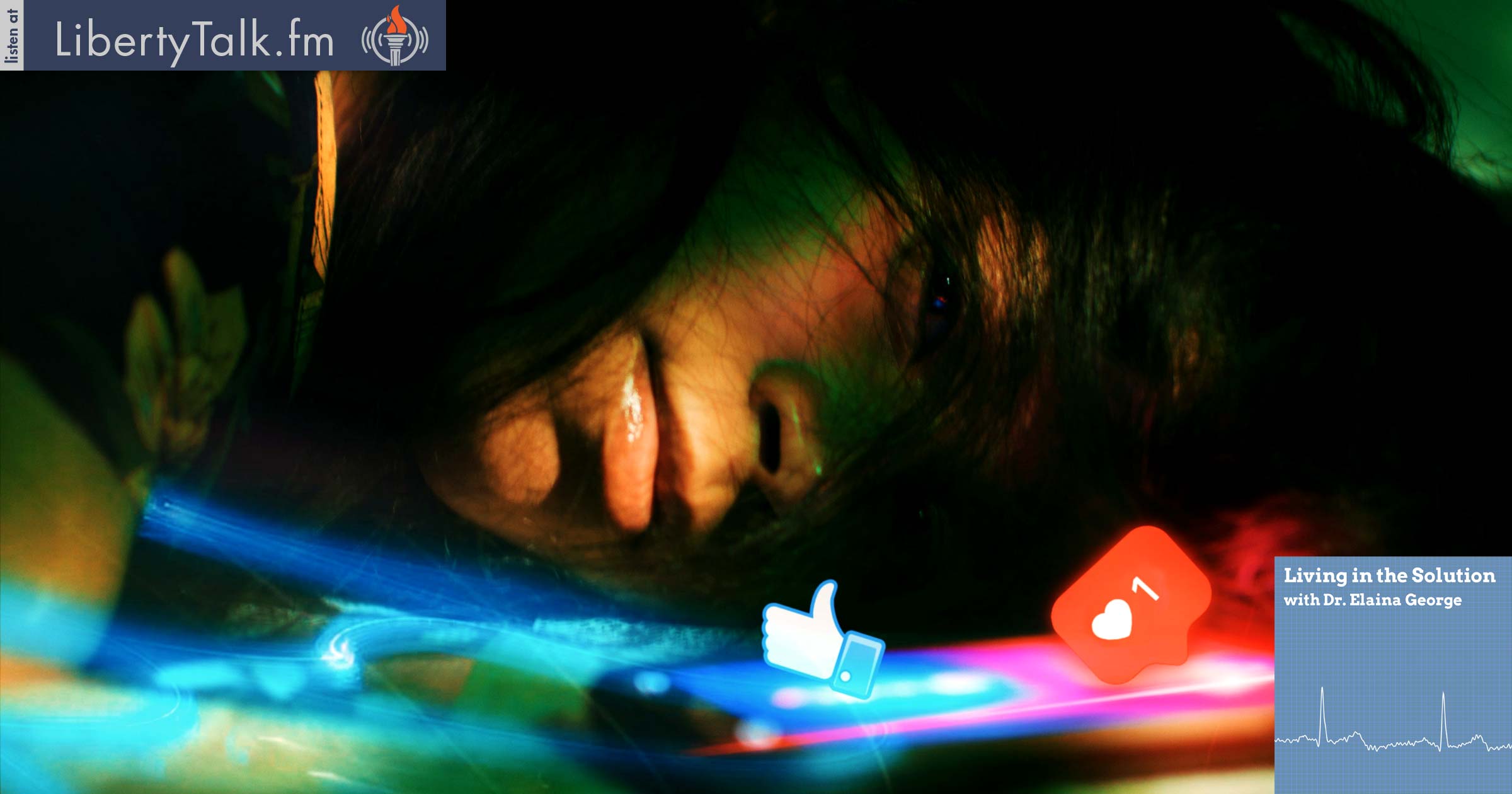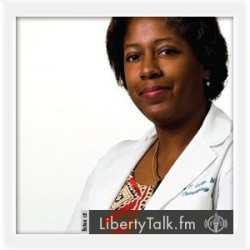 BY:
Dr. Elaina George
, Host & Contributing Health Editor
PUBLISHED:
February 22, 2020
Suicide on the Rise Among Children, Teens, and Young Adults
D
r. Uchenna Umeh, MD, known to her friends and patients as Dr. Lulu joins this week's episode of
Living in the Solution
to discuss her journey in continuing to bring awareness about suicide in children, teens, and young adults. As they discuss, Dr. Lulu tends to focus her online courses and teachings on the importance of building and maintaining communication between parents and teens and how such showcases the positive effects of parenting and the home environment on suicide prevention.
According to the most recent findings of CDC, the data shows that suicide now ranks as the second leading cause of death among those aged 15 to 24, presently sitting at 18% or nearly one in five and just trailing unintentional injury/accidents. 
How to detect suicidal behavior by Dr. Uchenna Umeh
Further, whilst many people believe that mental health conditions are the leading cause of suicide. The truth however, is that being depressed is not the only cause of suicide. Thereto some other possible causes may include:
Physical or mental health conditions
Depression or a mental illness of a family member
Child abuse or neglect
ADHD, depression, anxiety, or any other mental or behavioral disorder in a child
Physical illness or injury
Chemical poisoning or poisoning by drugs
Substance abuse
Suicide Among Young Racial & Sexual Minorities Also Trending Higher
Moreover in a comprehensive study released by the Journal of the American Academy of Pediatrics, which covers the period between 1991 to 2017, young black boys & girls are more likely than their peer groups to either attempt self-harm or suicide. A similar trend is also seen among LGBTQ+ youth. 
Suicide Prevention
If you know a friend or family member or you yourself are contemplating suicide, please reach out to the National Suicide Prevention Lifeline by dialing 1 (800) 273-TALK (8255). Your family, neighbors, and the world need you and the light you can bring to build a better tomorrow, no matter how dark the tunnel may appear at present.
.
About Dr. Uchenna Umeh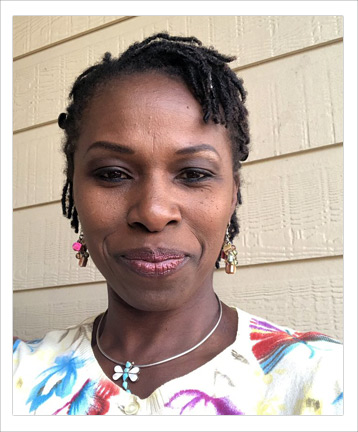 Dr. Uchenna Umeh, MD.MBA – aka Dr. Lulu, is a board-certified Pediatrician, "moma-trician," author and a US Air Force veteran with nearly 30 years of clinical experience. In addition, she hosts a weekly live stream on Facebook on Sundays at 2:00 pm Eastern.
[Teen Alive – Suicide Awareness & Prevention Website] ⋅ Follow Dr. Lulu on Twitter]