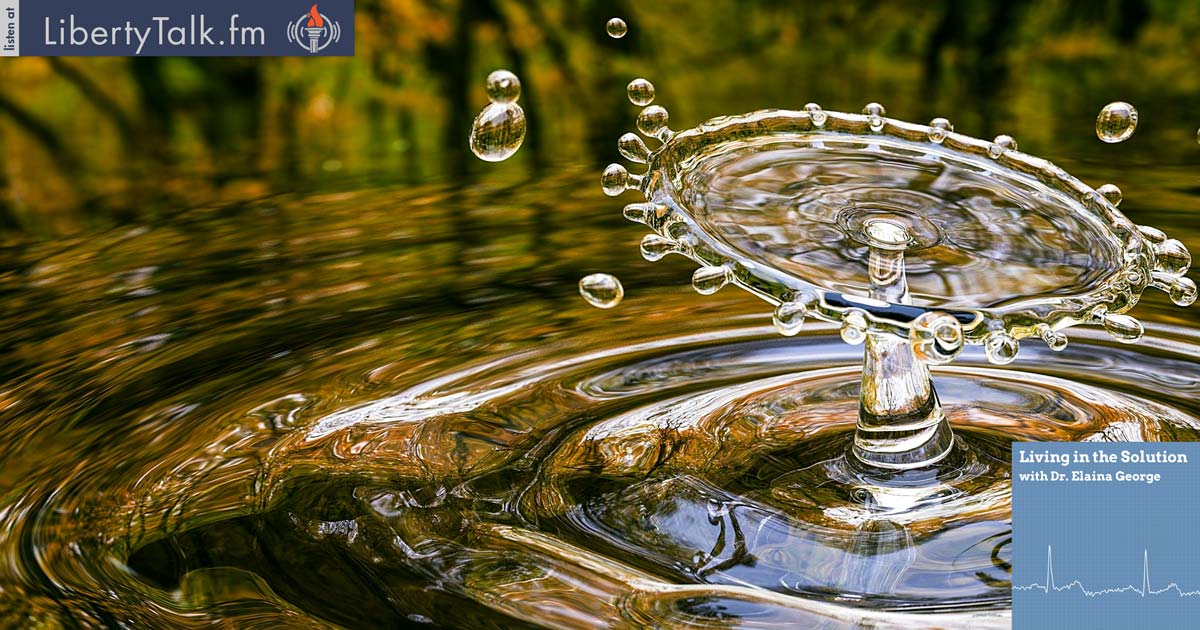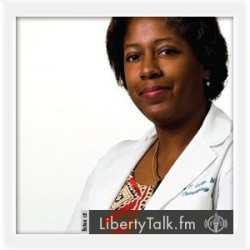 BY:
Dr. Elaina George
, Host & Contributing Health Editor
PUBLISHED:
February 29, 2020
Battle Buddies Helps Veterans with PTSD Return to Civilian Life
T
he Founders of Battle Buddies, John & Jo Anne Creed, speak with Dr. Elaine George, on this week's episode of
Living in the Solution
to discuss their organization's work to help veterans by providing free service dogs to veterans suffering from Traumatic Brain Injury (TBI) and Post Traumatic Stress Disorder (PTSD).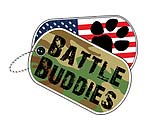 John, a disabled Marine Corps. veteran and his wife Jo Anne originally began by volunteering to train puppies for other organizations that provide service animals to those with mobility disabilities. However the husband and wife duo expanded and changed their focus upon meeting several veterans suffering from TBI and PTSD from the couple's home state of South Carolina to exclusively providing service dogs to veterans coming home from the Afghanistan and Iraq wars. Soon thereafter in 2012,  Battle Buddies opened for business beginning with just one puppy named 'Camoflauge.' Battle Buddies in partnership with select breeders, first receive the puppies when only eight weeks old and continuously trains the dogs through until their placement with a veteran at around 18 months.
In addition to breeders, throughout training, Battle Buddies also relies on a combination of  puppy-raiser families to help socialize the dogs to being around other people as well as having the pups attend obedience training and required immunizations at the veterinarian.
Accordingly the cost to train a service dog for veterans suffering PTSD can cost upwards of $7,000 per animal. If you would like to help you may sign up to volunteer or can donate directly to Battle Buddies, a 501c3 non-profit directly through their website:
Battle Buddies [Get Involved Now]