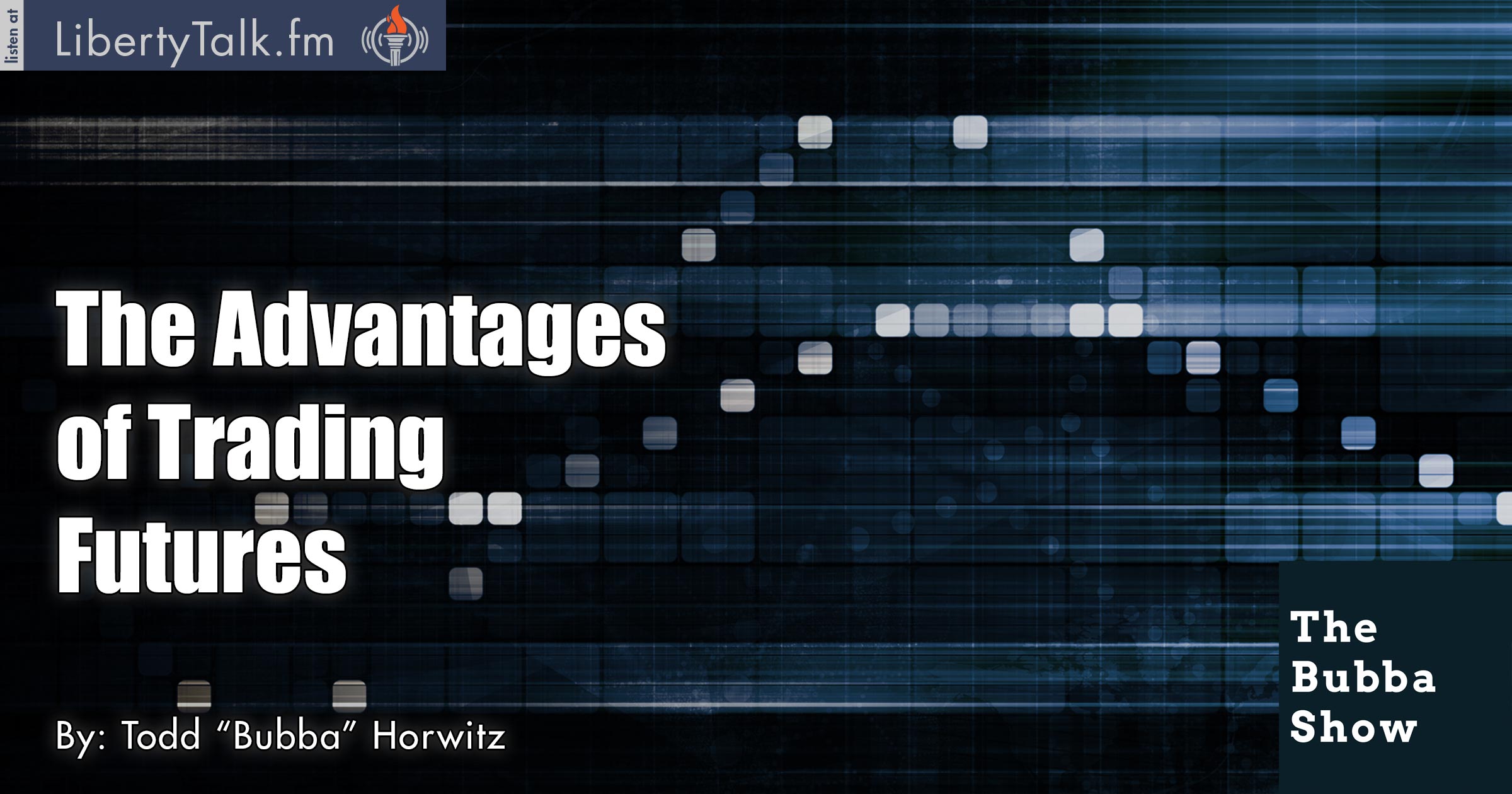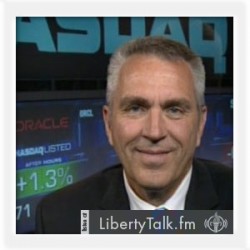 BY: Todd Horwitz, Host & Senior Contributing Analyst
PUBLISHED: December 30, 2016
Allowing Individuals Limited Risk & Unlimited Reward
T
he last trading day of 2016 is here and Bubba shares a webinar that he did on trading futures as a part-time day trader. Bubba explains that there are many advantages to trading futures and the independent trader can create an edge by trading certain patterns that can be traded on very short time frames, allowing anyone to be a part-time day trader.
Bubba talks about the futures markets and how they require less margin and do not have day trading restrictions. Futures also require less margin money and smaller accounts can be more active in the trading world with minimal risk. Bubba teaches the dos and don'ts that every trader should know.
Bubba talks about the skills required to be a part-time day trader; discipline, patience, and money management will offer you a great start. The rest is practice, learn and make sure you can take a loss. Futures markets are the most efficient and allow individuals to play in the big playground with limited risk and unlimited reward.
Bubba talks about the different types and varieties of traders, hedgers, and speculators. There are many different strategies that can be applied, but Bubba believes for the average person they should focus on one strategy that Bubba uses and has taught for years. It levels the playing field.